Artwork by Neil Toms
Hi, I'm Neil. I am in my mid forties and from the small island of Guernsey in the English channel.
I have always sketched but never really painted before. Producing art has been my focus for the past three months.
I have taken a break from it for 5 years and I felt inspired to paint a portrait, to my surprise I have improved a lot and I feel encouraged to carry on at a fast pace.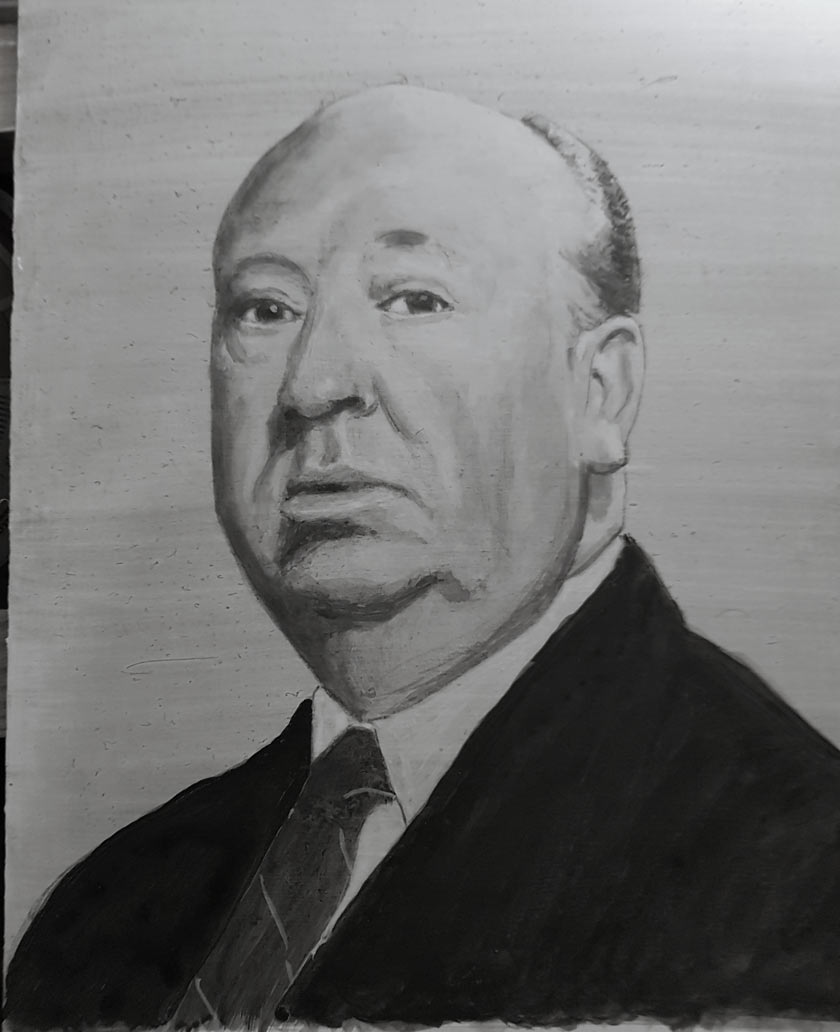 As you can see I have focused on tonal study to prepare for the next steps in learning to paint portraits.
I now face the next step of painting in oil and wish to have access to the best resources to learn about en grisaille and the glazing methods. This will propel me in to the world of painting portraits at a much higher standard.
Drawing Academy is the most professional online course I can find and would love to be able to view and study the full course.
I want to win this as it is hard to access good art teachers locally on a small island and I want to move on to a professional level only being guided by the best and most traditional methods.
Many thanks,
Neil
Please vote for me by sharing this page using buttons below:
So far I have received

1

votes. I need Your help!
---
Discover how to paint like the Old Masters using modern materials!
---
Do you want to Win this Video Course?