Drawings and Paintings by Rafael Martinez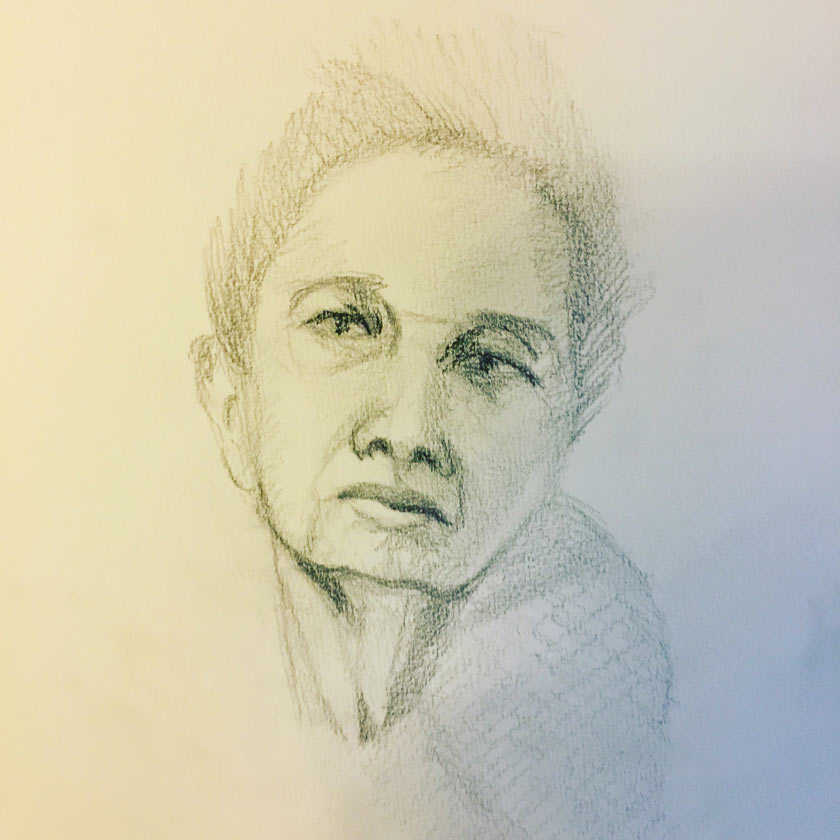 Retired disabled but never busier with kids and grandchildren, art is my only distraction from such a busy life, at first I wanted to become a Picasso but after a class with an Russian teacher my life changed.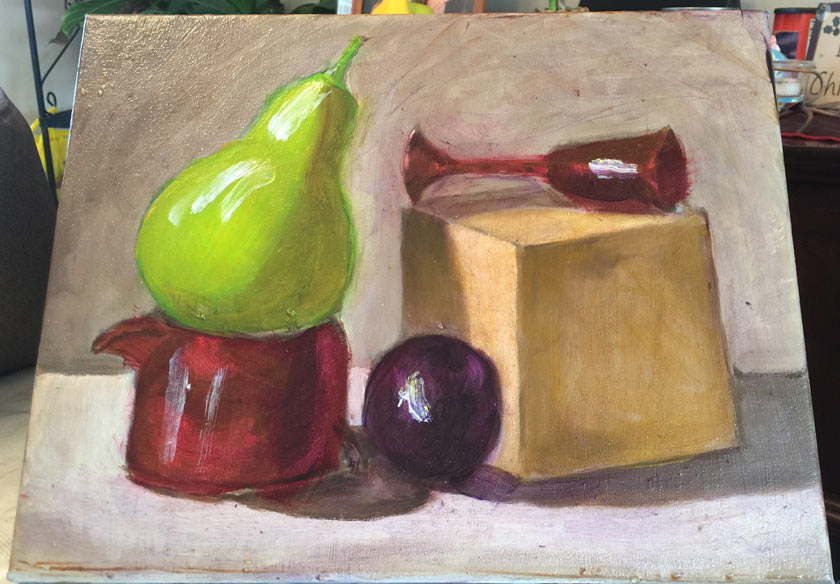 The Russian school is the only way to go BUT my financial put a stop to that, after so much search I found your Drawing Academy program and got that and now I feel the need to paint, the more frustrating I get the more I want to paint but I am of course spinning my wheels, old master academy is the only only one that address my needs and makes sense.
Please vote for me by sharing this page using buttons below:
So far I have received

1

votes. I need Your help!
---
Discover how to paint like the Old Masters using modern materials!
---
Do you want to Win this Video Course?