Online Art Courses
You are growing as an artist for as long as you are learning. Here are some great educational resources for you: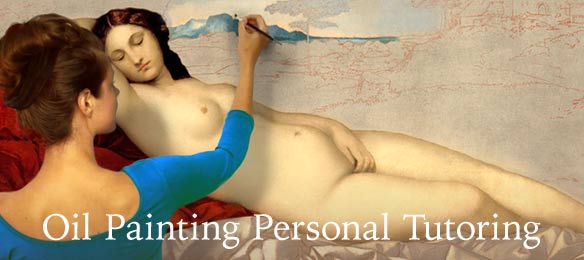 Old Masters Academy Personal Tutoring
Get unlimited personal, one-to-one tutoring from the Old Masters Academy teachers, which is custom-tailored to your skills and needs
---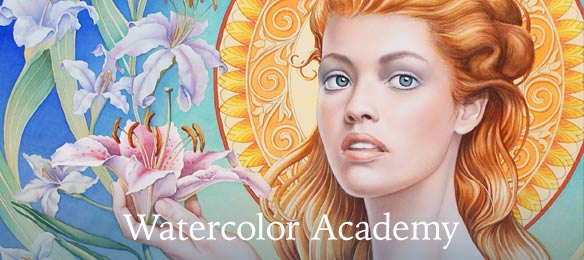 Watercolor Academy
Discover how to make beautiful watercolors using professional painting techniques. Learn from established fine artists who will share their trade-secrets with you.
---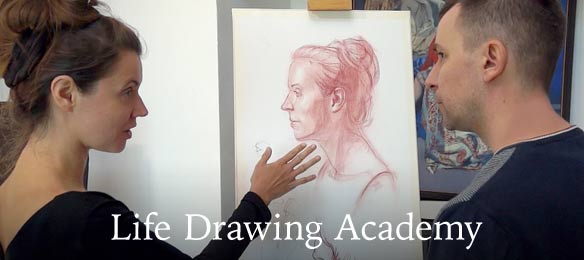 Life Drawing Academy
If you want to learn how to draw realistic portraits and human figures from life, memory and imagination, you can take the Life Drawing Academy course. In the Online Course, a self-learned, self-paced course you will have a lifetime access to 52 video lessons; and in the Correspondence Course, you will receive personal tutoring that is custom-tailored to your level of skills and needs. This is as good as having personal art teachers.
---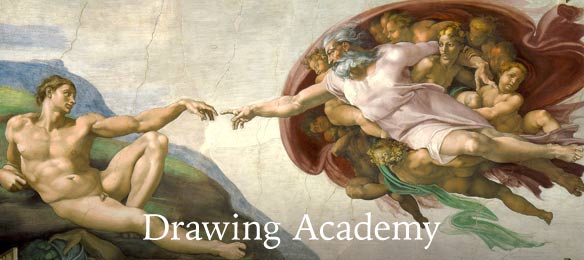 Drawing Academy
Learn how to draw whatever you see or imagine. Discover constructive drawing principles, rules of perspective, golden proportions, traditional tonal rendering techniques, and much more.
---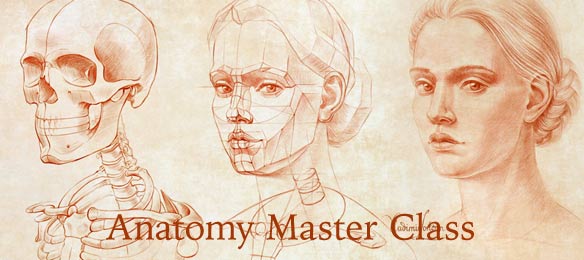 Anatomy Master Class
This anatomy course is for students like you, who don't have much time for learning. This is one of the most comprehensive, yet totally beginner-friendly courses on anatomy for artists you will get great benefits from.
---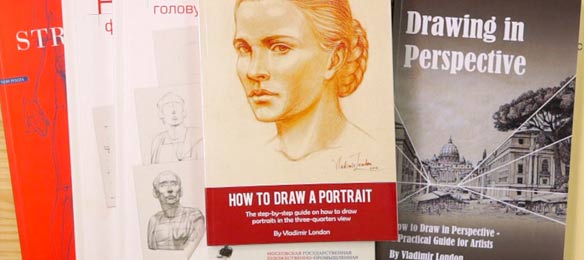 Art Books
---
I love Old Masters Academy!
Trusted by fine artists all over the World