The Old Masters Academy™ is a collective work of more than 18 exceptional specialists who passionately believe in the values of self-education and high standards of traditional fine art inherited from the Old Masters. It took us more than four years to make this art course.
We are expanding. If you want to join the team, contact us here »
The Old Masters Academy™ is delivered to you by: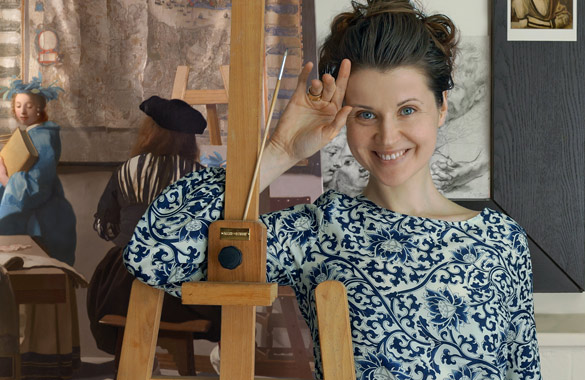 Natalie Richy
Academy Tutor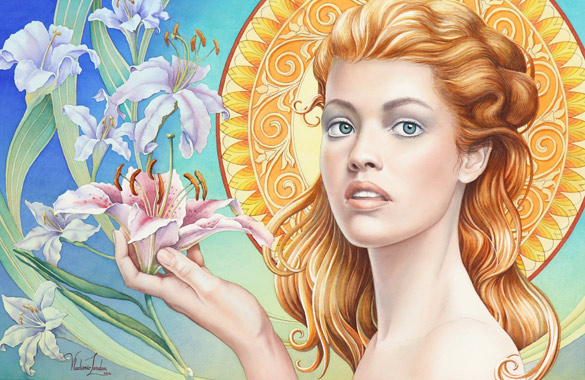 Vladimir London
Project Manager
---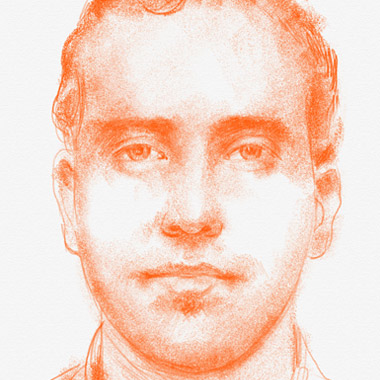 Alex B.
Customer Support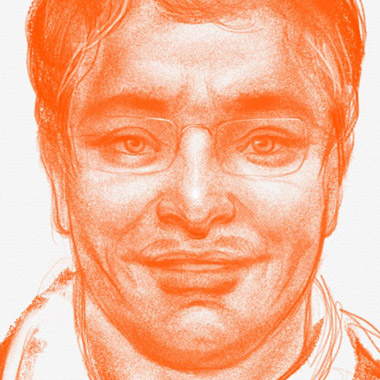 John R.
Technical Support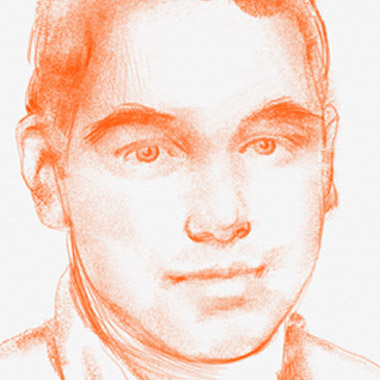 Lee J.
IT Specialist
---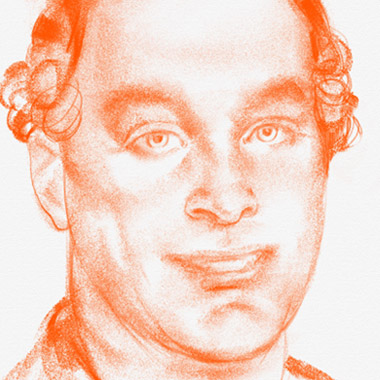 Steve G.
Voiceover Artist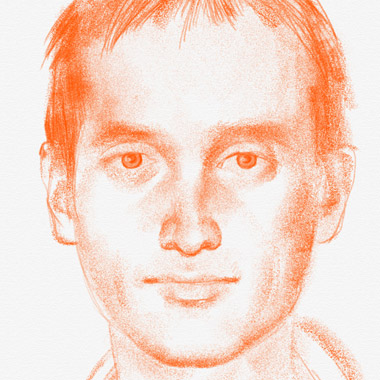 Pavel S.
Cameraman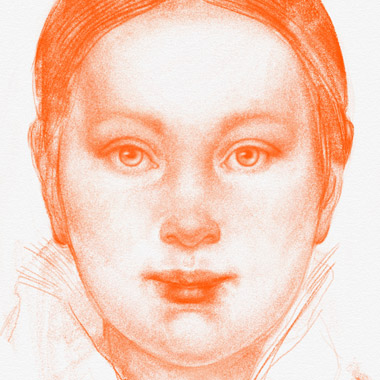 Luisa C.
Videos Editor
---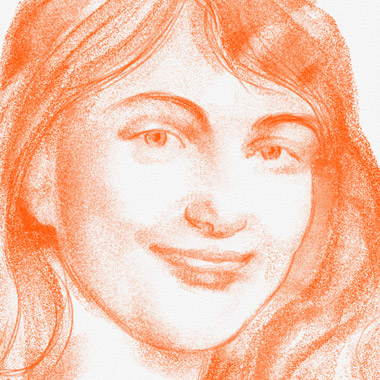 Samantha F.
Texts Editor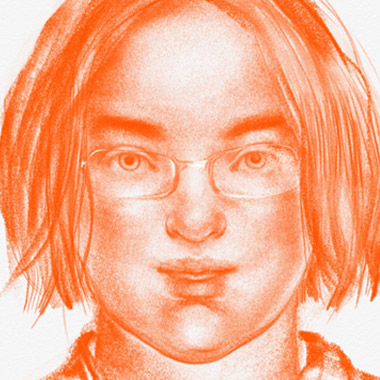 Lara K.
Proofreader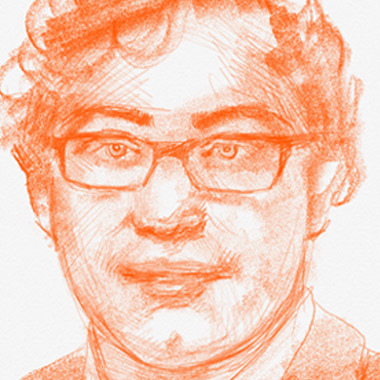 Jonathan P.
Art Consultant
---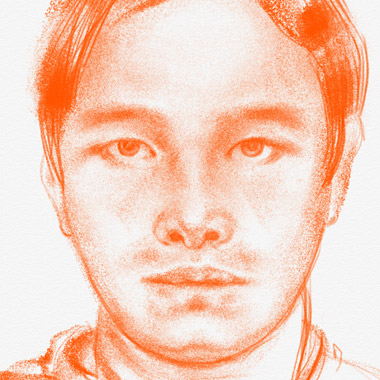 Keung S.
Graphic Designer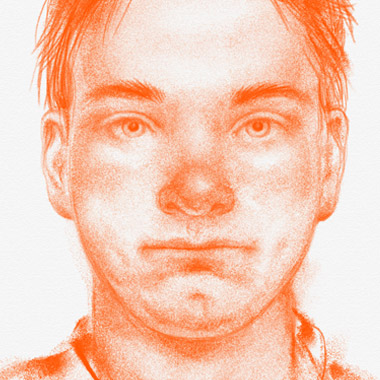 Peter J.
Web Designer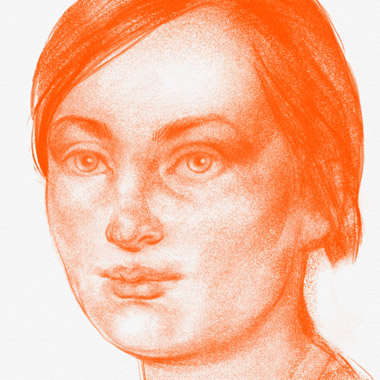 Myrna D.
Social Media Specialist
---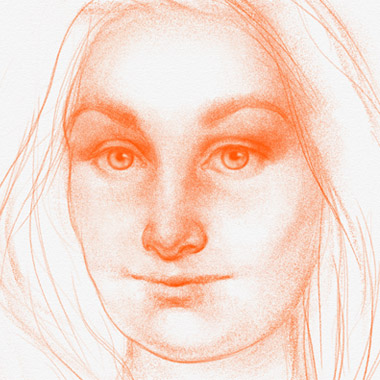 Susan W.
Online Marketer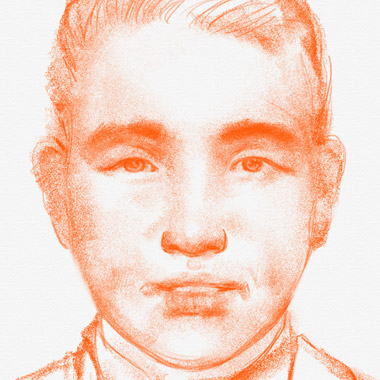 Hye-Yong
SEO Specialist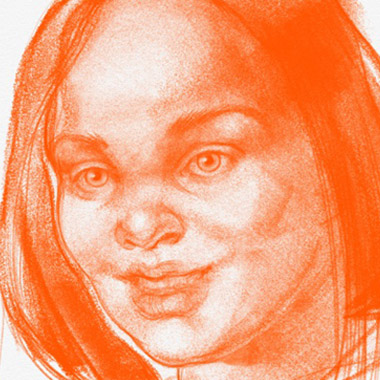 Ria Y.
Researcher
---
Old Masters Academy™ team members' portraits by Natalie Richy
---
Special thanks to Simon F., who believed in this project from the very beginning.
Without his generous financial support the Old Masters Academy™
would not have happened.