Article by Mohamed Magdy
For more than 15 years I studied and work in the field of ancient Egyptian arts and Architecture.
Everyday I deal with arts in museum and temples also reading and studying every time something new about arts.
I need to study Old Masters paintings to knew from the start of painting and how to the finish it. To know about ration in paintings, how to form light and shadow, underlay color, how to mix color like old masters correctly and the effect of drama in painting, it will be great chance for me.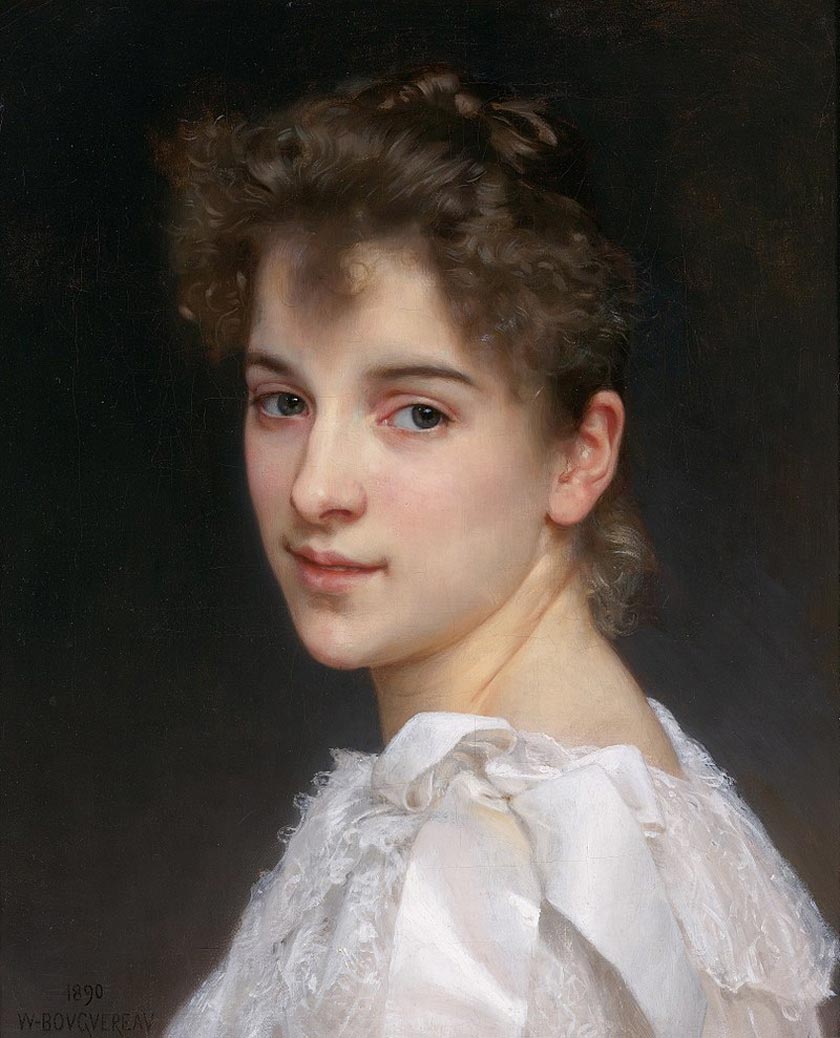 If I win I could add more to the museum and art gallery here in my country and outside also and begin to pain more about ancient human civilisation.
Also my first aim is to start teaching some poor young boys and girls about paintings to give the as source for feelings and livings.
Secondly I wish to win to paint and sell and give part of the price as charity for some poor people ..this is my real wish to use art for arts and human charity too.