Artwork by Lvca Morrow
The first copy I painted was when I was working as a Scenic Artist at a TV studios. It was a 6'x10′ canvas of 'Diana, Huntress in the Forest' by Titian.
Very exciting to see the original a few years later hanging in the National Gallery, London.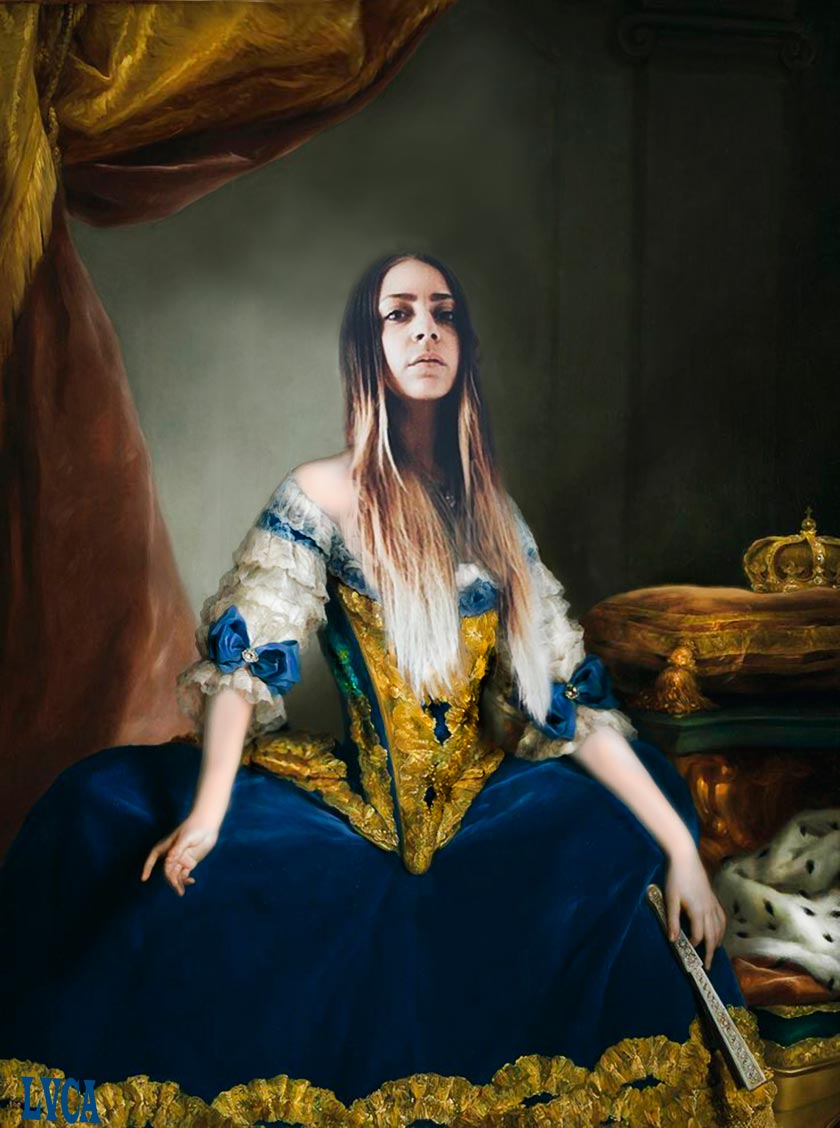 Really enjoy working on large size canvases.
lvcalondon.com/portraits