Artwork by Monique de Tezanos Pinto
I always wanted to learn painting, but as a young girl was not allowed by my father, married young and a dominant Latin American husband again stood in my way and I could not fulfil my desire.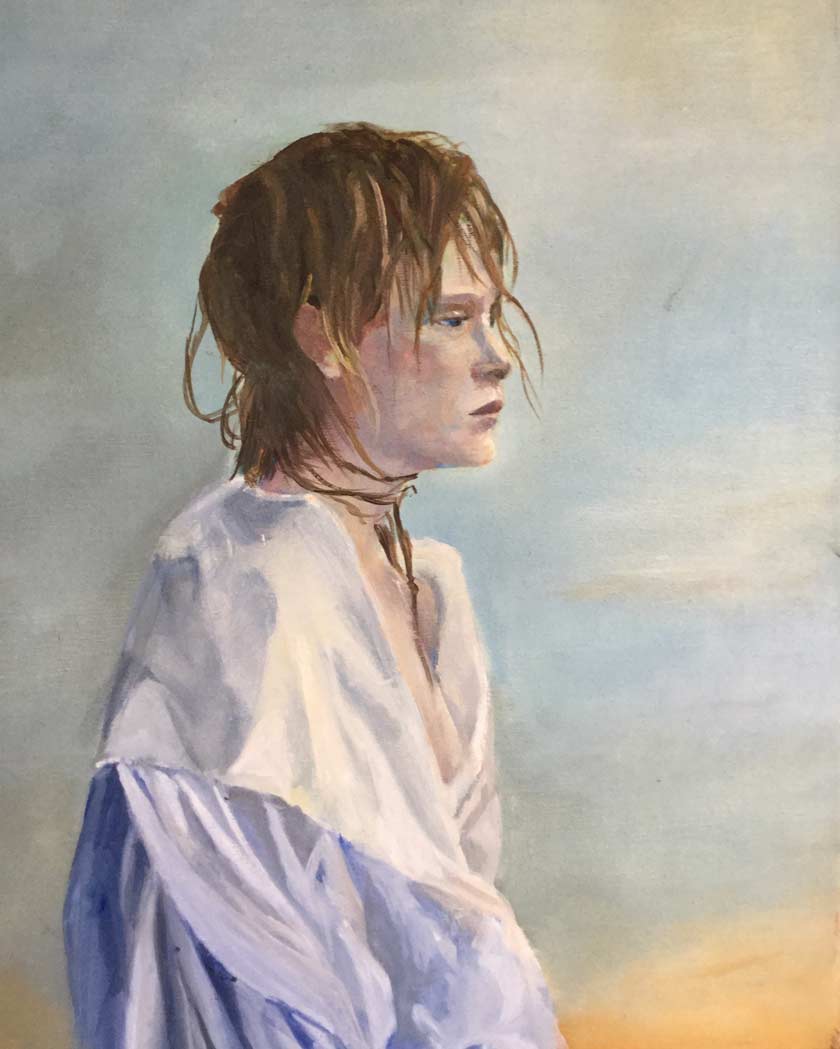 I used to paint on my own and secretly, fearing been discovered. A couple of years ago, now widowed, and at last free, I took an online course with Old Masters Academy, it was like reaching heaven! And since then I am so happy and do not stop painting. I realize I have much to learn that is why I would like to win your course for it is so good, it got me on my way and I want to further yet so as to have a solo exhibition here in Buenos Aires and maybe even abroad. I love painting, I believe art is the expression of God on earth, any form of art, but mine is painting.
Why should anyone vote for me, this old South American lady, well, only out of sheer kindness.
Thank you for the chance you have given me
Please vote for me by sharing this page using buttons below:
So far I have received

0

votes. I need Your help!
---
Discover how to paint like the Old Masters using modern materials!
---
Do you want to Win this Video Course?