Artwork by Terrie L Balmer
I am a lifelong artist and writer who – while having had a few exhibitions and studio tours – have always felt forced by circumstances to treat my art as a hobby…the story of a lot of us artists, right? But one must make a living, but upon observation lately, I have noticed that the internet and establishments such as Old Masters Academy are making it easily for artists like me to "come in out of the cold".
My biggest artistic challenges right now, is making the time to paint, but I do try..however, it's not as often as I would like to be able to.
What do I want to learn in art? The answer is simple, to be the best can be as an artist, and yes, learn to effectively market my work, or at least find representation.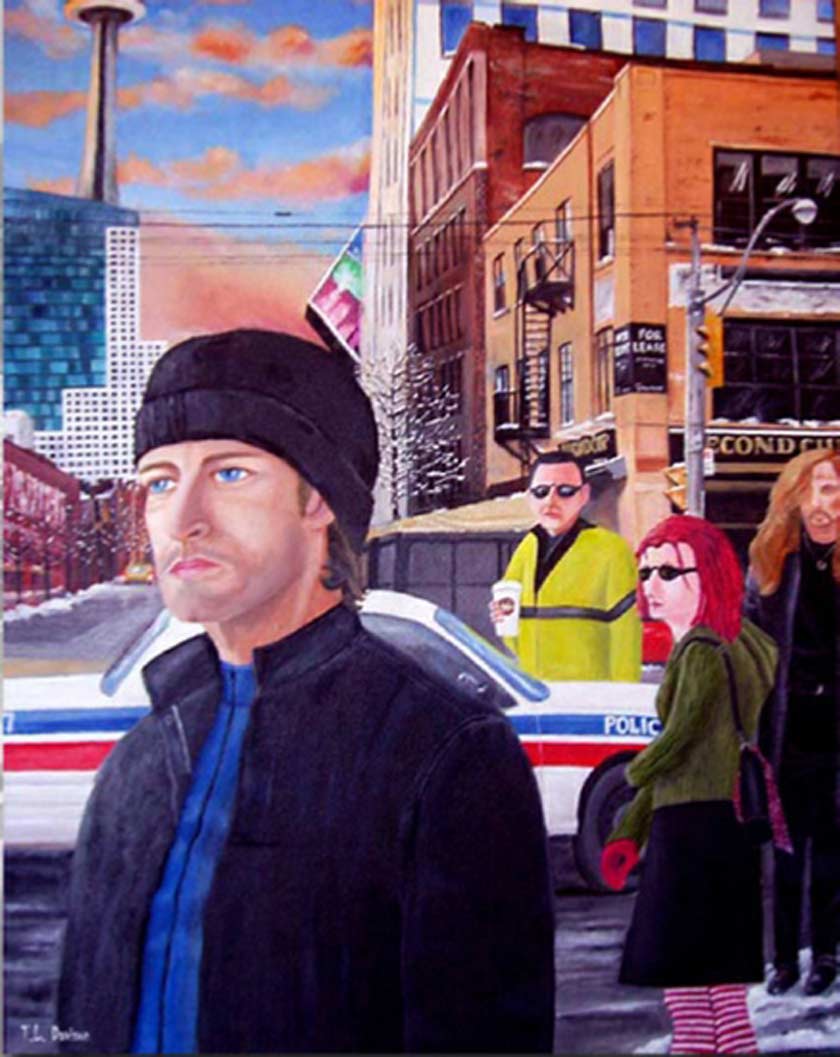 Old Masters Academy focuses in the style of art that has always appealed to me. Confession; though it may make me appear unsophisticated or even iconoclastic, I absolutely despise a lot of the abstract and so-called contemporary art that is flooding that has been flooding the market..seemingly forever, and I would l love to see more of the old masters' style regain their place of respect again in the heart and minds of humanity..oh well..one can dream (lol).
Now why would I like to win the Old Masters Academy Course? Simple, as I mentioned above, I would like to perfect my technique, and I also feel that engaging in a regulated/structured course would force me to make more time time to paint.
Why should people vote for? Perhaps because they like what I have to offer as an artist? You be the judge..
clublighthousestudio.ca