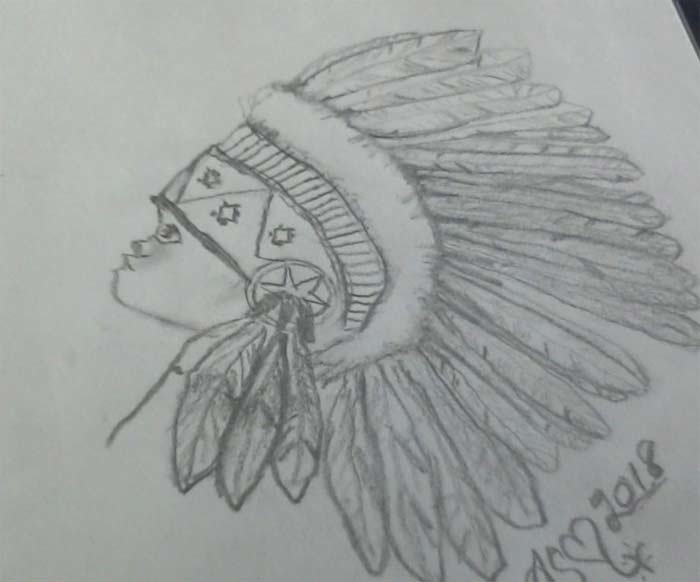 Turning the Curse into a Blessing!
I am a 65 year old woman who was grew up in Kansas metropolitan area.
Art Is the love of my life. I would rather do art then sleep. I use Art to express myself, to tell others how I fell about them or something they did for me. Art can be used for all kind of good things in ones life.
My challenges in art is shading, still life, and color. I am real good at cartoons.
All that I can the more I learn of art the more I see that I can accomplish things and become something worthwhile. what I have learned already from you has helped me sore high above my Dad's predictions already.
This Academy is such a fine place to learn what you need to become a fine artist. And you make it affordable for us who could never dream of having a chance of getting this kind of training.
Thank you so much.
Please vote for me by sharing this page using buttons below:
So far I have received

9

votes. I need Your help!
---
Discover how to paint like the Old Masters using modern materials!
---
Do you want to Win this Video Course?