An artist looking for inspiration
My name is Luan Ricardo Friant, I am a self-taught student. I've been drawing for about 4 years and I've been painting for 3 years.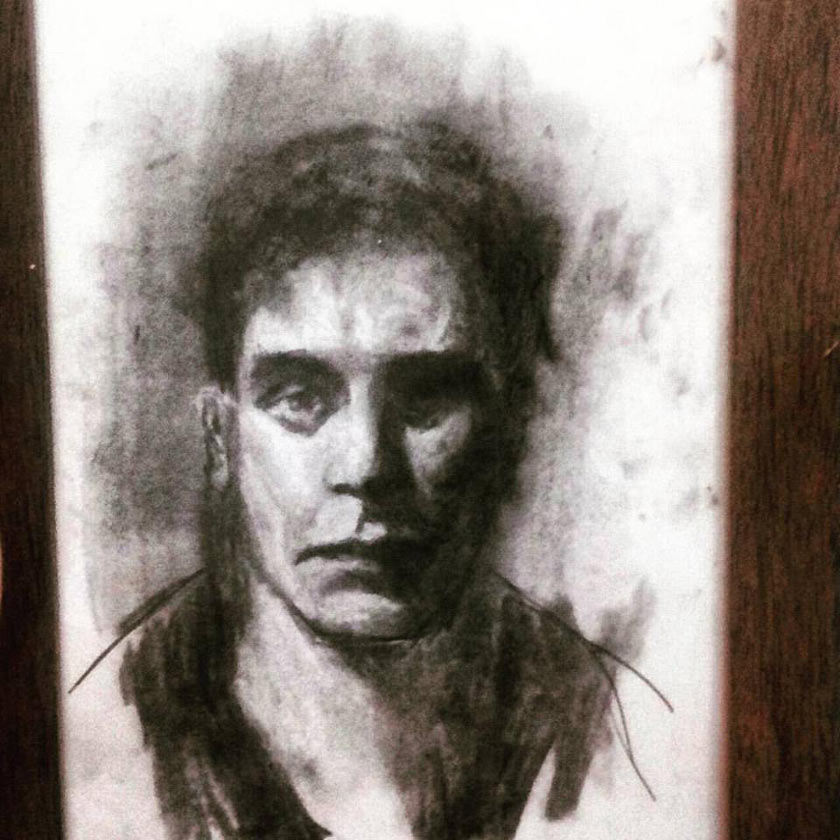 I'm Brazilian and I'm always doing my best to improve my knowledge, especially with the contrubuições of the great masters.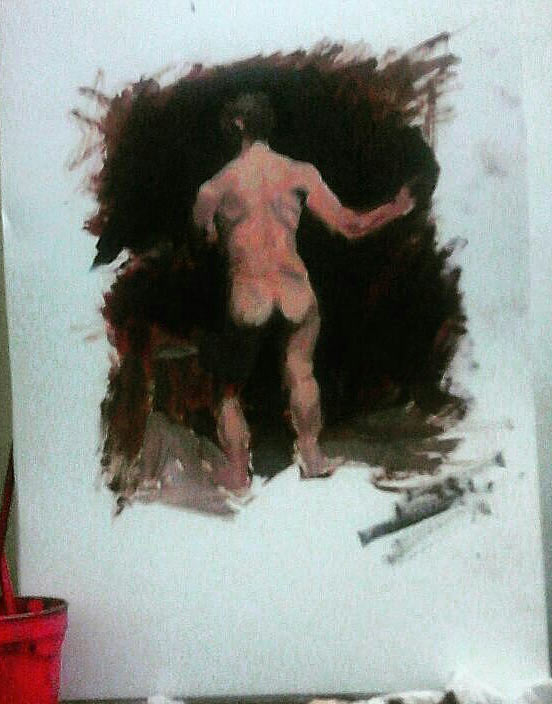 I work with oil painting, drawing charcoal and graphite. I have already participated in a collective exhibition in my city, Aracaju. I study Rembrandt's techniques in a deeply personal way. Nowadays I study the realist school, I believe that life without art would have no purpose.
Art, I say, painting helps me to face existence, and also allows me to see the world in another way.
This award would help me even more with my studies, and from these, I intend to produce something significant for the world.