Painting is my passion
Painting is my passion – more a raison d'etre – the balance that makes life in heavy industrial selling complete.
I am not what one traditionally calls a painter: someone who has been trained to wield the brush to give vent to creative outpourings of the soul. On the contrary, I am a self taught, my paintings taking the forms, shapes and structures themselves as miracles happen when the brush meet the canvas.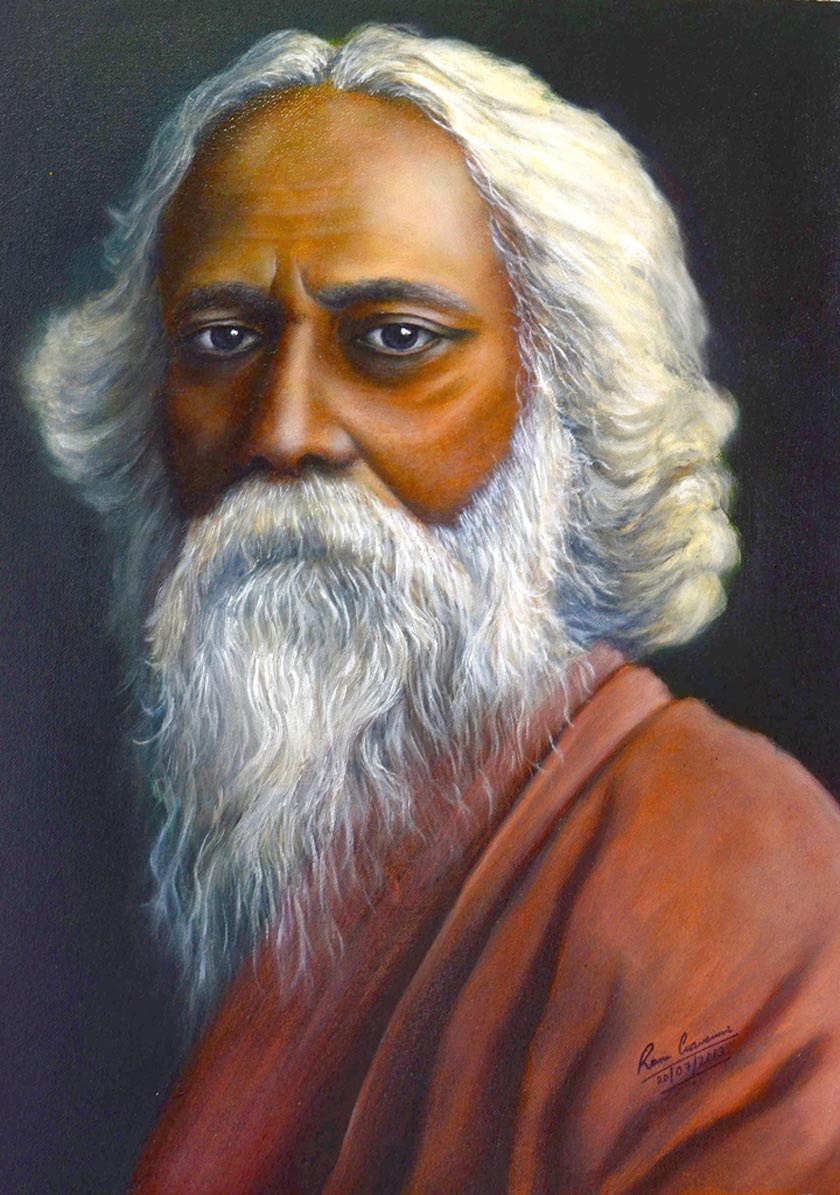 I follow the dictate of my heart, which more often than not, try to "ape" what the eyes see. That is why I do not have a so-called "style" in the traditional sense of the term, a restricting domain to confine my art into. On the contrary, my style is my canvas, un-fettered and unrestricted by the dictates of the so-called guardians of the sacred, celebrating the joi-de-verve that only the uninitiated can lay their claims on.
Learn how to paint like the Old Masters!
Get the complete Old Masters Academy™ course for only $487
ENROLL NOW!