My dream
My name is Fereshteh.
I started my drawing and then oil painting when I was 12 years old.
Art was always my passion and my comfort. Unfortunately I got distracted by other things in my life.
I stop working on my drawing.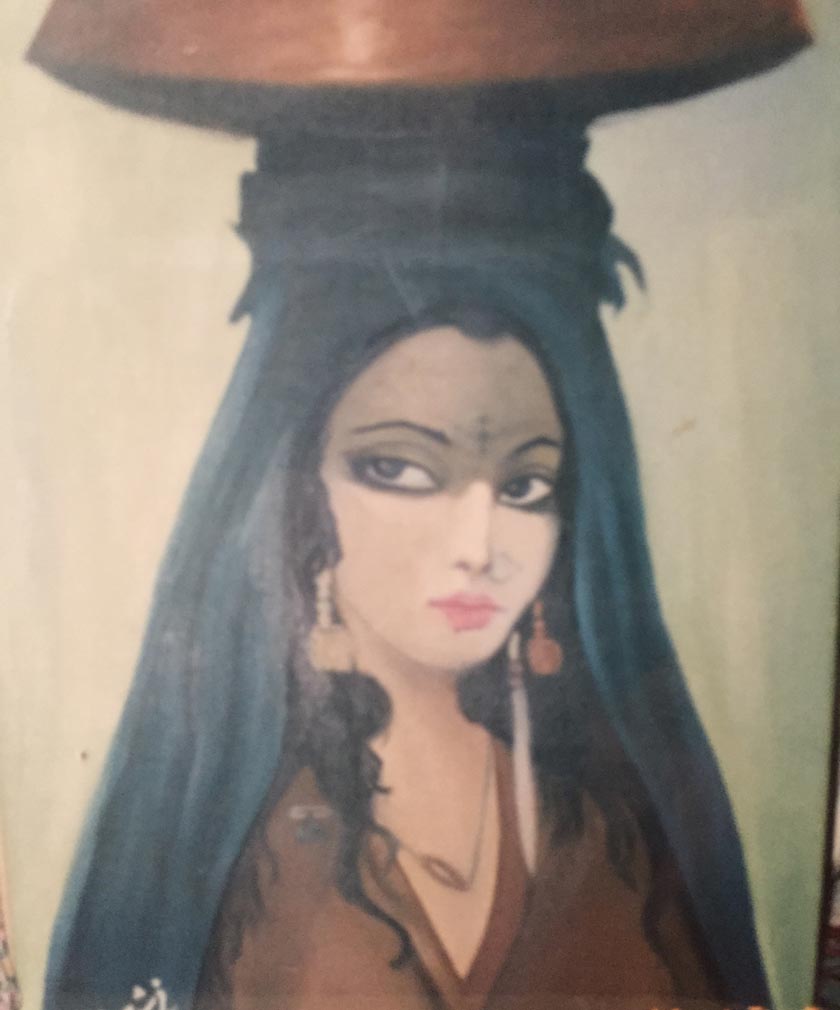 Know, this is three years started doing unfinished work.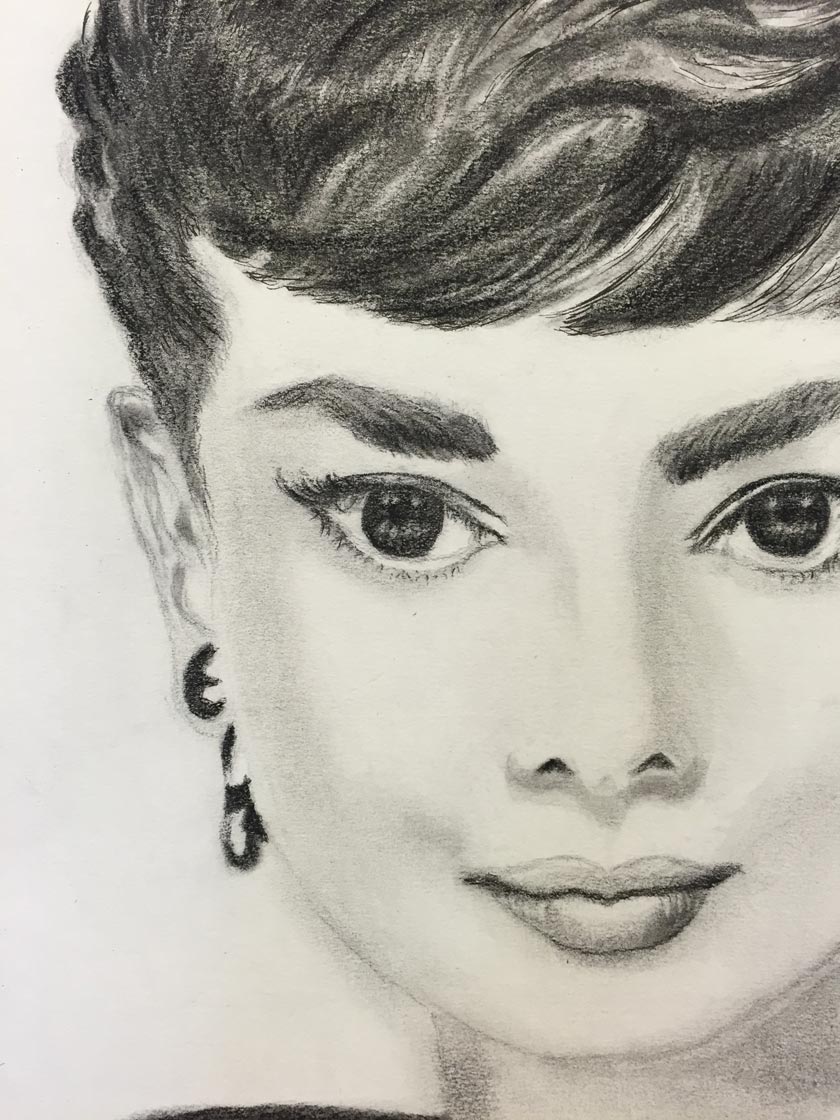 I haven't done oil painting since I was 14 years old. My dream is to do oil painting of my family portrait.