Artwork by Agnieszka Kossowska
Art affected my life since I was a child. I was very lucky to be born in Krakow, the wonderful city which made me appreciate Art even more because of its history and charm.
I left my hometown to work in Italy, where Art is literally everywhere. I spent 15 years restoring paintings and I had the chance to give new life to many marvellous masterpieces; this experience taught me how to look at the artworks through colours and varnish layers. At the moment I am dealing with some lost or damaged illuminated pages of manuscripts and I am trying to reconstruct the mutilated ones. In order to do this, I had to refresh my studies of the artistic techniques of the past.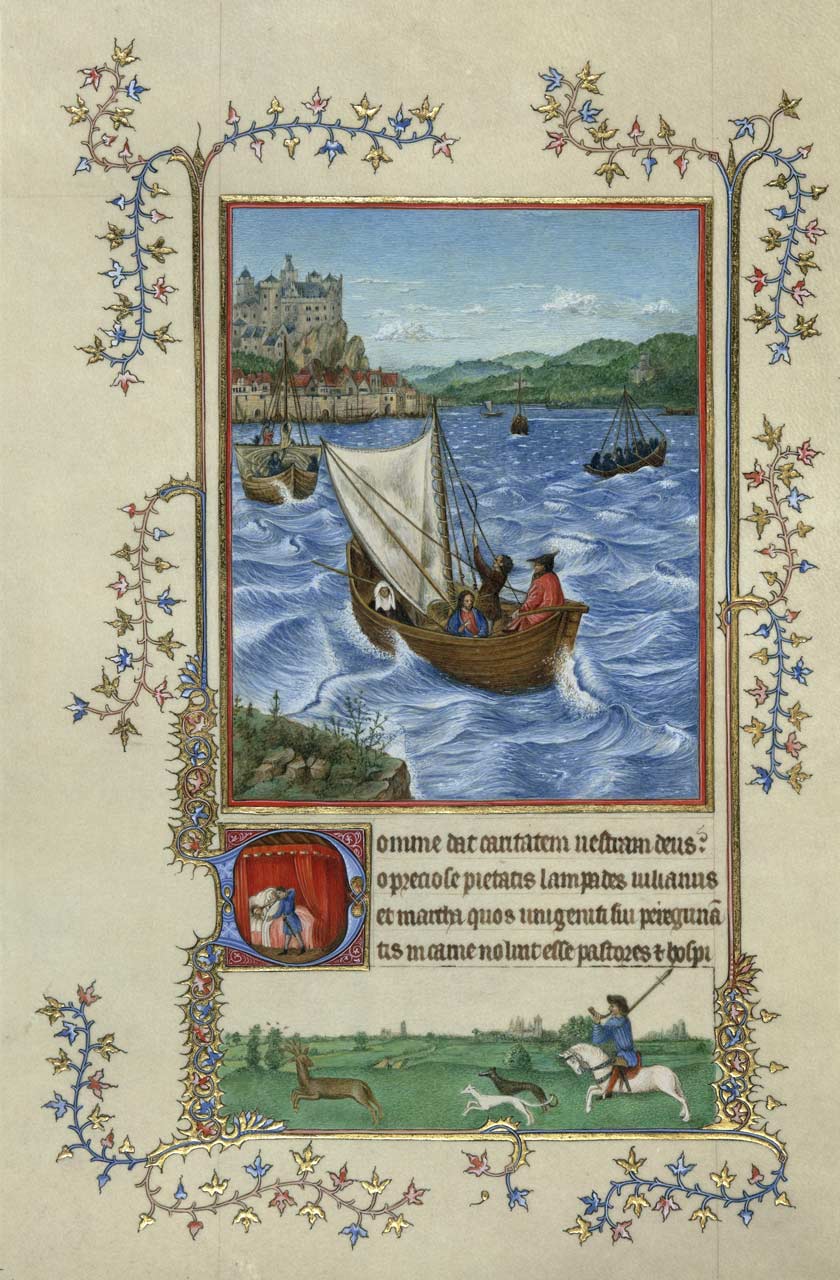 I am also really passionate about the Old Masters and I am wishing to know their fundamentals and their secrets because I think it's important not to forget them.
The image I chose to introduce myself is my own reconstruction of one of the pages illuminated by Jan Van Eyck in the Turin – Milan Hours, partially destroyed during the tragic fire in the Royal Library in Turin, 1904. The only proof we have of this masterpiece is the black and white photo, made in 1902.
Agnieszka
agakossowska.com