Painting and story by Johann Krammer
My first painting in an international exhibition!
The portrait of Alois has been the second oil painting I ever did. It took some time and a lot of tries to get the result as shown here.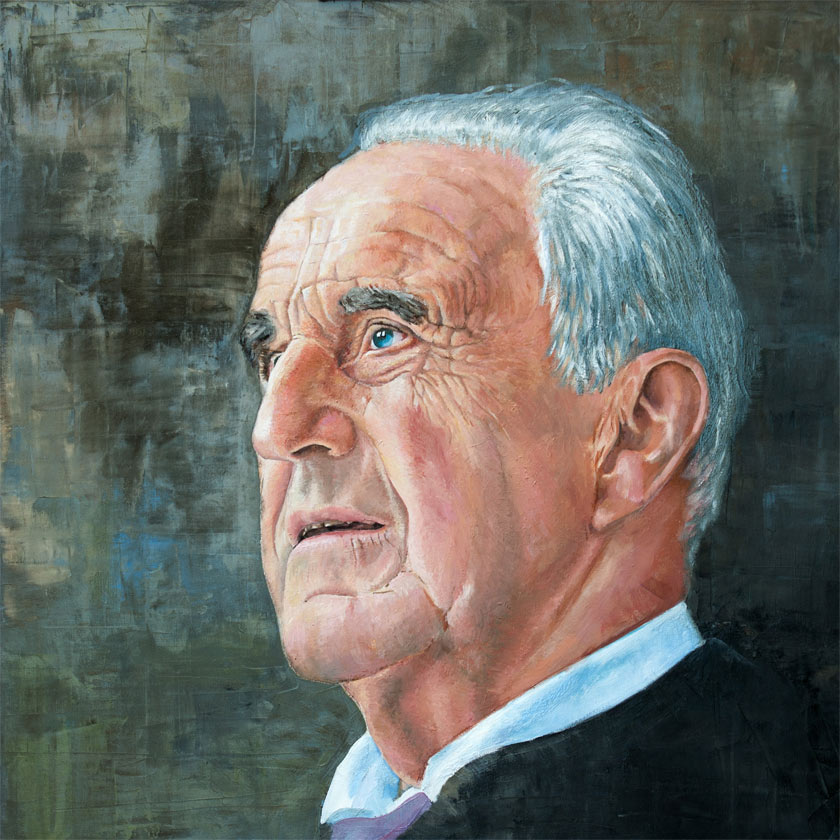 Johann Krammer
Alois
Oil on canvas, 80 x 80 cm
One of the most valuable comments was the comment from Natalie, Old Masters Academy tutor – the "try and error" approach is a normal way of painting process.
I think, one of the interesting things while painting is the danger to destroy the result of the last day the next day.
But it works better from day to day. And I had (and have) a very good source of information – the "Old Masters Academy" Course!
In September 2017 I decided to send the painting "Alois" to Belfast and to apply for the 136th Annual Exhibition of the Royal Academy of Arts in the Royal Ulster Museum in Belfast. And the portrait has been selected from 1800 entries received from 930 artists!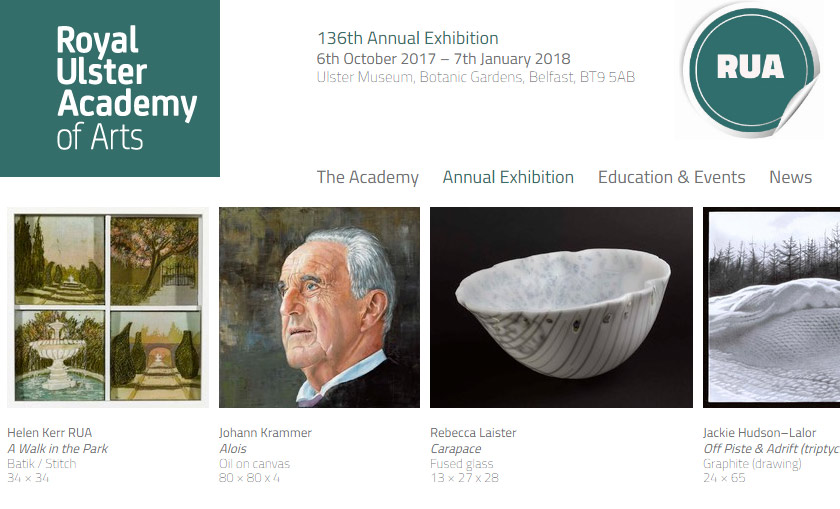 Now the picture is back from Northern Ireland after about four months and has found its place at my home.
I would like to thank you once again for this wonderful painting course and for the continuously great help with my questions.
It would not have worked without the "Old Masters Academy"!
Best regards
Johann
Learn how to paint like the Old Masters!
Old Masters Academy Online Course
Self-study, self-paced online video course Lifetime membership One-time payment:
$487
Enroll Now!
Personal Tutoring online + Online Course
Unlimited tutoring by the Academy teachers Lifetime membership One-time payment:
$997
Enroll Now!