Oil Paintings by Mildred Yrlenia Lopez
Art is a universal language. That's why I don't feel inhibited in this environment.
My English is not the best but I do speak via art. I'm a 50 years old housewife, an empty nester that finds joy in painting. I love the old masters, I'm fascinated by their works and their lives, the circumstances that limited and challenge their art.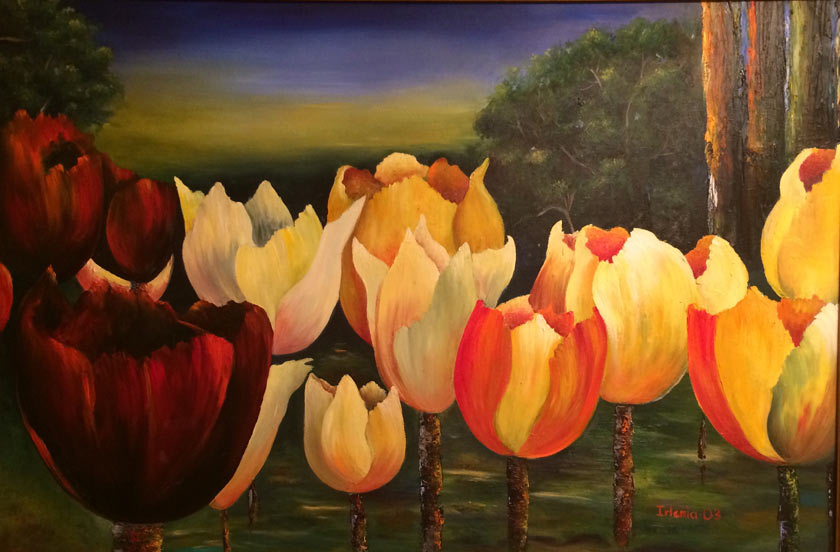 I've loved oil painting since I'm a little girl. When I was younger there was not any formal graduate level program in my country (Dominican Republic) so I've never had the chance to study formally.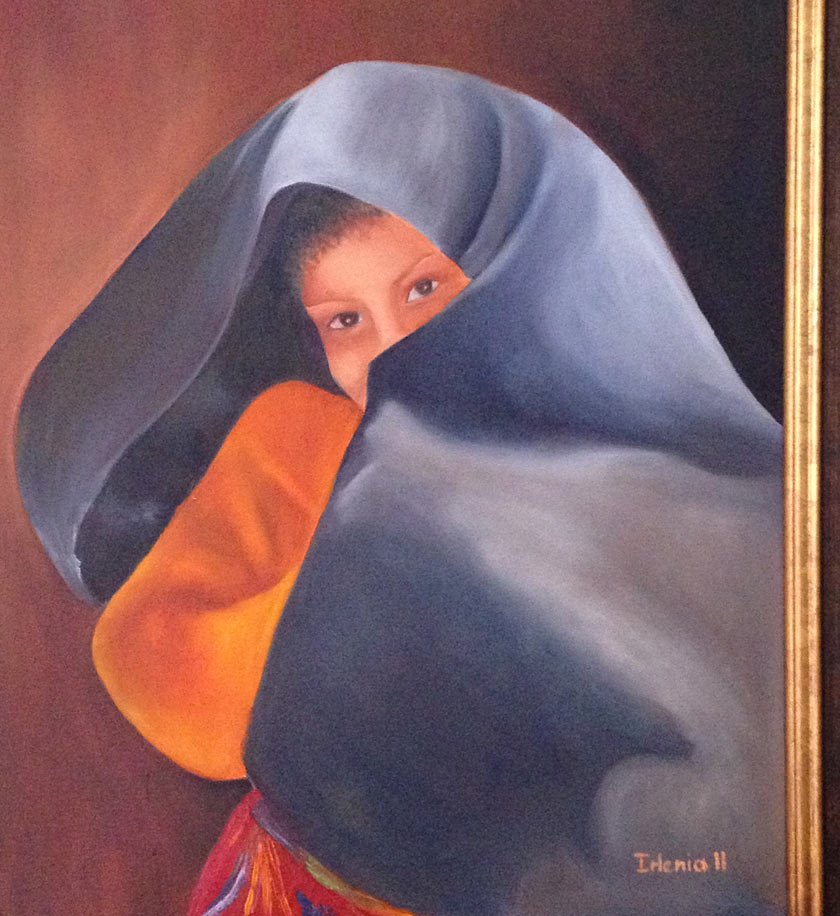 I've had a couple of art teachers that thought me privately and I'm thankful to them for the opportunity of learning theory of colors, the use of brushes and other things in the relaxed environment of a house studio but I need more. There's a lot to learn.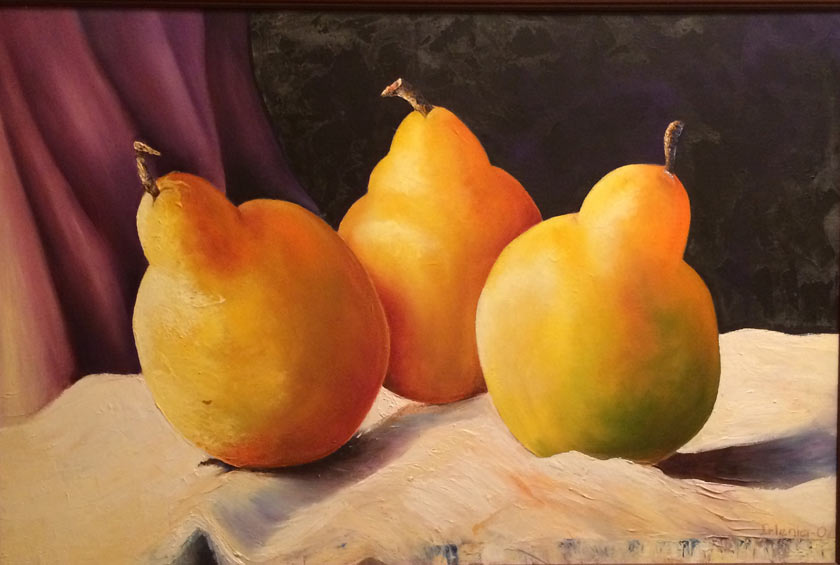 My drawing technique is very basic ( I think that's my weakest area) so my paintings are usually about one or few main objects and a not well detailed background. I've wished to enrol in the Old Masters Academy for a while but had not had the chance. There's a lot to learn!! I don't even know how much but I feel it would be a very intense and rewarding process!!
People should vote for me because this is an opportunity I will cherish and take full advantage of.