Artwork by Annette Smith
I am a woman who thought that drawing was just for the most talented. I am 65 years old working as a lay Christian advisor, internet talk show host ( abbadaddygirls.live ) and now thanks to old masters Academy I am becoming an artist.
Art is the first place I want to be I would give up all my other jobs if I needed to so I could get where I wanted to be in the art field.
My artistic challenges are in shading And color. I feel I am doing pretty good in sketching with Vladimir it is a slow process but I don't give up.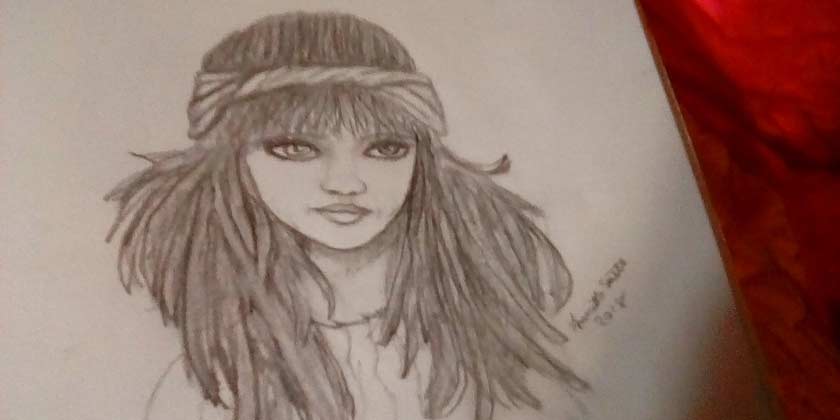 I want to learn art because when I drew I can feel the what I am drawing inside of me and It feels like my drawings are a part of I am sharing with the world.
Old masters Academy is the best place to learn from. They really care about you go the extra mile to make sure you know your work.
I want to win this course because the more I can learn the better of an artist I will become. I don't want to be taught by any other place but Old Masters Academy.
People should vote for me because I really do want win this and I would be so grateful to them for their support. In return will work so hard so some day I can pay it forward.