Oil Paintings by Shana Smith
My name is Shana Smith and I'm an artist and teacher living in Chicago.
I'm a figurative artist specializing in sacred art in the Catholic tradition. For me, art is a vocation.
My hope it to reveal the beauty of my faith through work and invite others into the mystery.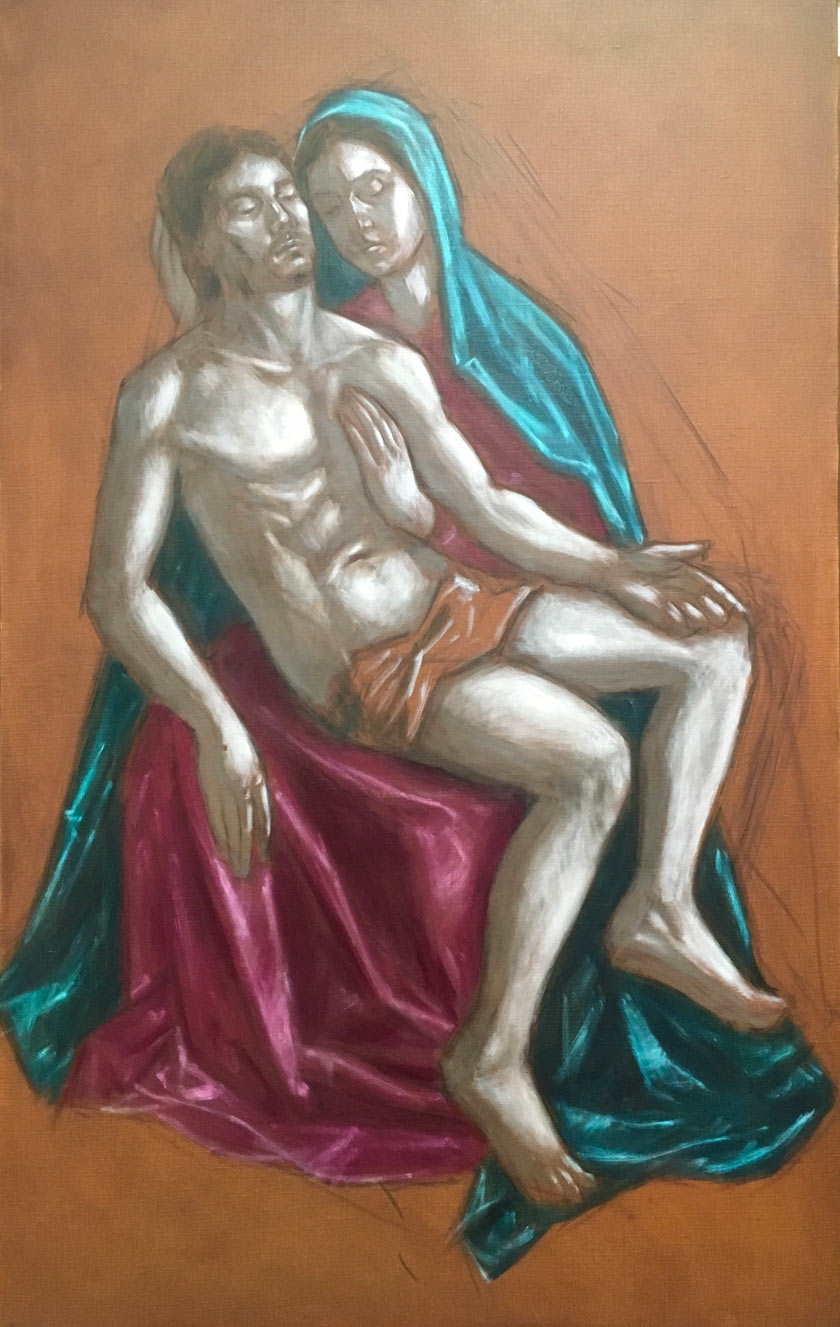 I'm always trying to research sound painting methods in the tradition of the old masters as I feel that this will give more power and depth to my work. Also as an art educator in a Catholic high school I am always looking for ways to better connect my students to the heritage of the Church's art through studio projects, which also drives me to learn more about old master techniques.
One artistic challenge I face is finding reliable educational resources that will help me to delve into the techniques of the old masters. I have been able to piece together knowledge here and there but I'm hoping for a more complete formation in this area so that I can make better art and better serve my students.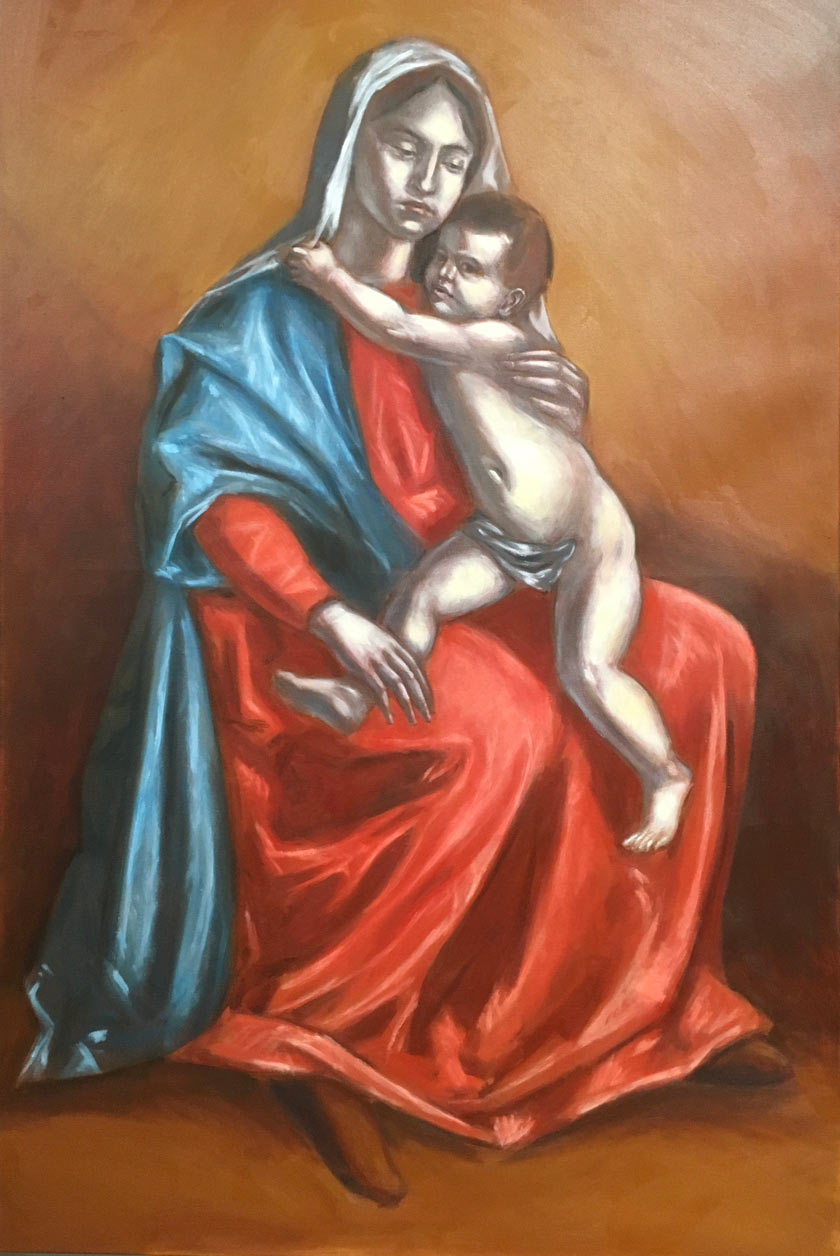 I find Old Masters Academy compelling because it is one of the few online initiatives I've seen of its depth to educate artists in the techniques of the old masters.
I want to win this course because this is exactly the help I need to advance forward in my mission. You should consider voting for me if you would like to support an artist who is interested in bringing forward the tradition of the old masters not only technically, but also spiritually – through my art and as an educator tasked with forming the hearts and minds of young people.
shanasmithfineart.com