Paintings by Pilar Gógar
I've been painting all my life. I remember being at my grandma's house painting with my colors. Later on, at sixteen, I started to practice with my first oil paintings; now, as an adult, I'm struggling to have a career as a fine art professional and being able to live throughout my passion.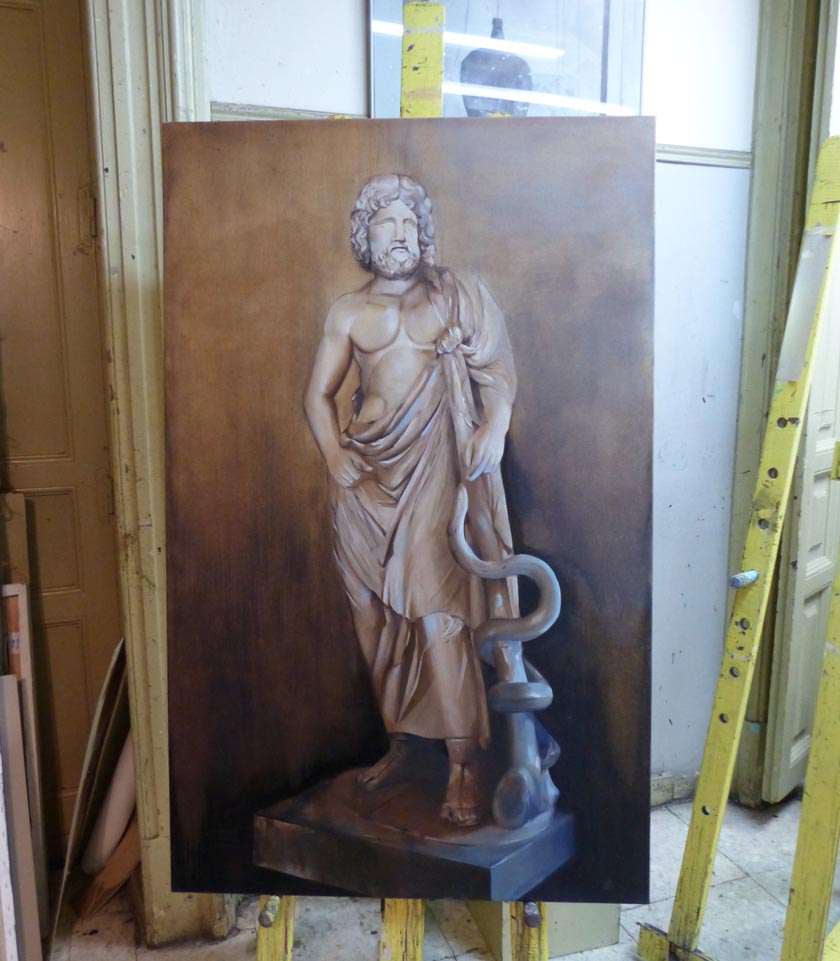 I have started to make portraits and solo exhibitions and my dream is to make more and more.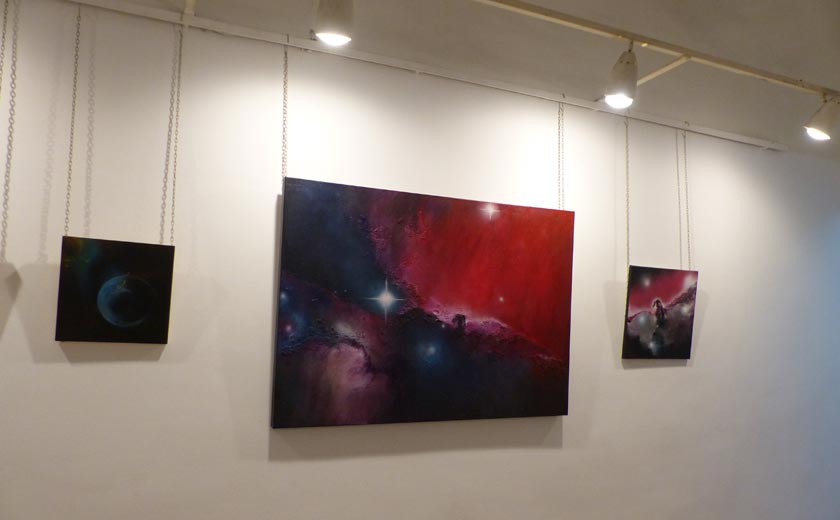 Art is everything to me. I'm happy when I have time to be painting and drawing for hours. Old masters' works amaze me, so I've been always trying to figure out their techniques and tricks. That's why I think the Old Masters Academy could be a great tool in order to learn and improve my own artwork.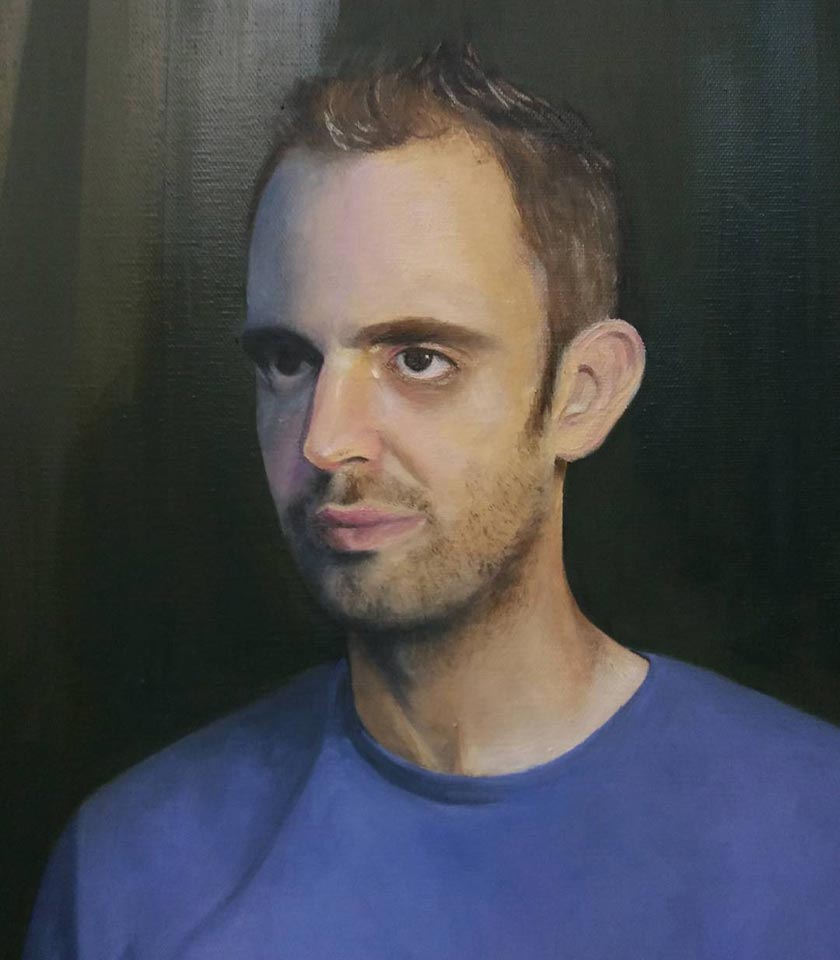 I would really love to win this course 'cause I think it's really what I need and what I've always been looking for. People who vote for me could see my progress on my Instagram account (Pilar_gogar) I'm sure they would be delighted with the results 🙂
Please vote for me by sharing this page using buttons below:
So far I have received

3

votes. I need Your help!
---
Discover how to paint like the Old Masters using modern materials!
---
Do you want to Win this Video Course?