Artwork by Sandra Scott
I have always been interested in art ever since I was a child.
In my 20's I had the opportunity to take lessons from a very talented award winning artist. This is when I decided I will never give up art and have been painting and drawing for over 10 years.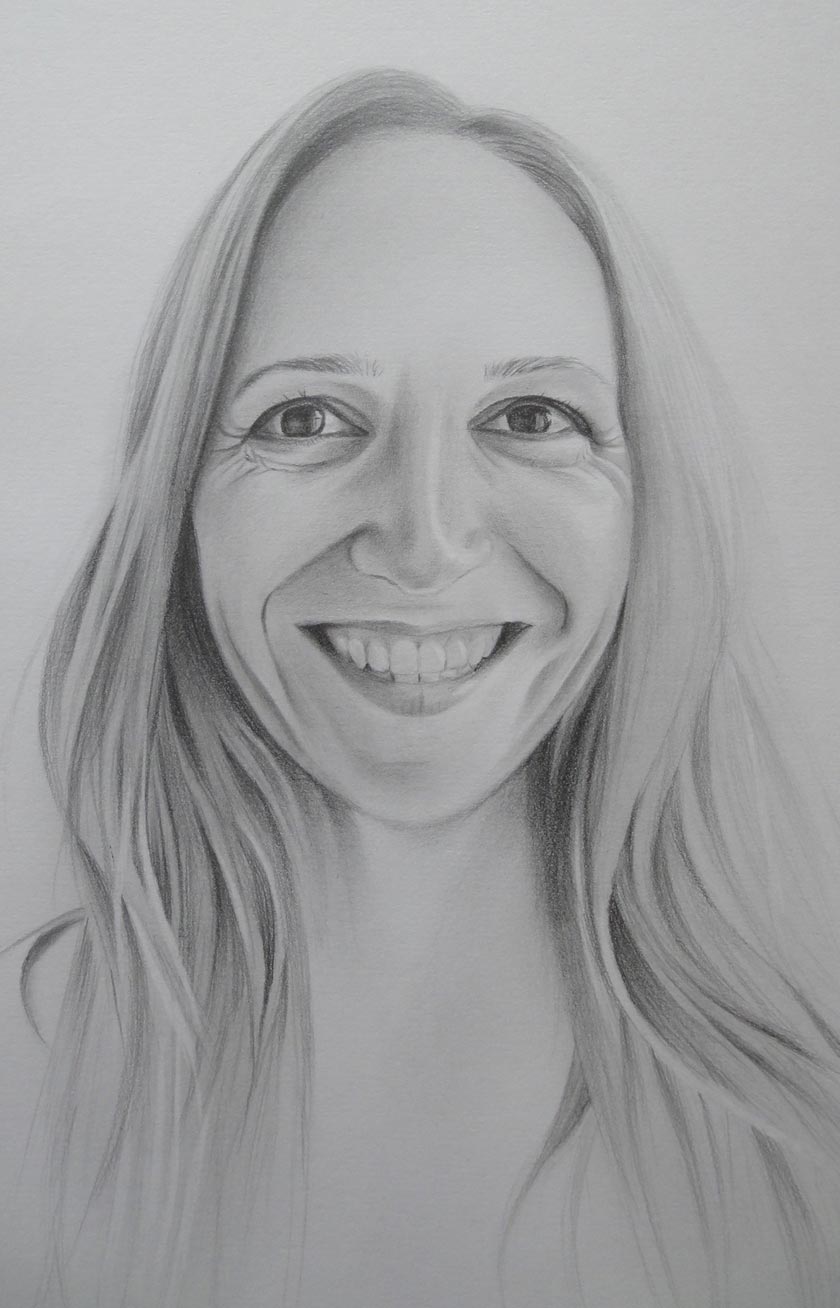 I taught myself Portrait Drawing. Now I would like to develop my talent further and hoping to win this competition. It would mean so much !!! I always admired the old masters !!! I love going into London admiring the old masters at the National Gallery.
I believe in myself. I worked hard on my skills and I feel worthy of winning.
Sandra Scott
sscott.faso.com