Artwork by Longkumer
Hi, my name is Longkumer. I stay with my parents in a small village.
I loved drawing and painting very much since my younger age. My interest in drawing developed after I was introduced to an art competition in our area. I was not able to draw anything then.
I always wanted to take an art class or any drawing course but was not able to take one but I always kept practicing on my own. I spend a lot of time everyday watching and learning online drawing tutorials on YouTube, reading blogs post and many other things that would help me improve my drawing yet I still have a lot to learn and develop.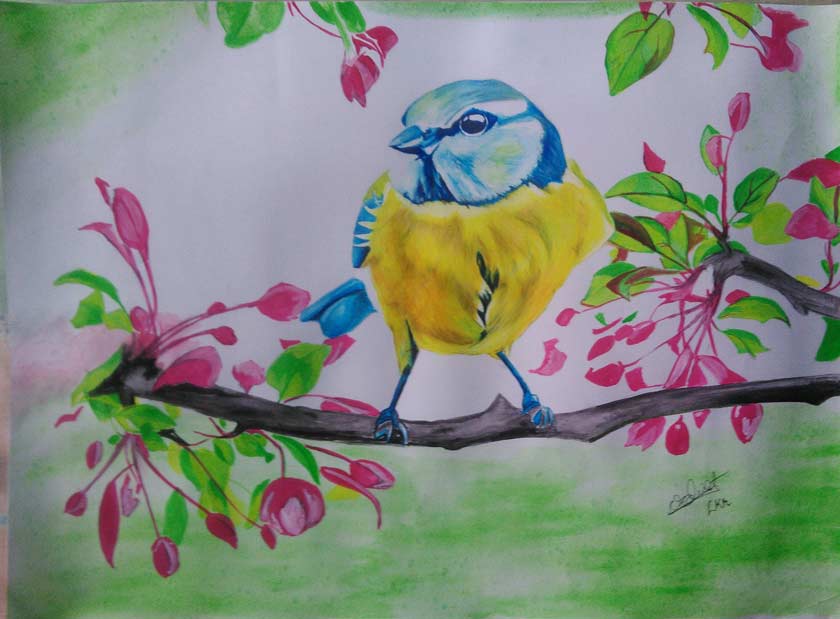 Though I have been drawing and painting for many years I am still not able to draw what I imagine or create any drawing on my own, which is one of the biggest struggles I have.
I just want to get better every time.
I was browsing for some drawing lessons when I found the old masters academy course. I think the skills you share is what's missing in me as an art lover. And so glad that I found this course.
I want to win the old masters academy course because this would be a great opportunity for me to become a better version of myself, bringing my dream to reality.
I'm sure my art is not perfect but your one precious vote would make me better. So please help me out, vote for me. It would be an honour winning this course. And thank you, old masters academy, for this opportunity.