Paintings by Cindi Yaklich
I live in Boulder Colorado, love painting and reading and running. Art is now the most important thing I am doing. After years as a graphic designer, I'm back at my real passion.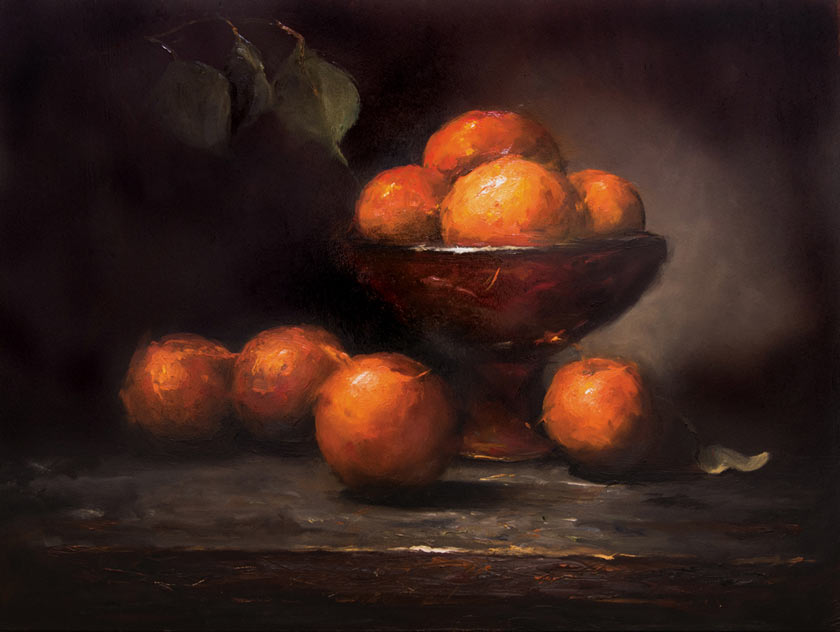 Artistic challenges – creating interesting compositions and learning to draw/paint the figure. The Old Masters Academy is a terrific idea to give folks who can't attend classes or don't have access to gain the knowledge to grow with their art.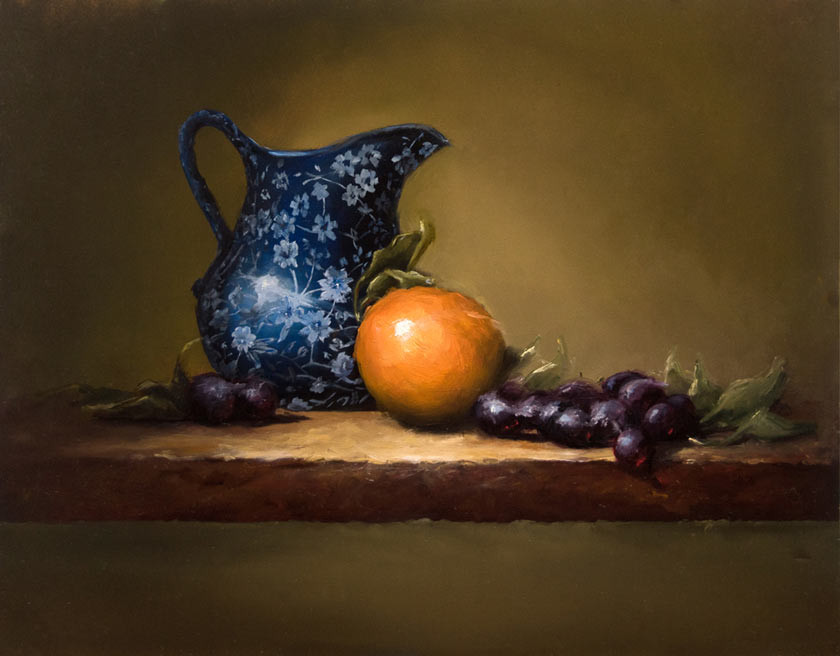 I have always loved the paintings of old masters and even though I try to experiment in other venues. I always come back to my first love.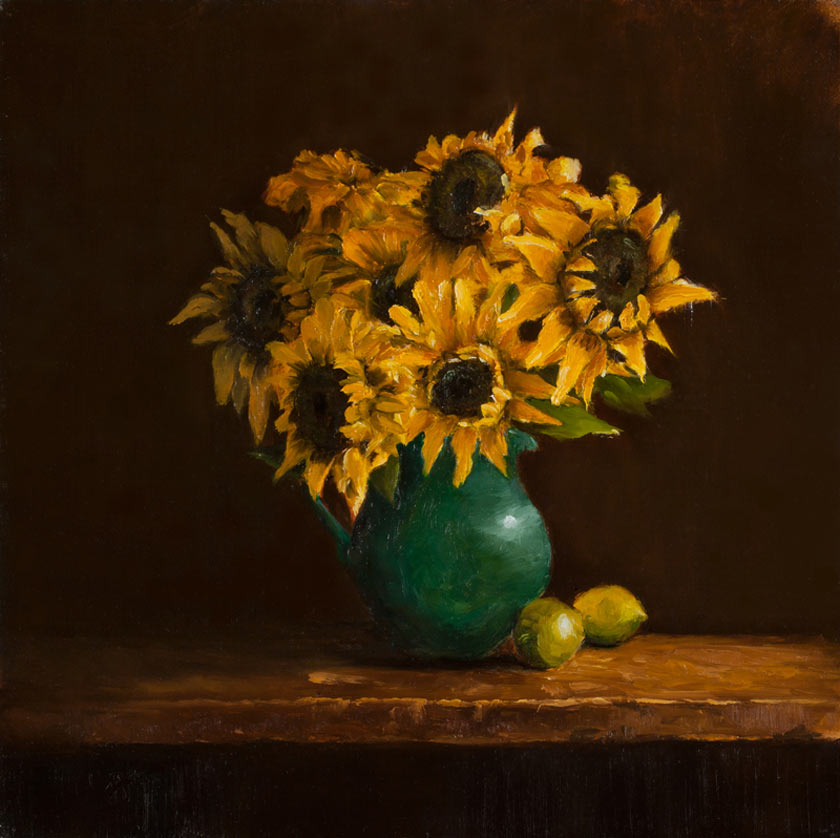 Ohhh why I want to win – I just began painting three years ago and want to get all of the knowledge I can to paint how I want to paint. I name my fine art studio Vivi Fine art. Vivi means living; alive – which is what art has done for me in these past three years. Please Please!!