Paintings by John Blank
I am a lifelong resident of Jackson, Mi. and other than two + years on active duty in the U.S. Navy I have lived here all of my 70 years.I married my highschool sweetheart and we are still together after 47 years.
I can remember drawing for as long as I can remember. After my two kids were at a age where I could to back to doing some art I started doing wood carvings of lifelike ducks, birds, deer, elk, moose and more.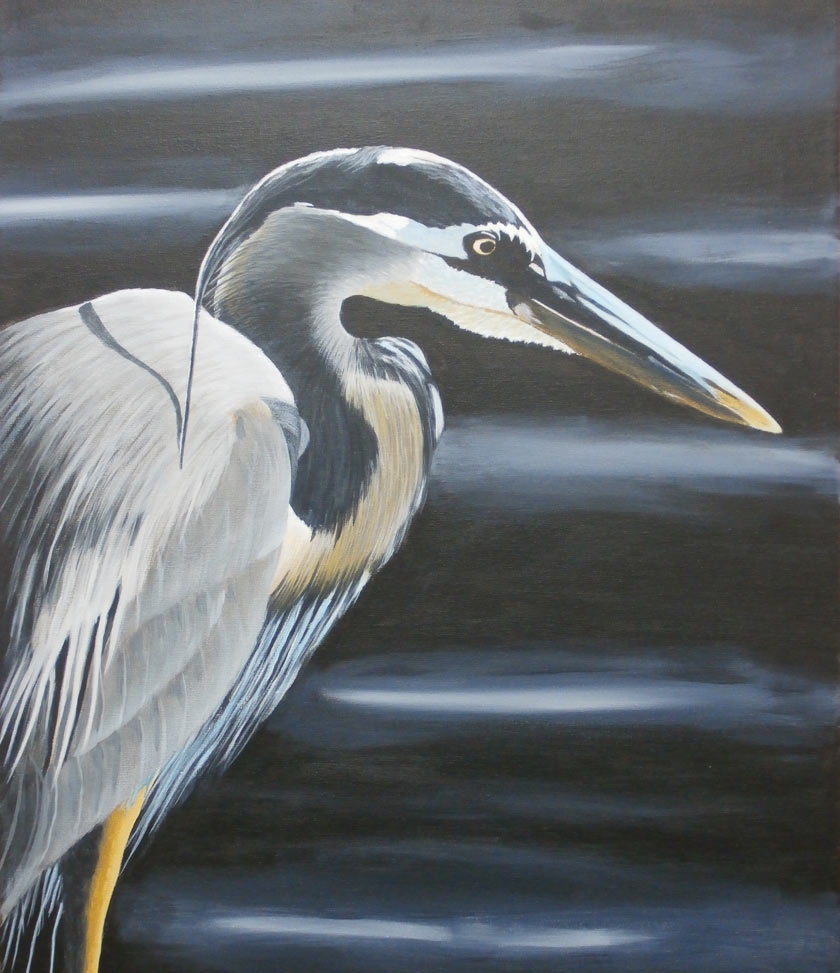 The Danbury Mint has published three of my works and I won a Blue ribbon @ the world carving Championships with a Drake Wood Duck in 2014.
I retired about 8 years ago and started painting using the acrylics that I had around for my wood carvings. At this time I am self taught using lessons I find online. I now paint most every day and try to get better with every painting I do.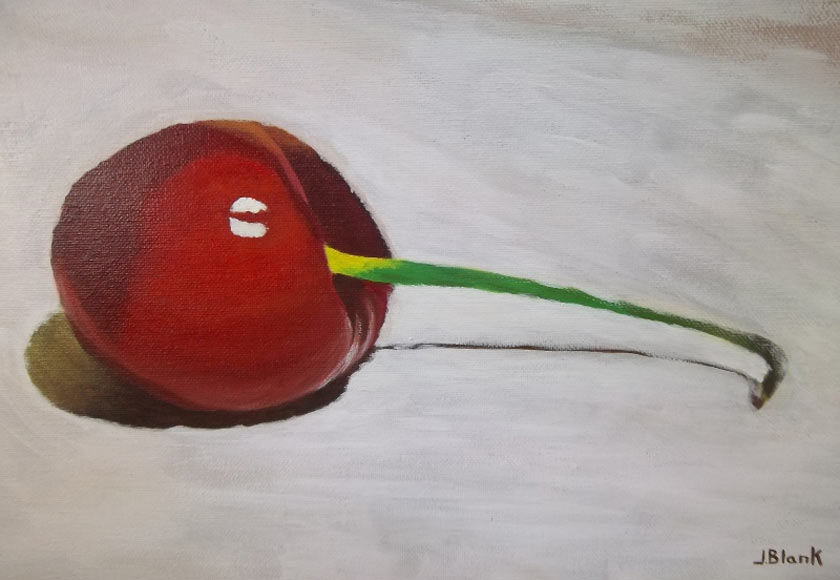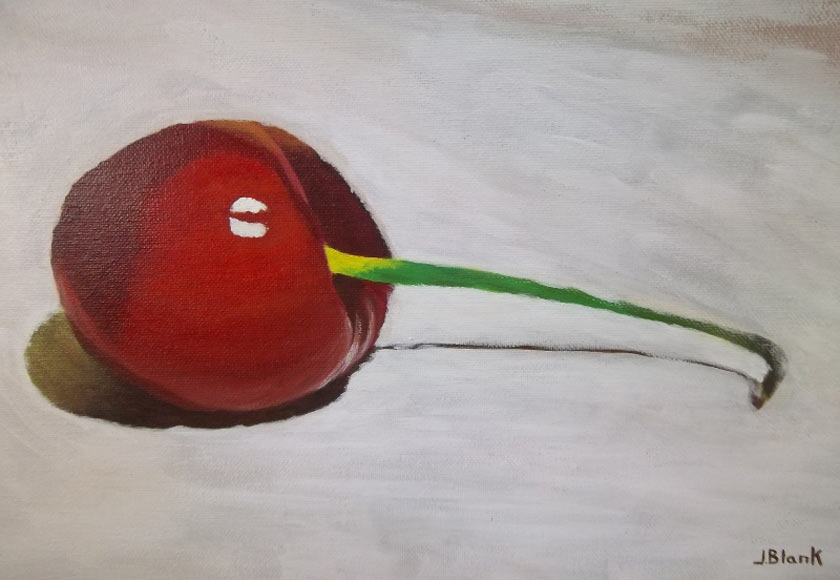 My challenges are how do I make better use of my brushes, how do I use them as they were met to be used. Color mixing along with seeing lights and shadows. These and more are the challenges I face with each painting. I want to learn all that I can and I know it is time to move up to all that Old Masters Academy can teach me.I want to win the Old Masters Academy course to be a better artist and learn all that I can from it. I know that you never stop learning and I was to keep moving ahead as for as I can go.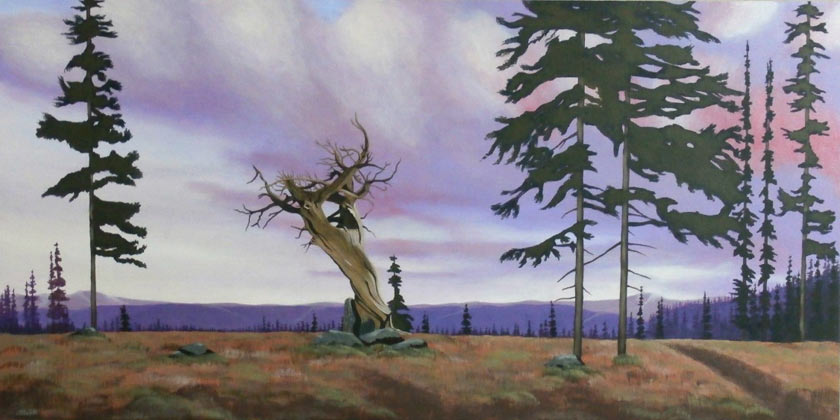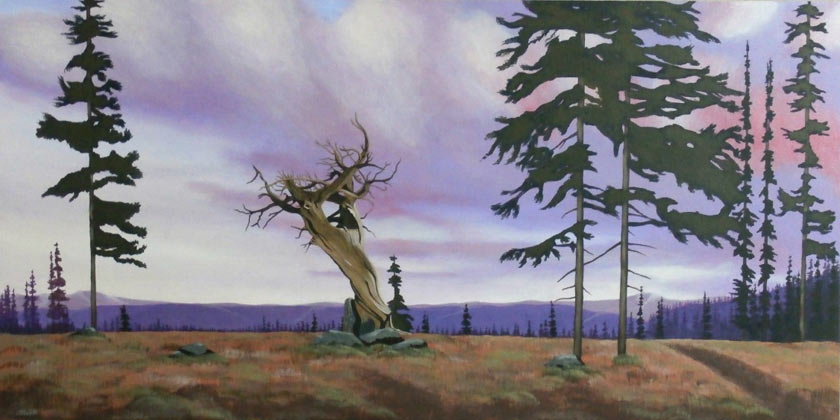 I am asking for everyone's vote to help make my dreams of being a true artist come true. If I were to win I would not waste a single one of your votes. Your vote can make a dream come true.
Thank you for your time.
John Blank