Paintings by Livio Pignalosa
My name's Livio, I'm 29 years old and it's about two years that I discovered my passion for painting.
I'm a musician, I study historical pianos in Conservatory of Perugia (ITA). My mother is an artist and thanks to her I've always breathe art since I was a child.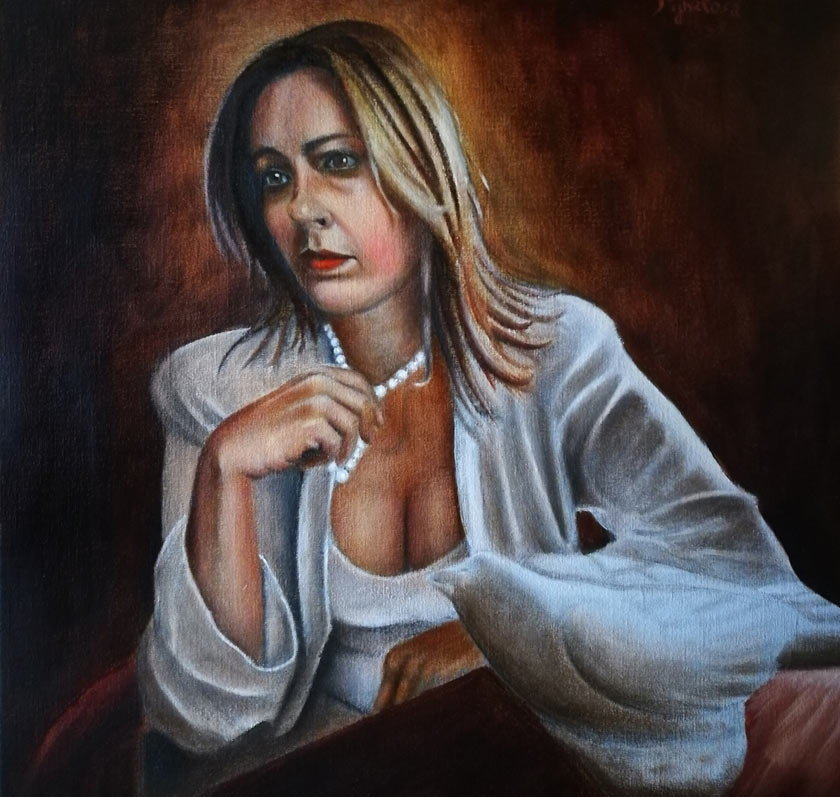 Art, in all of its forms, is the best way to communicate with yourself and the others, in my opinion.
As a self taught, I've began to paint without any instructions with acrylic colours, but now I paint in oil and make medium of my own.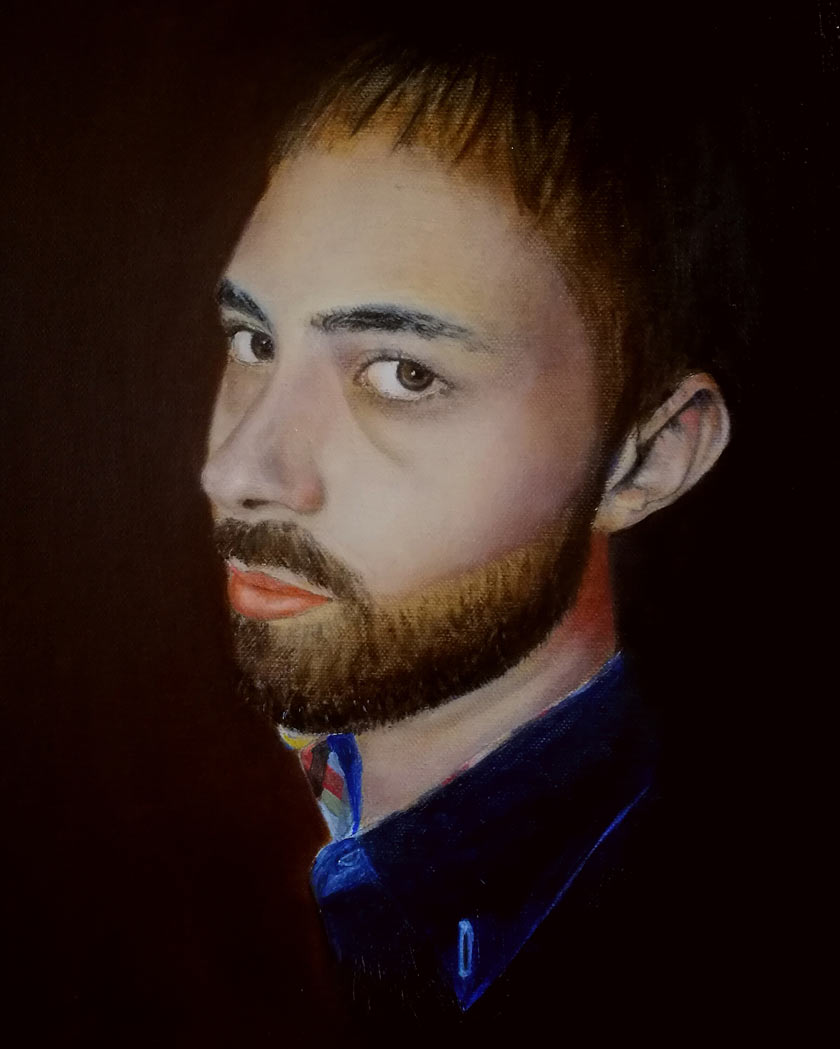 I really need the right suggestions of a master that practices the old masters techniques; it's so hard to find someone that knows what we're talking about here! This course is perfect for me.
Give me a chance and see what I can do.