Artwork by Mariana Birsanu
I always dreamed that I am going to paint when I will retire. I imagine people looking at my paintings and make them happy and forget about their problems.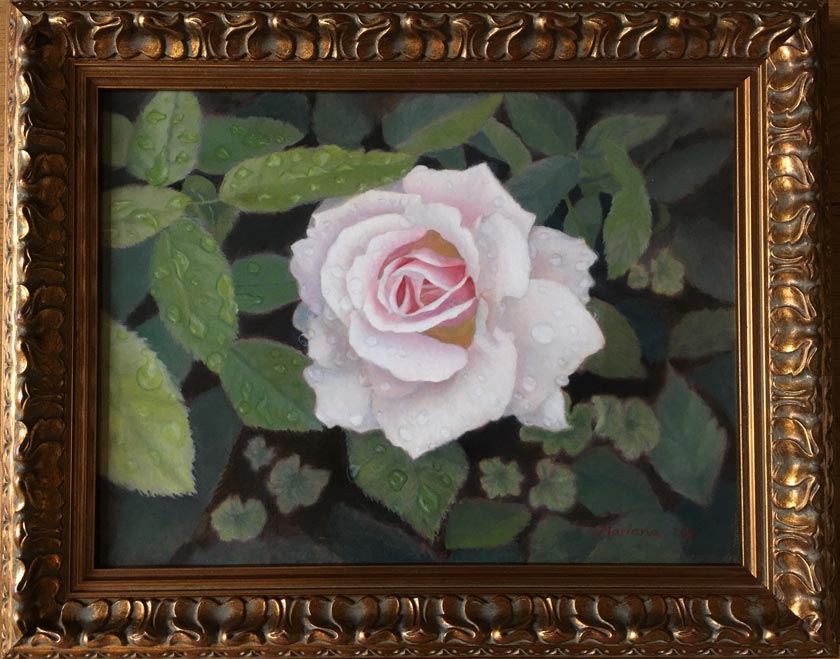 I would like to learn more about the art of the Old Masters and I believe that this course will help me find out more about it.
My painting is a rose called Mother's love from my garden.