Artwork by Tina Rettka
I have been drawing and interested in art, particularly since a child. First exhibit, grade 4, Oshawa Art Gallery, Ontario.
Being self taught has been a long journey and a lonely one.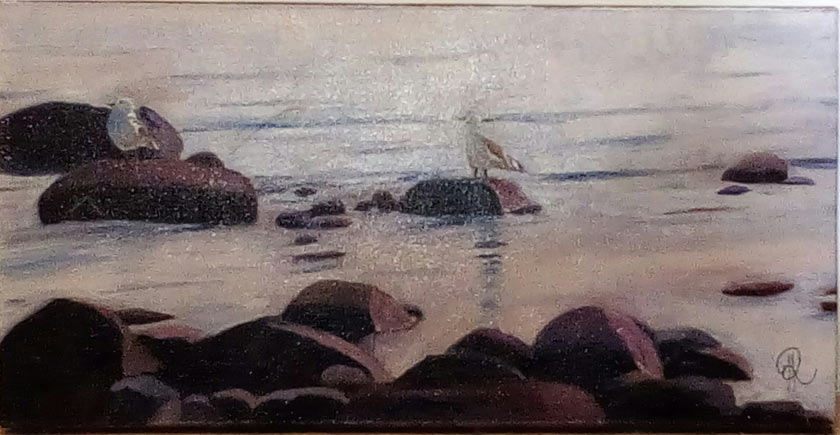 My goal has been to paint paint realism.
I believe with proper instruction, this will happen.
Always wanted to go to Art School. Now I am at a point in life, I can further my dream.
I believe, the Old Masters Academy can help me achieve this.
I have tried using some of the methods that the Masters have done in the past, e.g. the tinted brownish canvas before painting.