Artwork by Lora
I have been interested in Art for as long as I can recall. Yearning to attend Art school however and unfortunately I didn't have the opportunity. Therefore I would be so grateful if I could do this course. I have been painting for ever and need the professional guidance.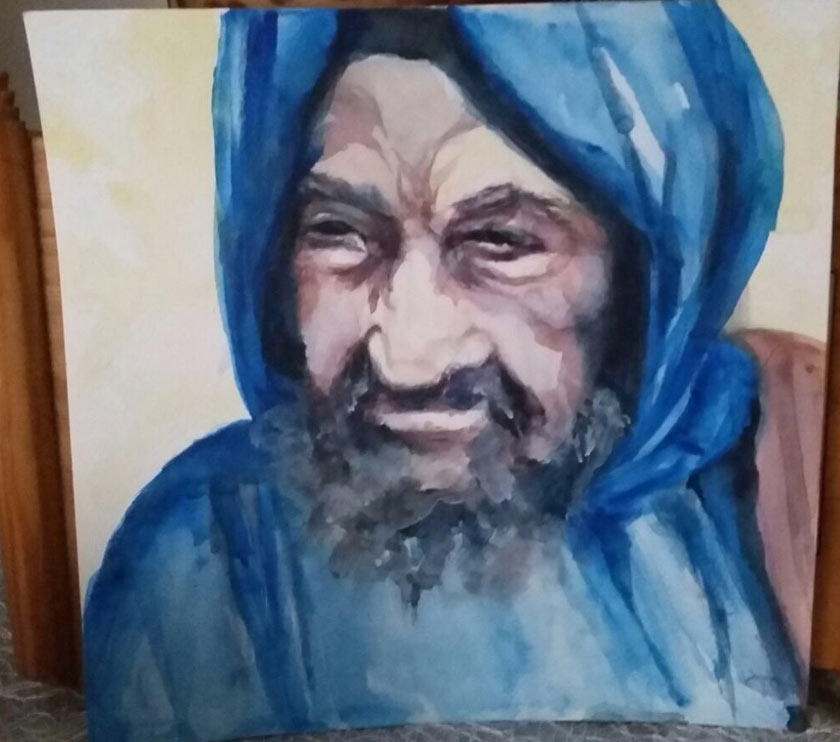 I am grateful for what I have and grateful for what I don't have. I am a Chinese astrologist and numerologist. Interested in the unknown
Please vote for me by sharing this page using buttons below:
So far I have received

0

votes. I need Your help!
---
Discover how to paint like the Old Masters using modern materials!
---
Do you want to Win this Video Course?