Artwork by Nik
Hi, my name is Nik and l am 21 years old. I'm staying with my parents. We have six members in our family.
I love art very much and that is my hobby. I do have a little knowledge about pencil drawing but not much about painting.
I have not taken any art lessons, I just learnt things on my own – I spend almost all the hours of the day in studying art. I think I have improved a lot from the time I started. It doesn't mean that I'm good enough but I have a lot to learn more and that is the reason I'm entering this competition.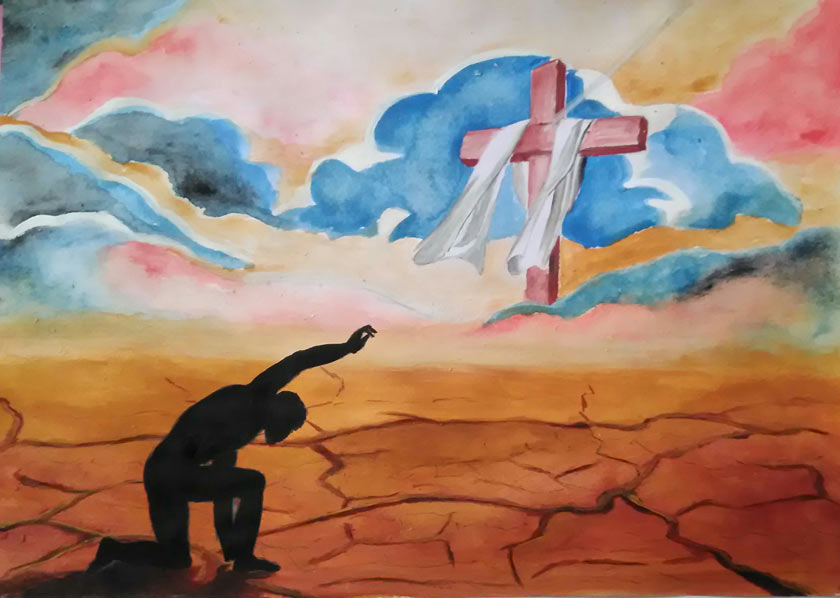 I just want to be better than my yesterday and show the world what I can do with art.
I want to have more knowledge about art. I want to learn everything about art.
I think the old masters academy covers quite enough to shape a normal artist to a professional artist and that's the thing I love about this course.
It would be a dream come true to win this art course and I'm sure, I would be much more better than what I am now, by the end of this course if I win this competition.
I think the people should vote for me because I need to win this competition and without their help it would all be in vain.