Artwork by Mohammed Bendary
I was like painting when I was in schools, the teacher of art was a collector of my drawings and paintings to put in his office, he advised many time to join the art faculty but I told him I like art I want to join faculty of medicine, as art not give good income monthly as doctors.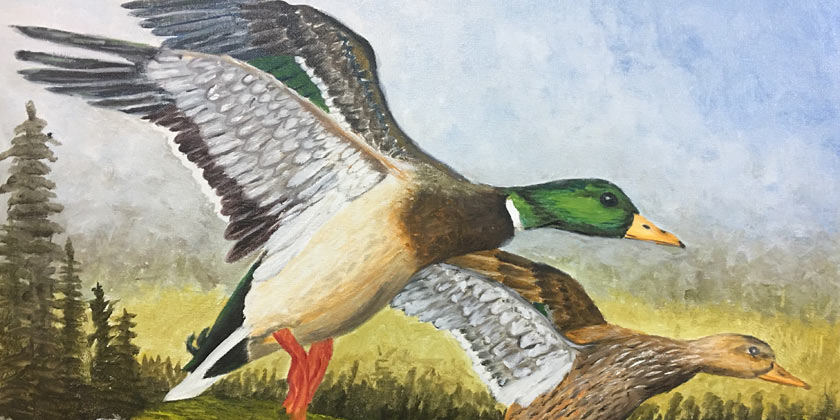 I joined faculty of Pharmacy and stopped painting for long time about 30 years.
Suddenly I started to paint some pictures and I found that I can paint again and I like my painting and I have good feeling, today I remember my teacher of art, he was a wise man and I am sad as I didn't take his advance, I will take his advice and I will do what I like.
Regards
Dr. Mohammed Bendary