Artwork by Vladimir
I started to paint almost as soon as I learned to walk.
The first canvas for me was a new wardrobe, which my parents bought the day before. On the main door I painted a handsome man. I thought everyone should like it. And immediately learned the first lesson: I'll be not understood by my contemporaries.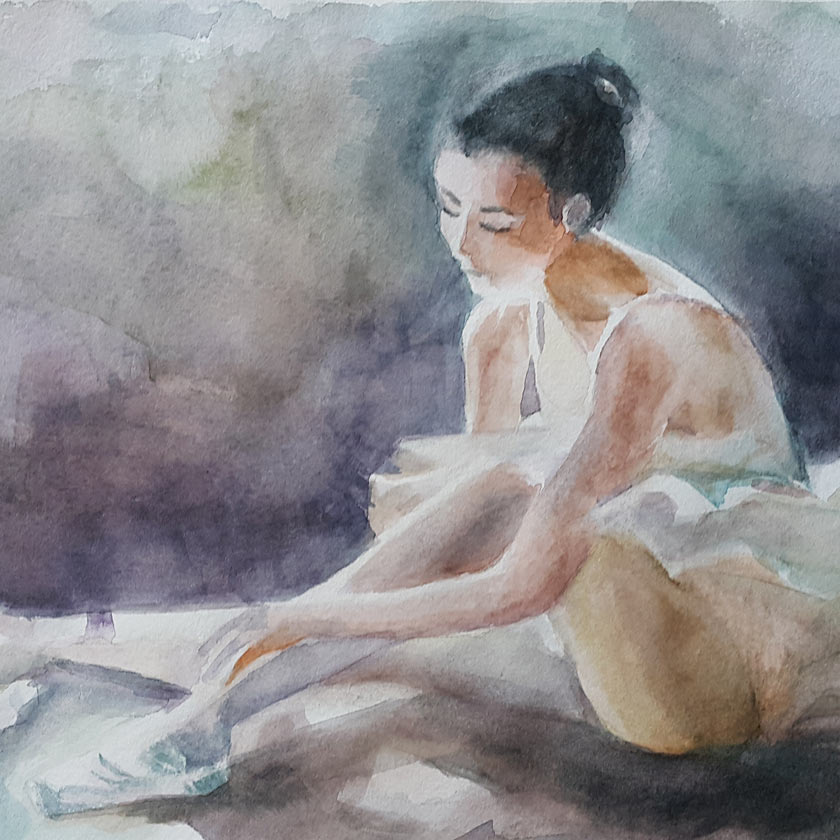 For the next 50 years, I skipped painting classes :). But a year ago I decided that it's never too late to start.
Now I study the academic drawing and watercolor. At the moment, I was very interested in classical oil painting. I would like to master the technique of old masters.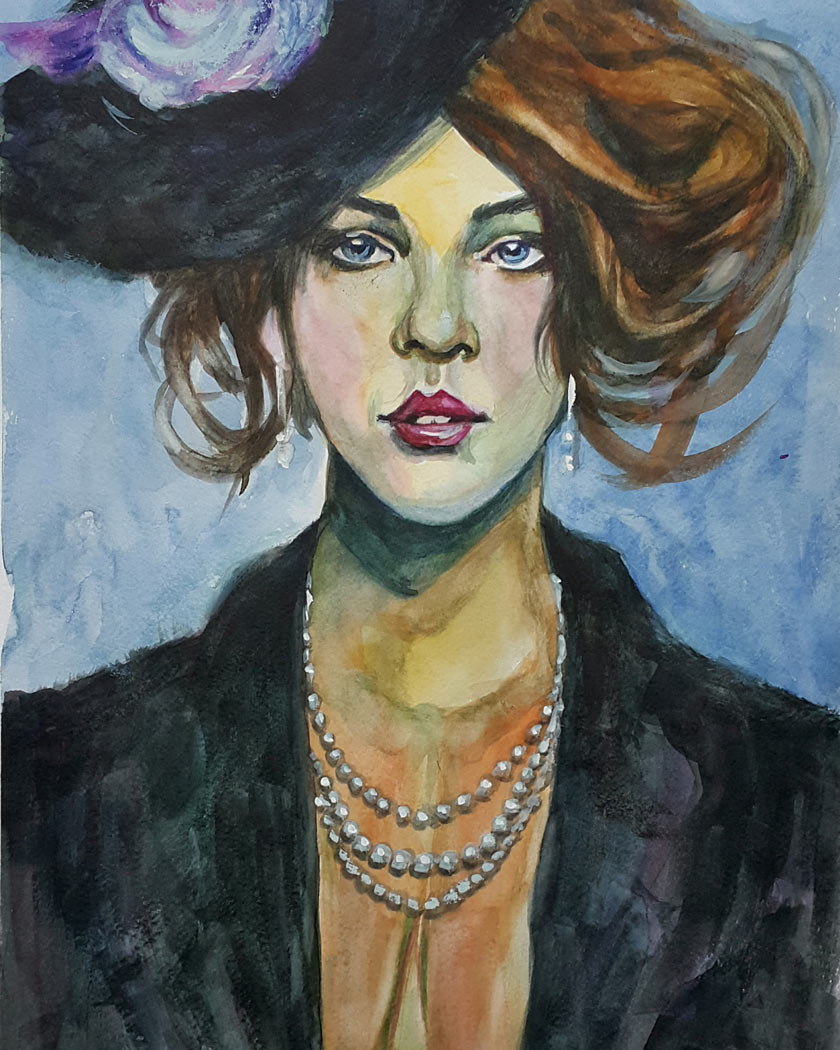 I watched a lot of video on the subject of painting, I came to the conclusion that I need some additional communication with teachers.
I watched reviews and demos about the Old Masters Academy course and teachers.
I think the Old Academy Masters is exactly what I need!
P.S.
I promise not to draw on the cabinets without the knowledge of the owners.
instagram.com/vlad_sushkevich/