Paintings by Amanda Mae Delfs
My name is Amanda Delfs.
I grew up in a household that did not value art. I was told at a young age that I would be an engineer, scientist, or doctor, and that I had no choice in the matter. As a young girl I became in love with art, I loved to draw and color, and would very frequently write and illustrate my own books.
As I grew older my love of art only intensified as I found it a sanctuary from my anxiety, depression, and bullying at school. I found art had a soothing effect on me and I would just draw to escape the real world.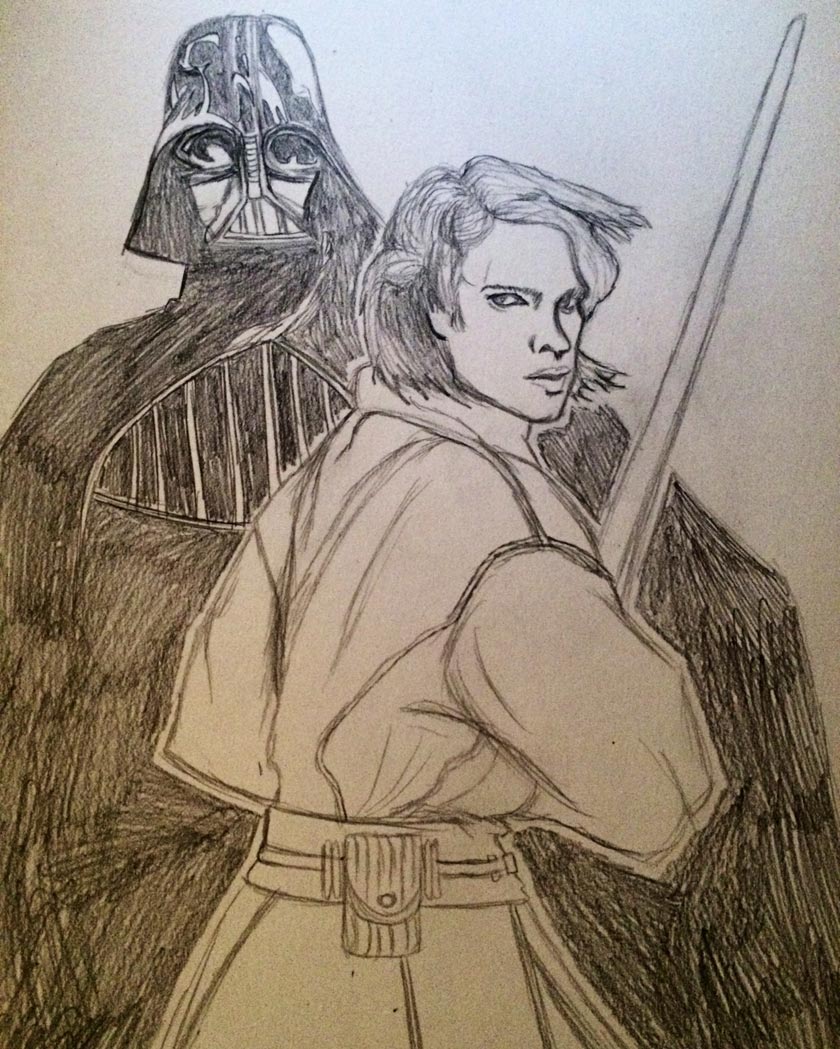 I was never allowed to take art classes and when it came time to go to college I enrolled as a student of chemistry. I got my bachelors in science, but the entire time I was at school I still tried to escape by drawing. Art means so much to me, I love the way I feel when I'm working on a piece, and I feel so accomplished after I finish something even when others might not see it as an accomplishment.
My artistic challenges have always been adding color to my drawings. I have a hard time visualizing the colors, highlights, lowlights, and blending them together to form a visually pleasing image. I would love to learn more about how to accomplish this task, and I believe that the old masters academy can teach me how.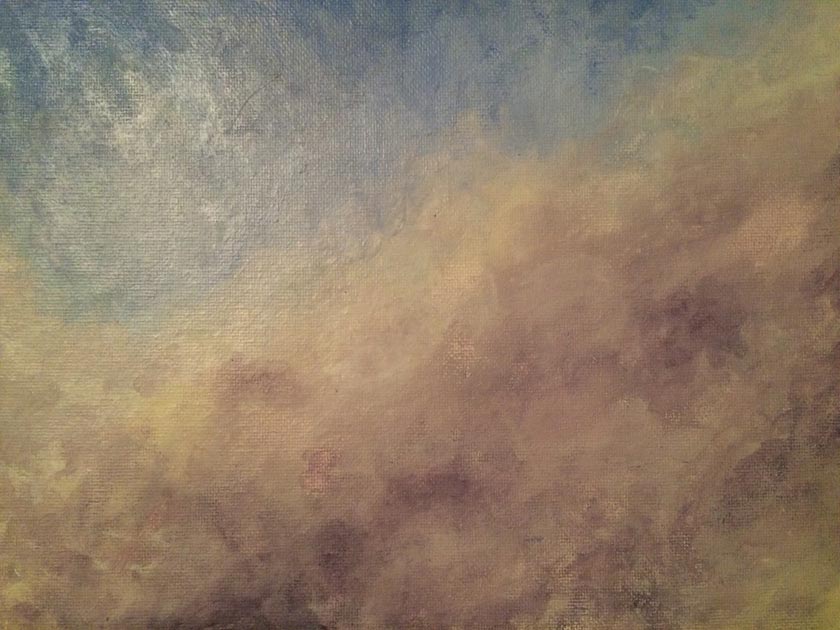 I've always admired the work of the old masters and marvelled at how they were able to paint such beautiful images! I would love to learn how they painted and blended their pieces so beautifully and realistically.
I think the Old Masters Academy course is a genius idea, because I love the old style of painting and would just like to focus on that aspect of art when moving forward in working on my painting skills. I would love to win the old masters course because I was never allowed to take art classes growing up, but now as an adult I believe that this is the time to do what I want to do. I want to learn how to paint, it is one of my life goals, and one that has eluded me in my childhood.
I believe that with proper training I might still be able to attain this goal. I would love for people to vote for me because of my passion and work ethic. I love art for so many reasons, its beauty, its feelings, its genius, but most of all I love it for the way it makes me feel safe and happy. I would love to continue learning more, and keep the feeling art gives me with me always.
facebook.com/mandy.richards.90226