Paintings by Christina Halkiopoulos
I've been drawing since a little kid. Year 9 i entered our school's art completion. My painting came first place. On the day of issuing the trophies they decided not to give the first prize to me because they dint believe I painted it.
That was 28yrs ago. 3 months ago I decided to try again. Here I am.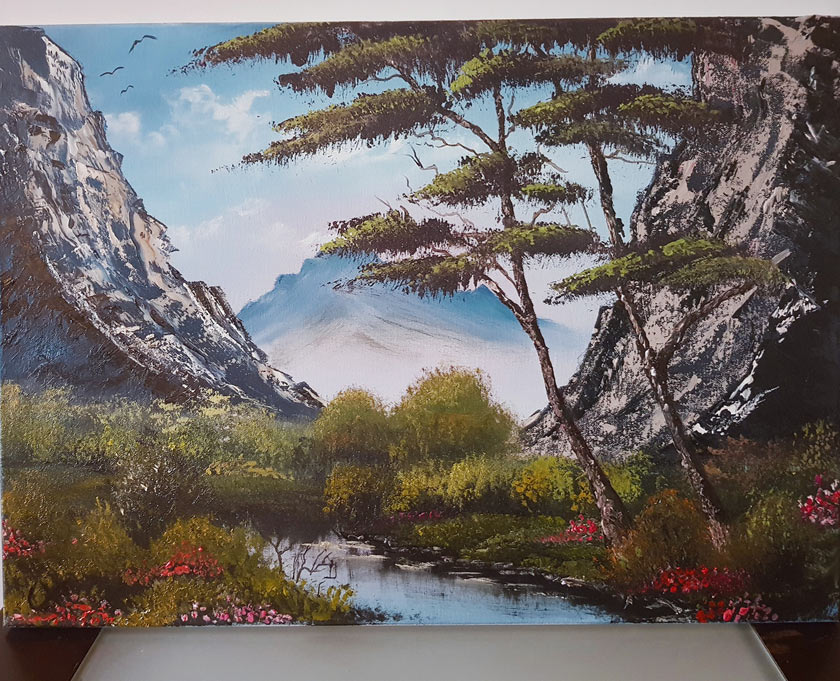 I rediscovered myself!
In a good time I will change careers. I want to paint for a living. I need my skill to represent a top academy. When people ask where you learn..I'll say from the best!
Old master technics are my favourites…and romanticism.
Color theory and stages of painting. I need to be able to look at a photo and know where to start from.
Color blocking etc..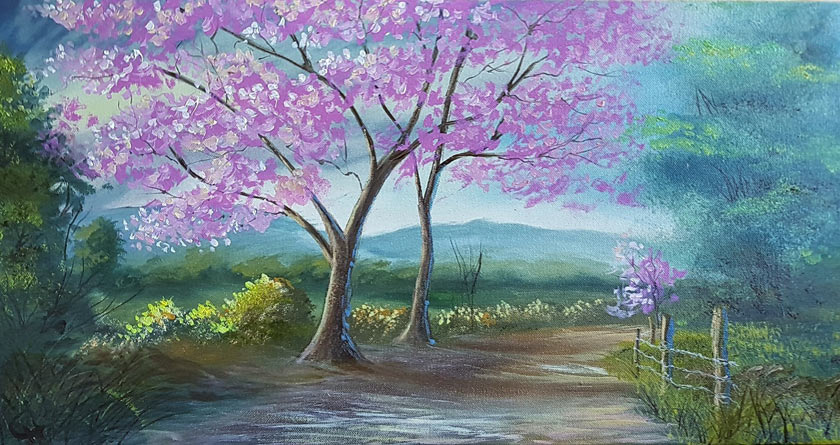 I want to learn to paint fluently . I want to paint as is my second nature. I need to be the best at it.
Creating non stop. I get lost in that mystical world of colors and I want to stay there.
Like living in a fairy tale..
I've been searching for to find a course that covers everything !
I began private art lessons and I quit them because I wasn't getting what I wanted out of it. I know what I want.. and what I want you cover it perfectly.
I will not disappoint you.
That's a promise to myself and to you..
They shouldnt have to… I count on the fact they will want to…