Artwork by Nicolas Rodriguez
I'm a 28 years old painter from Santiago, Chile.
They say that to be a master at something the simple formula is: do what you love, and do it at the best of your abilities. Painting is my "what I love".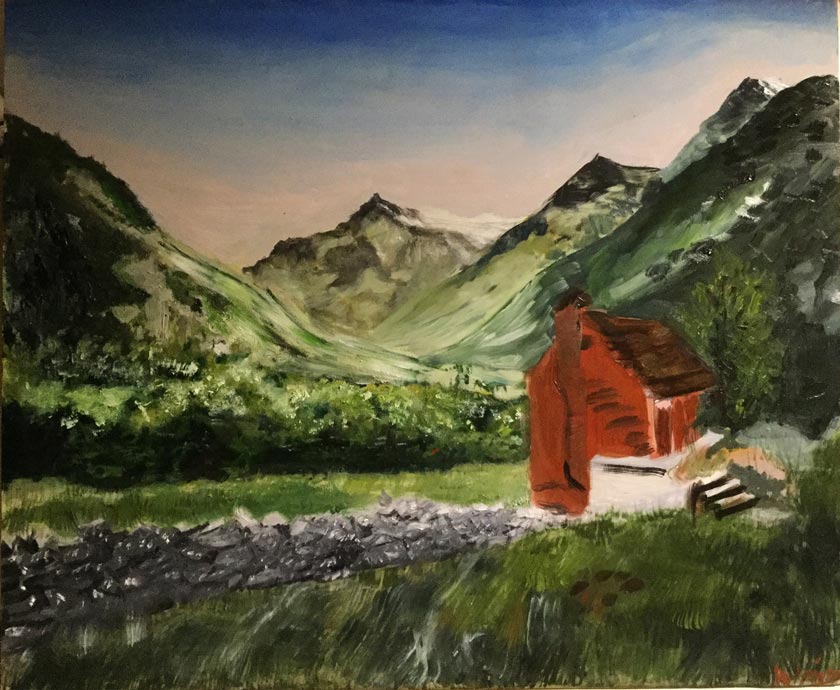 When I see a painting by an Old Master, be it Rembrandt, Rubens, Titian, Hals, Degas, etc. something is stirred in me and the beauty and dedication of this masters to their works stirs something inside of me and makes me more noble.
I want to paint like the Old Masters.
The style I choose is oil painting, it has such a long tradition and accomplishments that I would really love to master it.
I think the old master academy can help me reach my goal of painting like the classical artist that made the world love painting. If I learn something of the course I will be a better painter and will be able to create better paintings so it's a win – win situation (I make better art and people get to see better art).
If I win this course I will learn from it what I can to make better paintings and be a better painter.
facebook.com/Nrodriguez540