Artwork by Govind R M
Hey there, I am Govind and am from India. Up until now I have been a self taught artist.
I see and I try to draw or paint whatever I see. But most of my completed works are either not up to my expectations or are simply incomplete.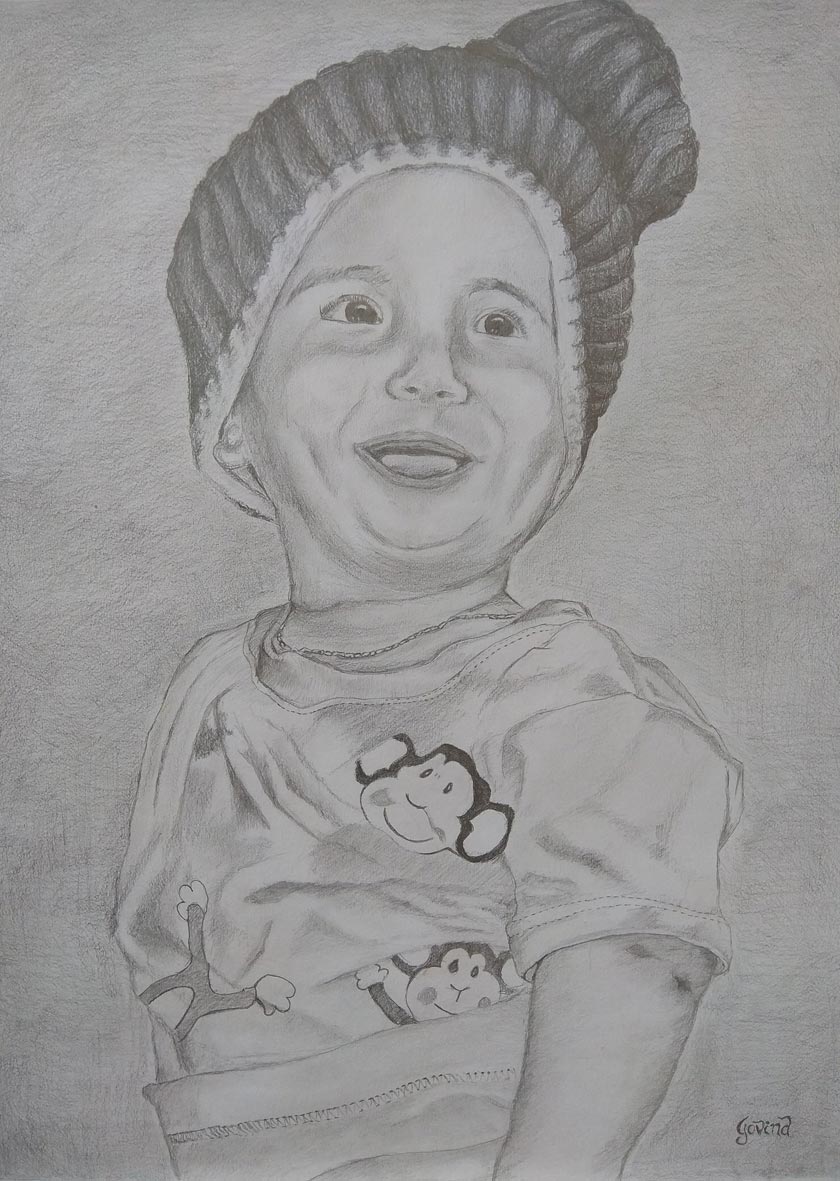 My favorite artist happens to be Renaissance painter Michelangelo. Such paintings are great source of inspiration to me. Being inspired is one thing, but not able to have great results is another.
To make it simple, I want to paint the same way that the old masters did. I'm sure most of you share my enthusiasm on same topic. That's why I am entering this competition and wanna win this one.
Do vote for me and best of luck to all participants!