Paintings by Roman Jaskolski
Hello Artists
My name is Roman and professionally I work as a software engineer.
I remember that as a child I liked to draw, but then PC era began and I focused on the programming.
This kept me 100% busy for over 30 years.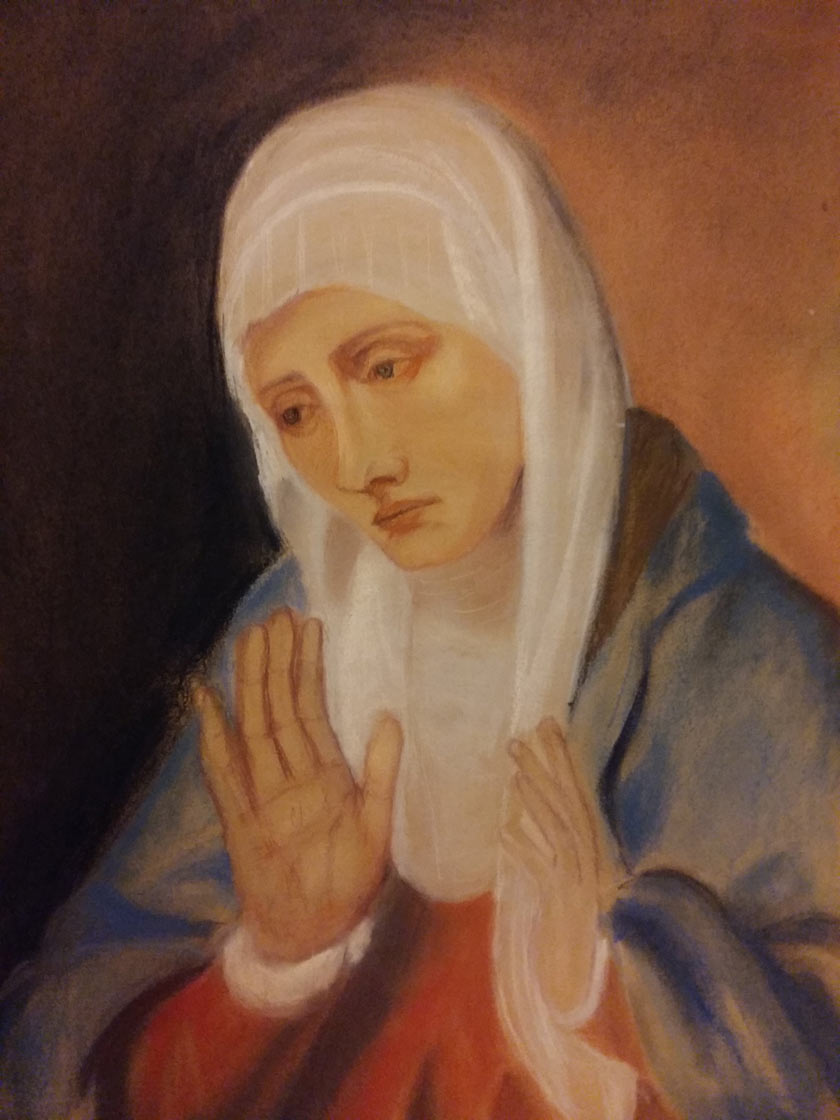 Three years ago I got as a gift a set of pencils. I can say this changed to some extent my life.
I created number of clumsy drawings and was very surprised. This kind of activity was much more exciting than programming!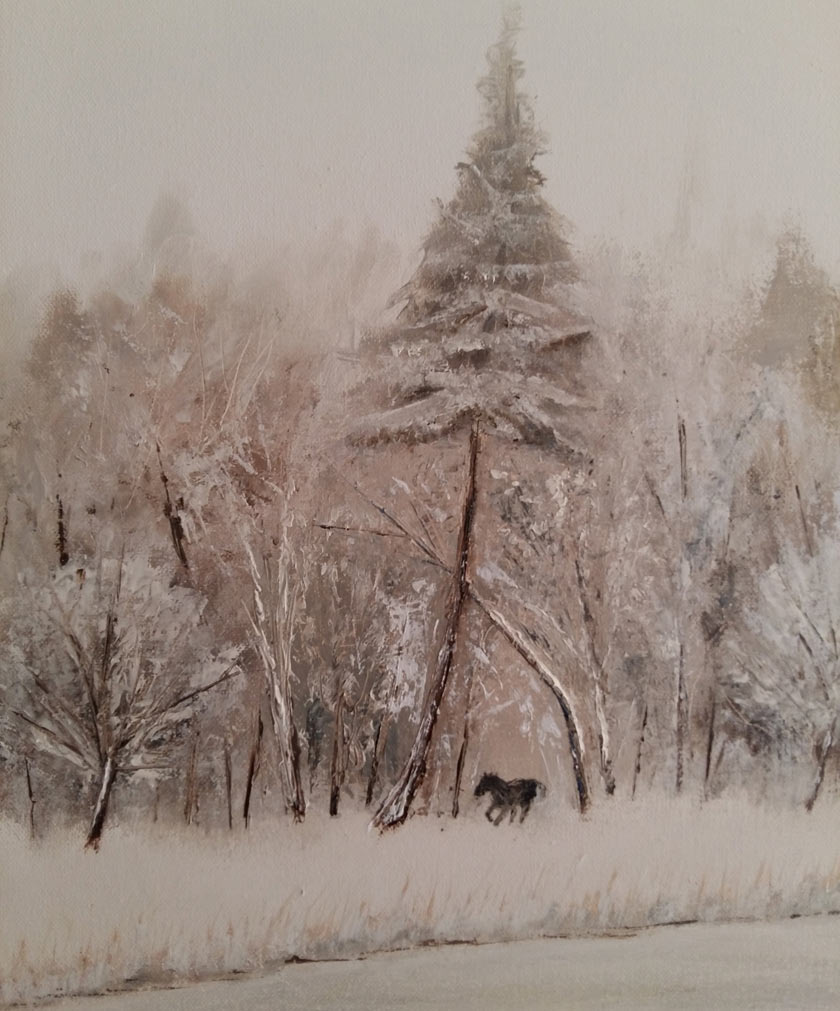 I focused on the art knowing that I know nothing about it. I read many books about Old Masters, impressionists etc, visited some galleries, bought and watched various instructional cd's.
This gave me more understanding what art is. But I wanted more – just to create my own art.
As the result began to experiment with various media (watercolor, pastel, oil, tempera), techniques and subjects.
Now art consumes 100% of my free time.
I found that the academic (traditional) approach to the art and Old Masters techniques is the direction I want to follow.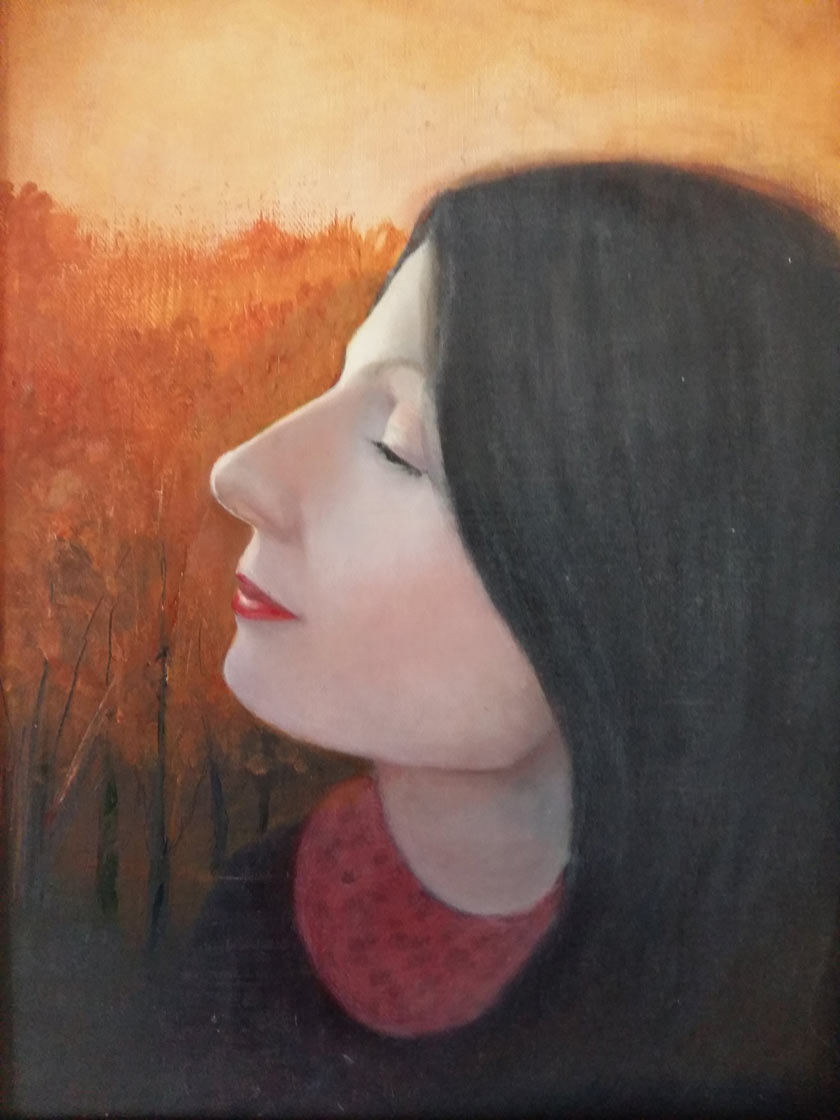 ART as my 3F means:
Fun – perceiving or creating the art is for me a real fun and pleasure
Freedom – I am not limited by a anyting to create art ideas, just by my own imagination
Frustration – lack of the education and craft sometimes limits materialization of my ideas.
Here I can see the role of the Old Masters Academy – turn my Frustration into the Feasibility.
I watched some free lessons and they look very promising.
I attached 3 samples of my work
– pastel study (copy of the Titian work)
– winter landscape (from the imagination)
– portrait (not completed yet as I am not sure how technically should I proceed)
So if you vote for me – you will help me to complete this portrait and create many many more.
Best Regards
Roman