Artwork by Maria Wegorzewski-Grotek
I was born with a gift for art – adults said it would be my vocation and my art would help people see beauty in this world full of turmoil.
I painted, drew my whole life but had no formal training. I looked at pictures and drew. I did have a great art teacher in high school and she entered me for a scholarship at 17 to a prestigious art college and I won.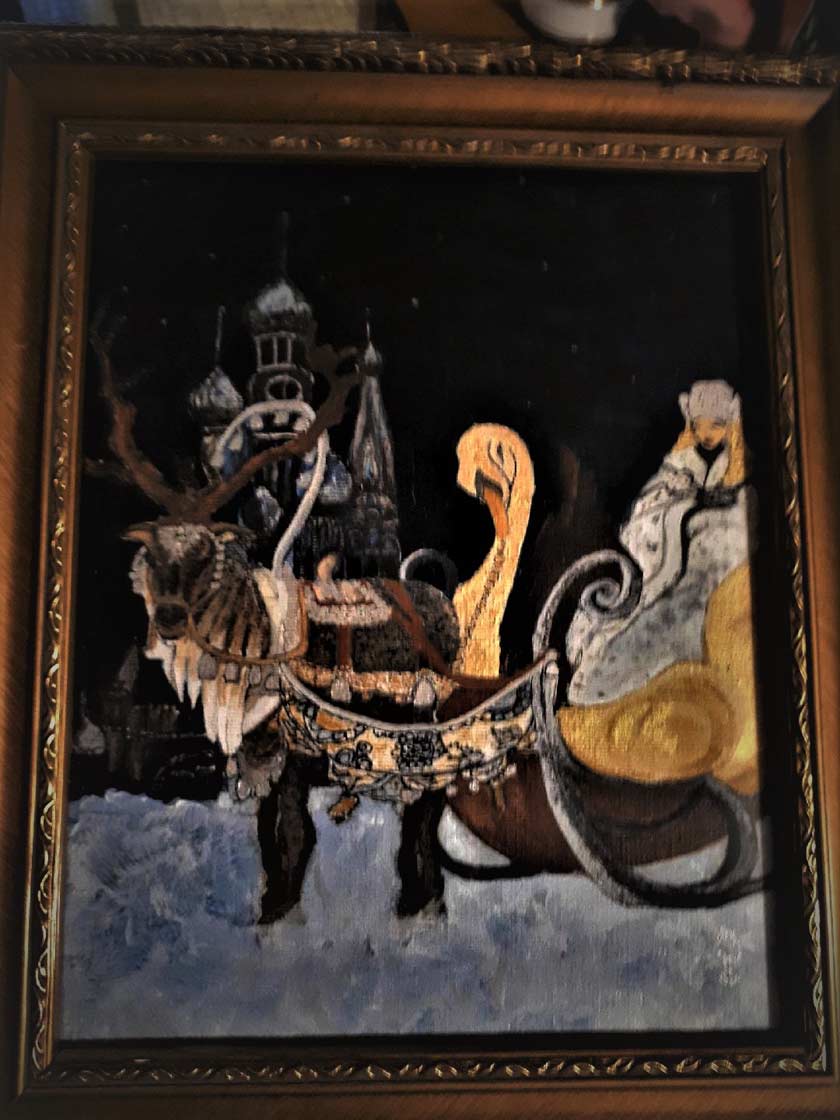 My parents refused to sign permission I was a girl I did not need education – my life was to get married, have babies and be a housewife – not a painter or artist that was a degenerate profession and I would go to hell.
So life happened and I drew and painted on the side, I did win some small contests but my dream of learning the technique and paint like the Old Masters to truly paint and draw to my full potential was stopped. I dream that I can still learn and produce my art before I die. If I could only be chosen to finally have the chance to acquire the skills I need to realize my dream and make art full of beauty for others to enjoy my life would have been worth something to leave to others.