Paintings by Abbas Hussain Saleem Baltee
I belong to District Ghanche Khaplu Gilgit-Baltistan Pakistan. I started my early education from Khaplu.
I was fond of painting since my childhood. It was my passion. I secured first position in every art competition at school. As I was interested in Arts and paintings so I had so many hurdles and problems in my way as there was no particular institution in Khaplu or Gilgit Baltistan that promoted Art.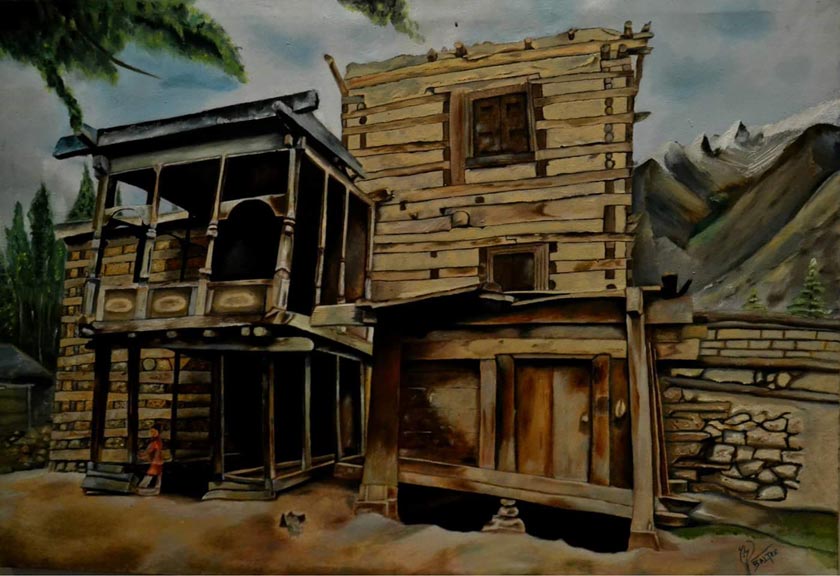 I used to make paintings in order to promote the culture of Gilgit-Baltistan. After making paintings I kept my paintings at home due to lack of Art Exhibitions in my area. Instead of giving up, I decided to continue my studies as well as my art work.
My family and friends encouraged me to a level that despite of my perseverance, I didn't need any special institutions to continue my Art work. Art and painting is my hobby and passion. I was able to recognize myself to continue leading positions in various competitions of Arts and painting at GB Level. I had won many awards and prizes. I was accepted in NCA but due to some major problems I didn't join NCA.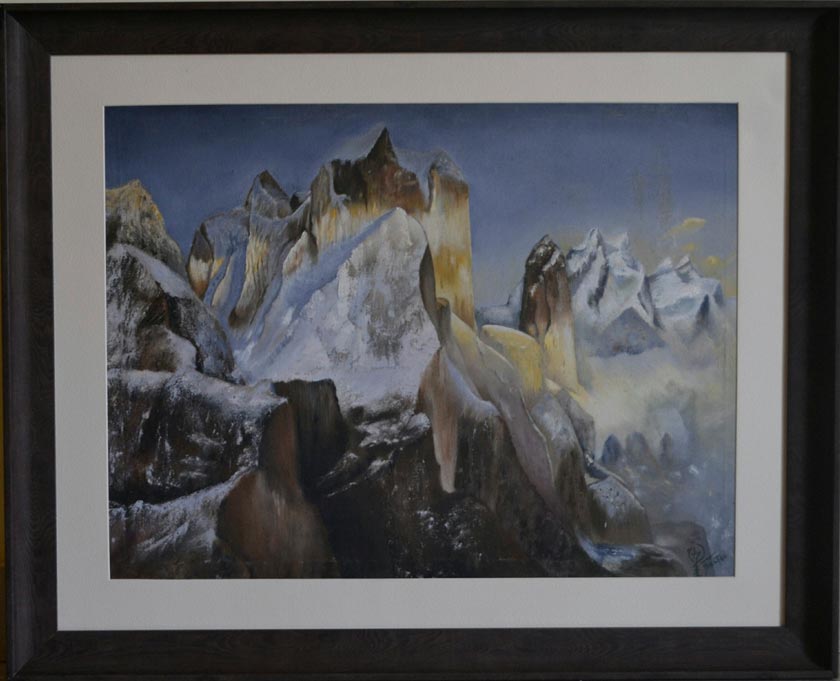 Now I continued developing my technique by watching of different videos at YouTube. Now I feel it good that I have found a big surprise in the shape of old master academy. Where I will be able to polish my skill in proper way. I hope the old master academy feels my hardle I faced in my past and will give me a good opportunity to remove barriers.
Internet is a good source to communicate people worldwide. I am lucky to connect with old master academy through Internet. I found the link from Facebook where my one of good friend inbox and detailed me about it.
The Old Master academy will take good steps to develop my skill and change my life. Its my belief.
facebook.com/artisheartahs/