Artwork by Jonah Lin
My career path is a graphic designer. In the art school, all I learned is how to produce artwork mechanically, from a photo or a copy.
In the field of jobs, I start learning how to use computer software, to manipulate the image, to adjust color, contrast, or using a software plug-in to create a simulated oil painting, pencil drawing instantly. But… in deep of in my heart, I screamed to myself: "You're not a true artist."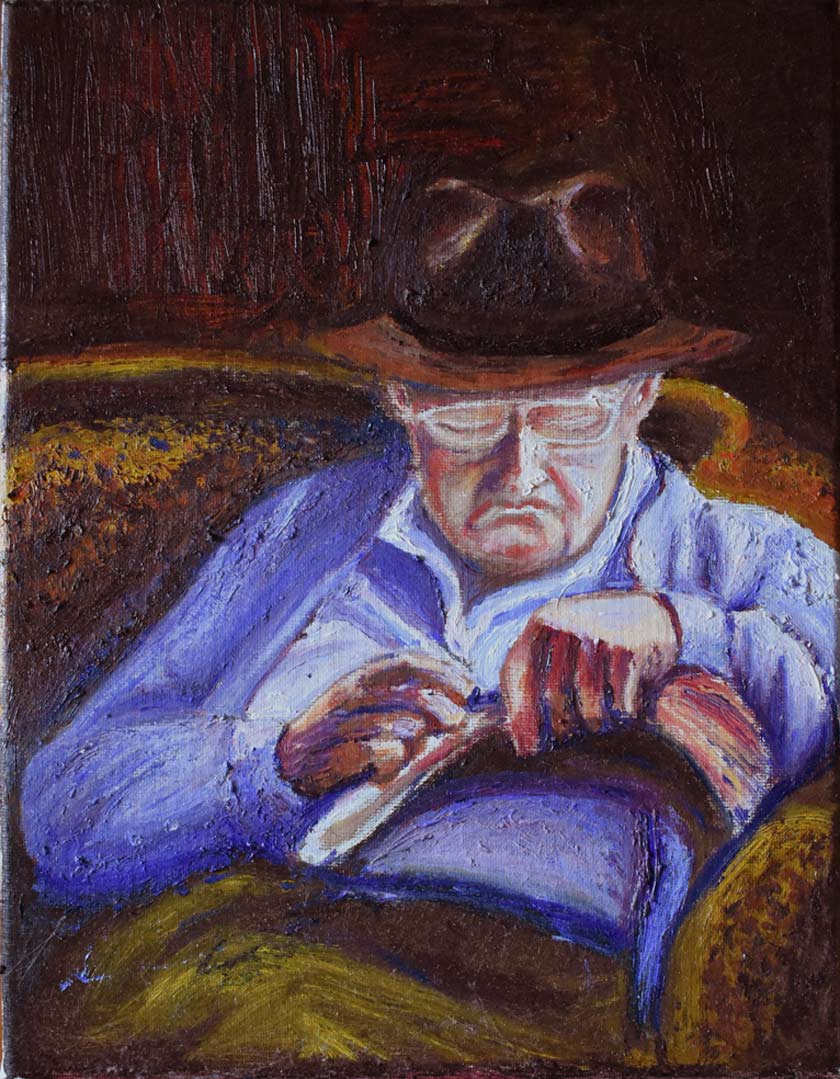 In the art museum, I am not only aways admire the Renaissance old masters painting and sculpture, but also it makes me wonder, what is the secret, to achieve those masterpieces, how long it will take me to learn. I want to learn their skills, but at the same time, I feel that it's a Mission Impossible.
Recently, I start my oil painting again, but still use my old "Copy Cat" technique: take a photo, using grids system, transfer it onto the canvas. I dare not FREE myself, to draw, to paint like the Old Masters.
I watch the Old Maters Academy promotion video a few times and am realizing that there are many sets of skills and techniques will help me to draw or paint like the old master….. Not a Copy Cat.
So, it is my reason want to win this art course… If it is possible. : )