Paintings by Gail Pean
I love painting in the style of the Old Masters.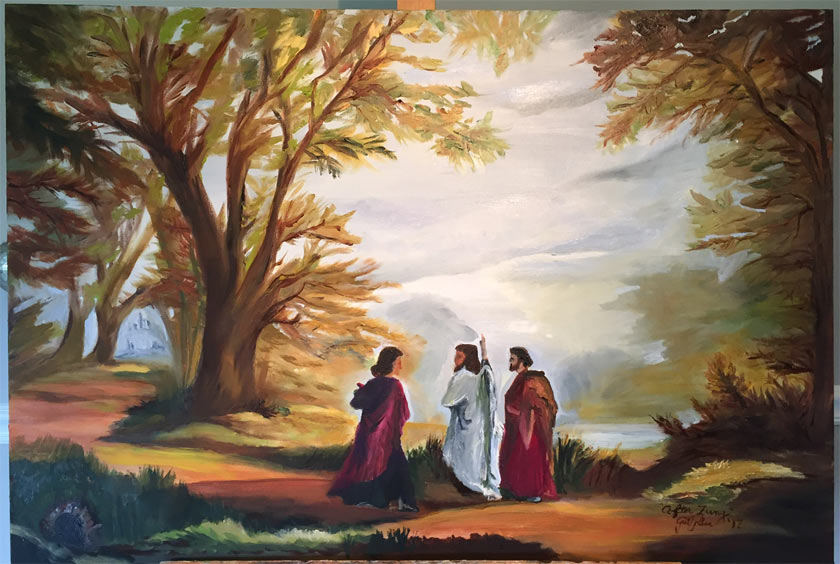 I took several classes from Adrienne Kralick who now teaches at The Smithsonian Art program. I started an art Studio in Great Falls VA 5 years ago and brought in fine art teachers to help us develop realistic oil painting skills.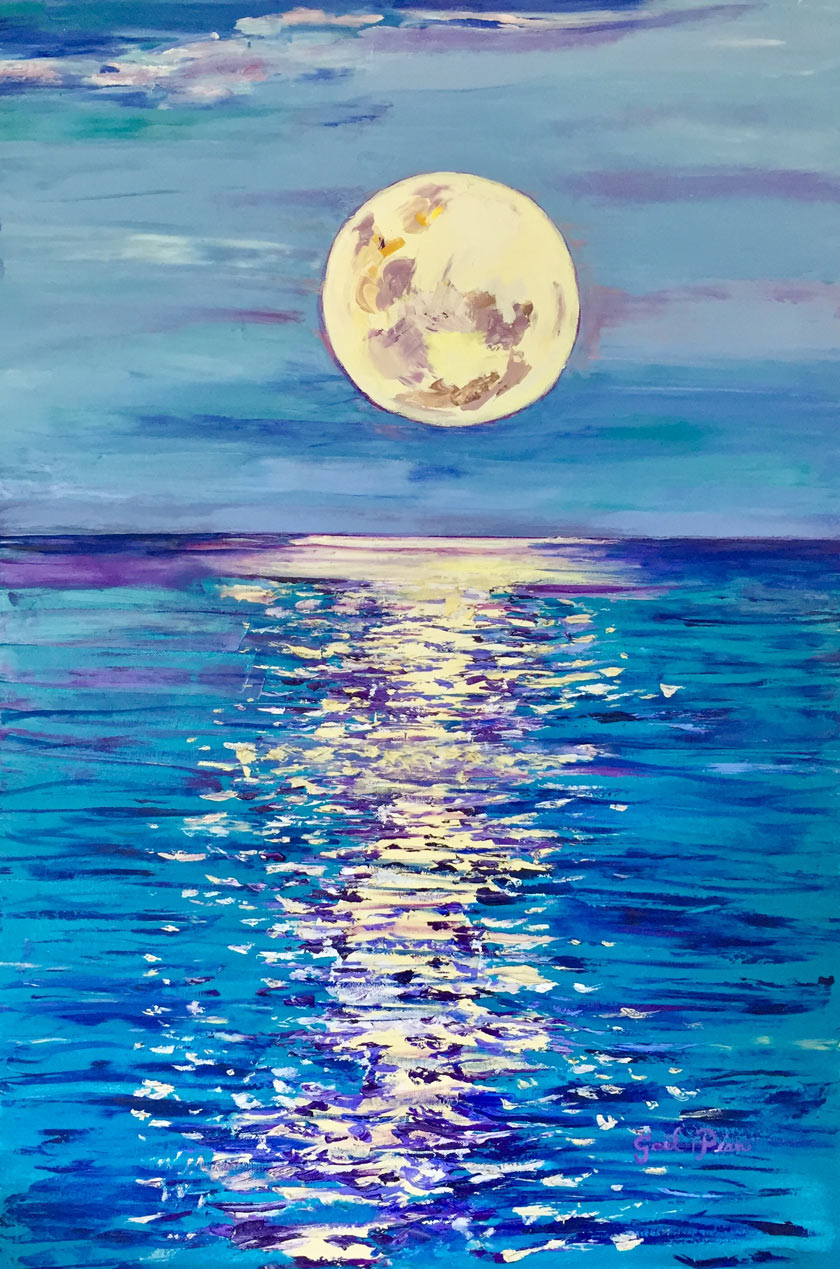 My copy of Vermeer's Lady with the Red Hat was revelatory learning the old techniques. Recently inspired by a Caravaggio painting of The Beheading of St. John the Baptist at 2am I envisioned and created a painting substituting the culprits with Trump, Kelly Ann, Jeff Sessions and Jim Comey's head On the silver platter.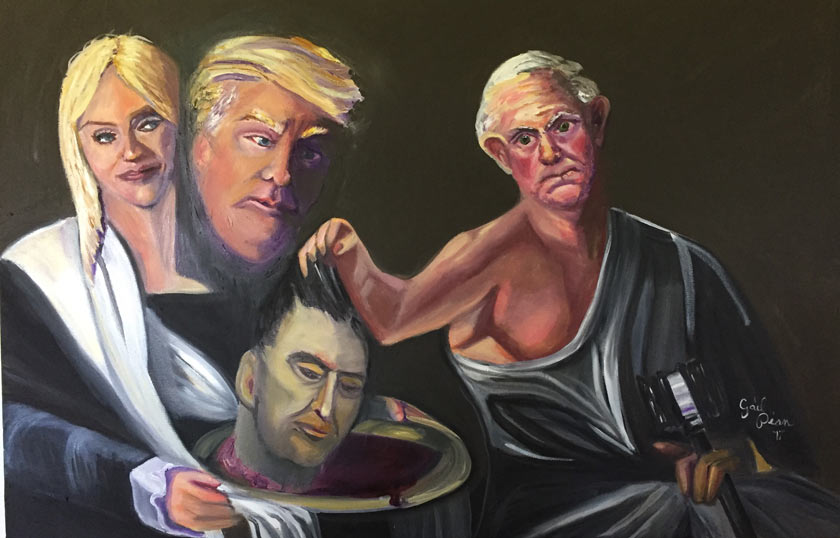 It was on a virtual gallery in July with the theme of "Freedom". After one week they were threatened with a lawsuit if not taken down. That is the power of the old Master's style and impact today in the world of censorship.
I continue to paint in the old master's style and teach as well. I have a husband with several health issues so taking your classes online is ideal for me. If I am chosen I will continue the tradition of teaching the old Master's techniques to my young students so they are not lost or forgotten.
gailpean.com