Painting Portraits by Susan Van Zyl
I am an Art teacher and entrepreneur.
My day is consumed by art even if it is just creating art, teaching, researching and learning.
I have a few strong points but do believe that you can never know too much and that you can always learn to better yourself.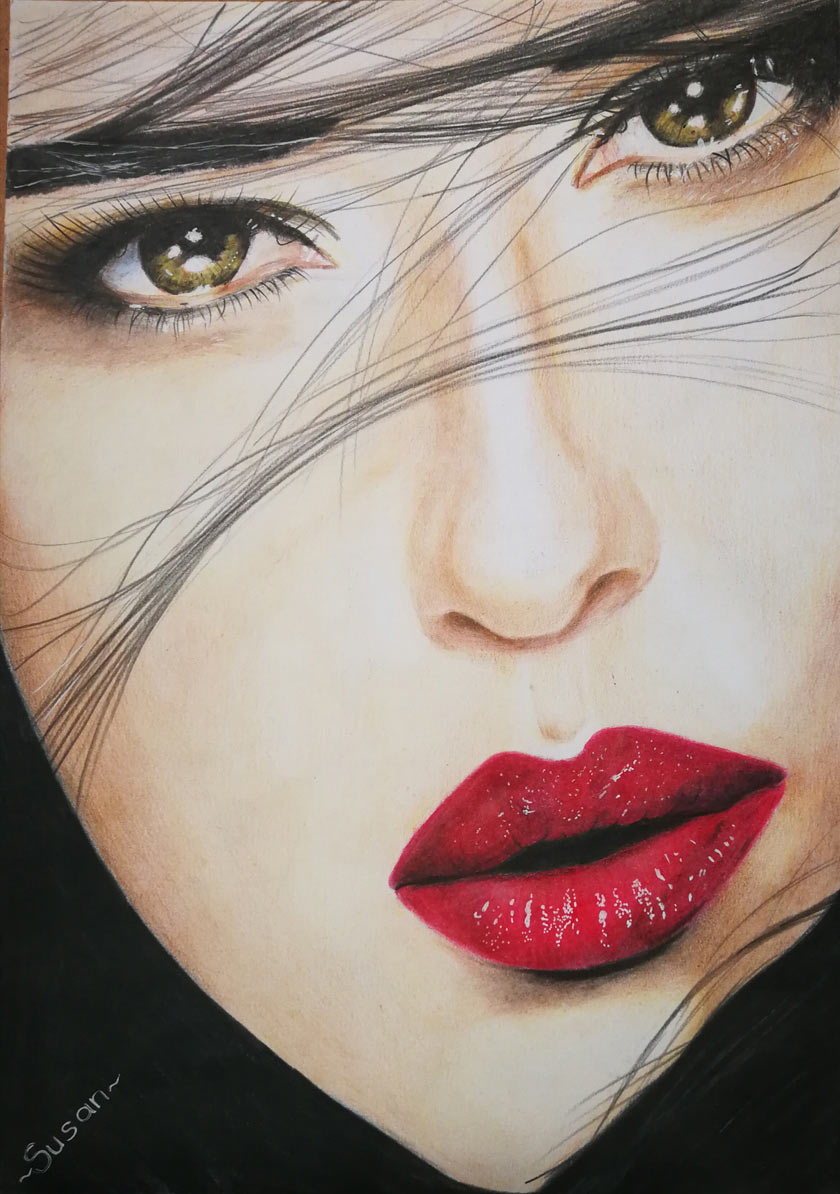 I try to challenge myself to do something for myself each and every year. In this way I can always make sure I learn something new!
I'd love to paint like the old Masters with modern tools. That would be awesome.
Please vote for me!
facebook.com/susanvanzyl.artist.