Artwork by Aaron Cristofaro
Hi I'be been drawing and painting since I was ten.
Art takes place all day long in my life as I even have further projects that I've planned ahead.
My artistic challenges is to polish up my painting skills so I can paint like the old masters. I want to learn how to be a seasoned painter in the style of the old masters.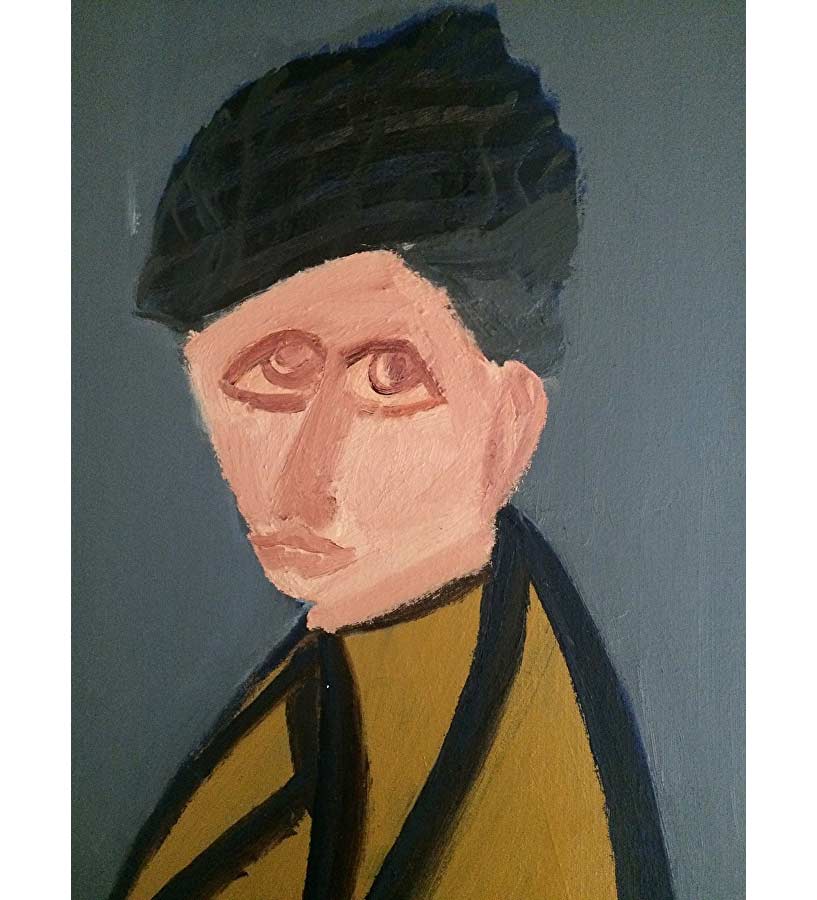 I think the old masters academy delivers everything it says it delivers. It's awesome. I would to win the old masters academy because I already have the course I could exchange it for another course later on of the same value.
People should vote for me because when I win the drawing academy course in 2017 I followed through with my goals and achieved then and gained success. I firmly believe these courses are the best art courses beacuse you not only get lifetime support from the tutors you can have your artwork critique and ask questions about art.
I really enjoy watch some of the videos because the have historical art lessons build right in that's neat. If I win I will be able to polish up any goal that I have set now for myself.
aaroncristofaro.com