Paintings by Daniela Goncalves
Hello! I'm Daniela I live in Portugal and I'm 44 years old.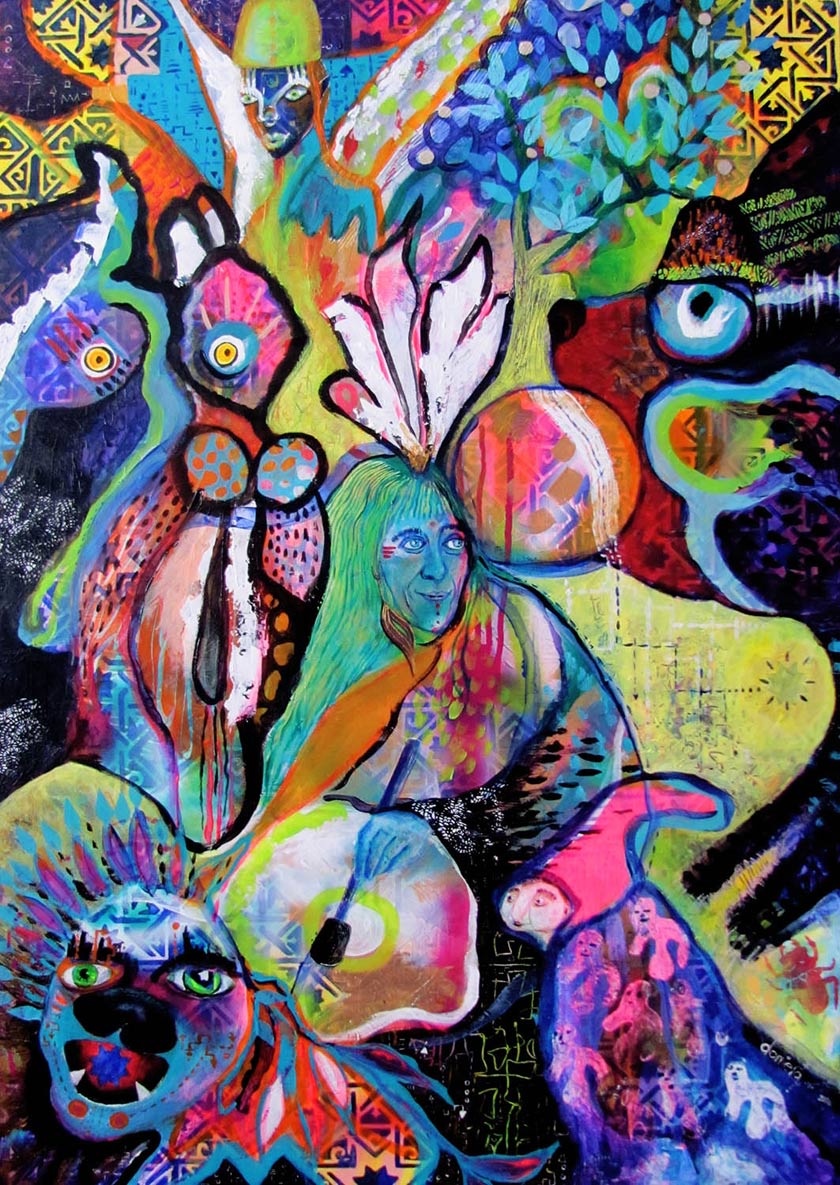 I love to paint. Painting allows me to access parts of myself that I do not know. When I paint I'm always happy.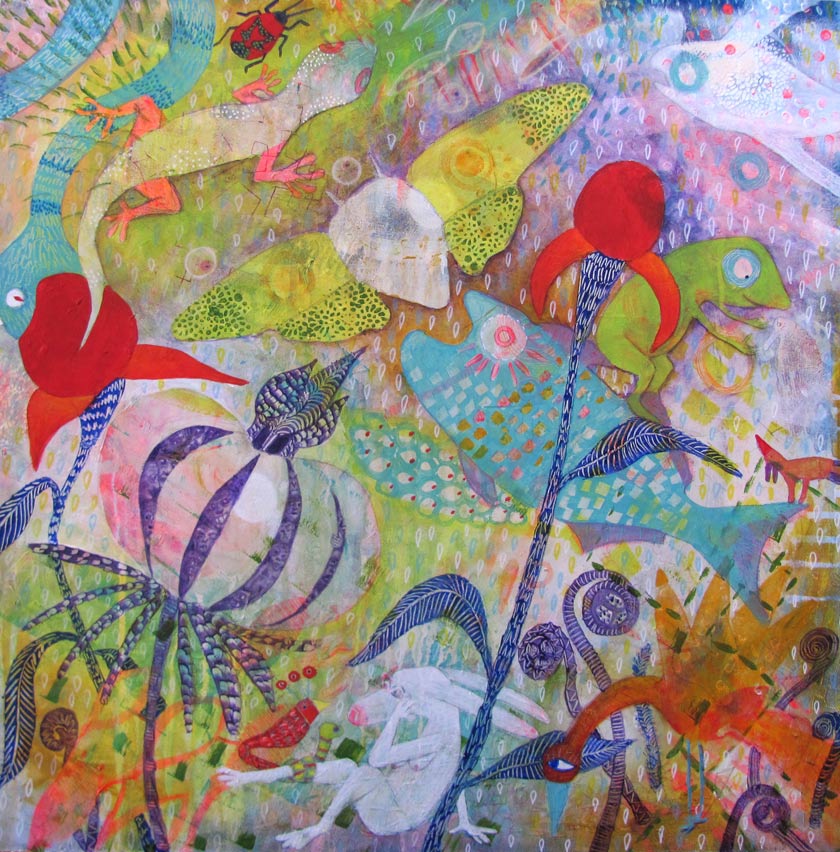 I would like to win this course because the kind of painting I practice is intuitive and expressive. Getting to learn how to paint like the old masters would be amazing! I think the combination of these two art forms could result in very interesting works.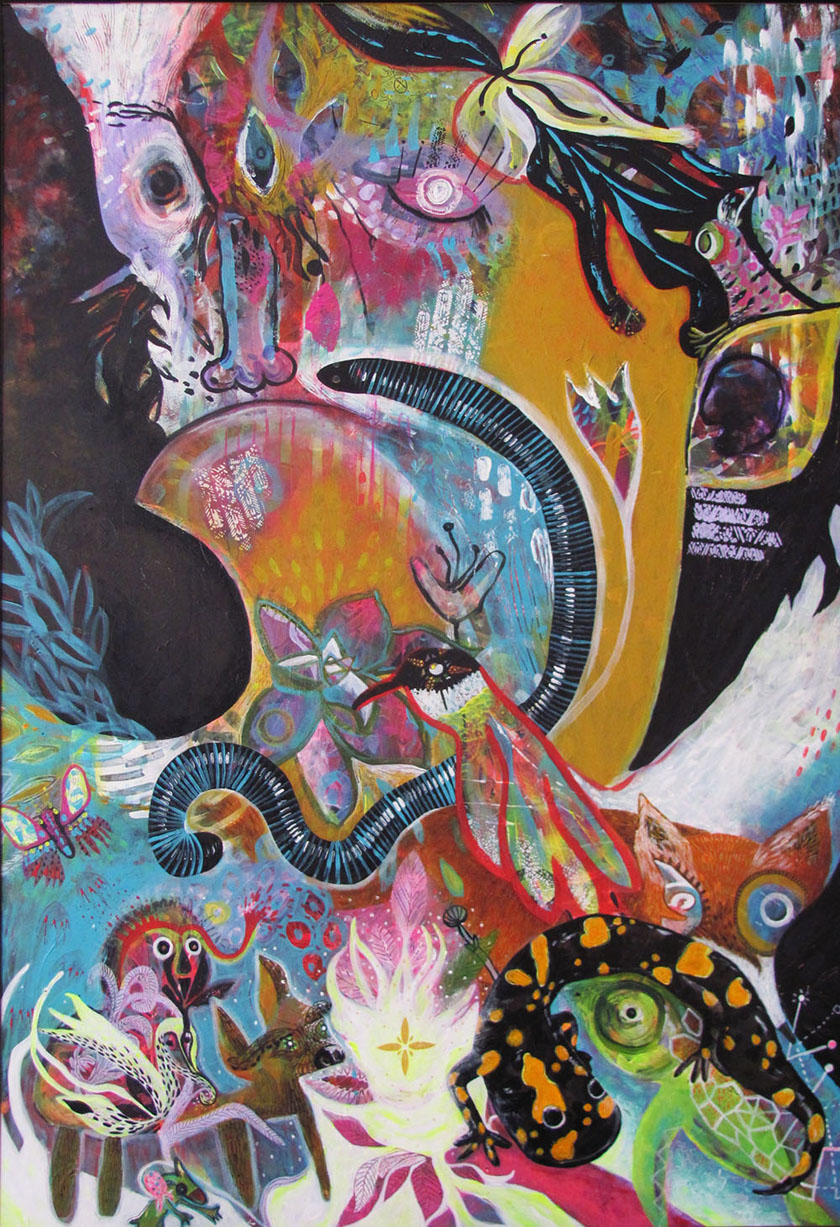 So vote for me please! I am eager to learn!