Artwork by Wassim Touir
First of all I want to thank ALLAH for giving me such opportunity to join Old Masters Academy.
My name is Wassim Touir I'm Tunisian. I studied art at school but it wasn't that good then I joined a club where I learnt some techniques and painted my first paintings. It was a great experience but I'm chafing at the bit to sink my teeth in with a high art education like the one at the Old Masters Academy.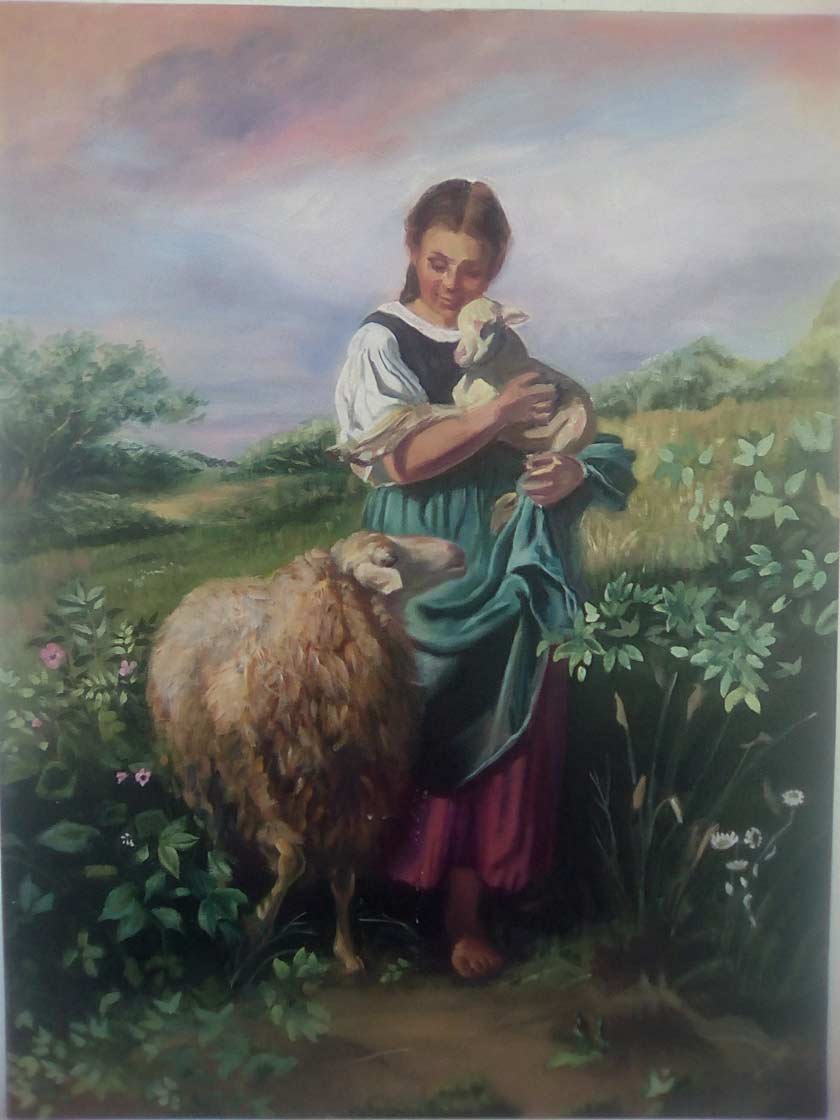 I love art so much. I guess painting figures is really challenging also finding the right values and the perfect colors are a bit hard.
I would love to study art to become better and learn new techniques and master human figure and portraits so the best way for that is learning from old masters because they are the best and I really love to make a big effort to achieve my dreams.
For that reason I am trying to win the course because I think that the Old Masters Academy has the best online course .