Artwork by Henk
I have been quite successful as a photographer, having published 6 books and having a gallery showing my work worldwide… But recently I really felt the urge to discover more.
So I joined a painting class that will take 5 years, 2 days a week. I'm still in the first months of my first year, discovering the basics of oil painting, of color theory, of how to create a painting.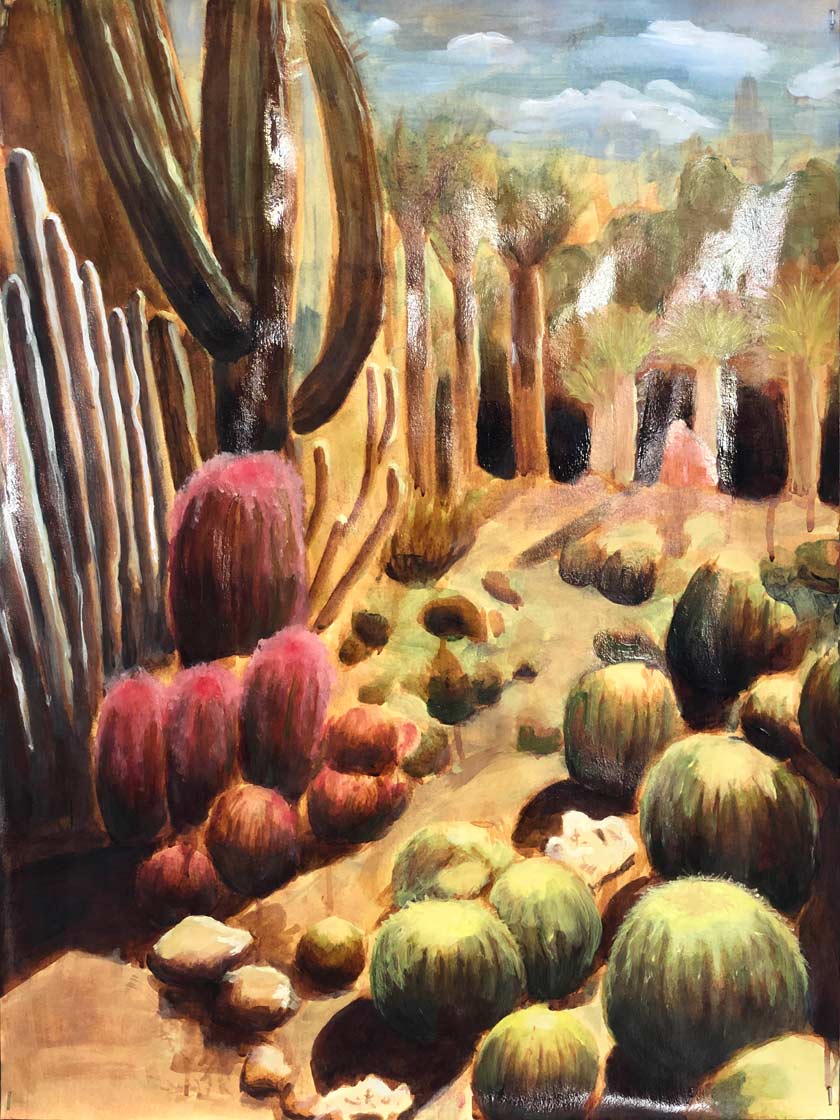 We studied the method of the old masters and tried to apply it: start with an ocre underground, then build up a sketch with Van Dijk brown (or Raw Umber), making the underpainting more and more detailed and pronounced. When that's dry, apply color in thin, transparent layers and eventually opaque color, possibly mixed with white for the highlights.
I'm nowhere near anything at all, so don't judge the painting for what it is, but for what it may be in a couple of years from now …
I've been looking at the Old Masters Academy website, and realising I still have a long and interesting way to go.
Hopefully with your help!