Artwork by Rachel Marsh
The opportunity to be enrolled in the Old Masters Academy is to have a dream to come true. I have been "hanging out" at the Old Masters academy website loving every bit of information being shared and am hungry for more.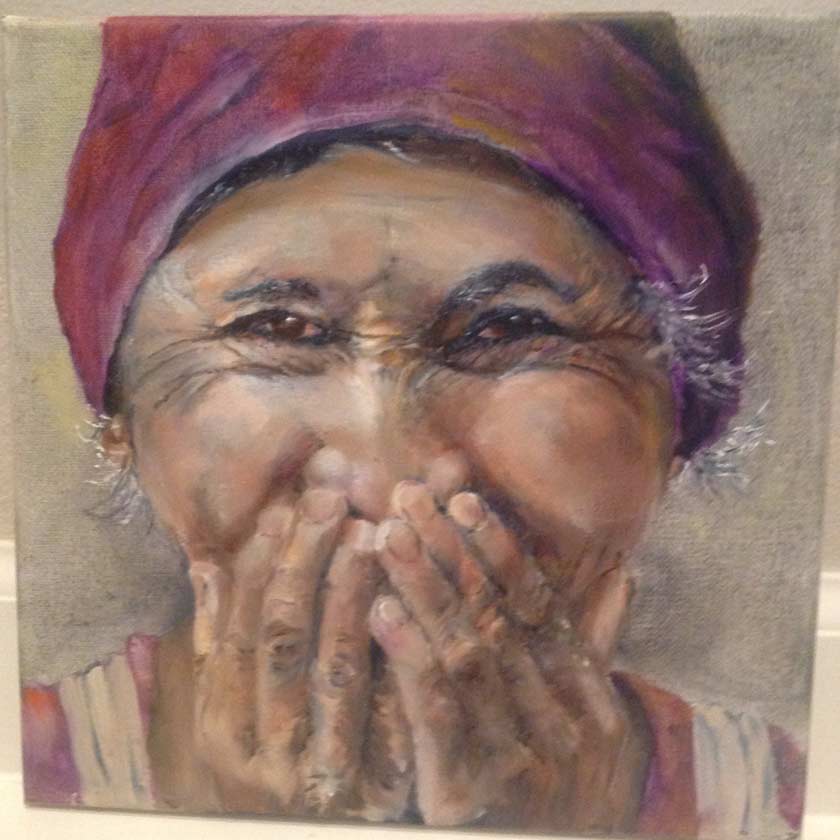 I recently joined a local art guild to meet other artists and I am aware that need to "fill in the gaps of my present hobbyist/seat of my pants training" with professional instruction. Recently I attempted the old Flemish painting style…and it I had been hard to find complete information regarding materials, techniques, steps….and different artists seem to give conflicting information.
I believe the artists would provide me with quality information.
Your vote for my entry painty would be so appreciated and would not be squandered!
Thank you kindly!