Artwork by Brenda Woods
I am retired. Producing art started for me 3 years ago. Art in my life now is paramount to a 3rd degree!!
My challenge is to sell and find time to create.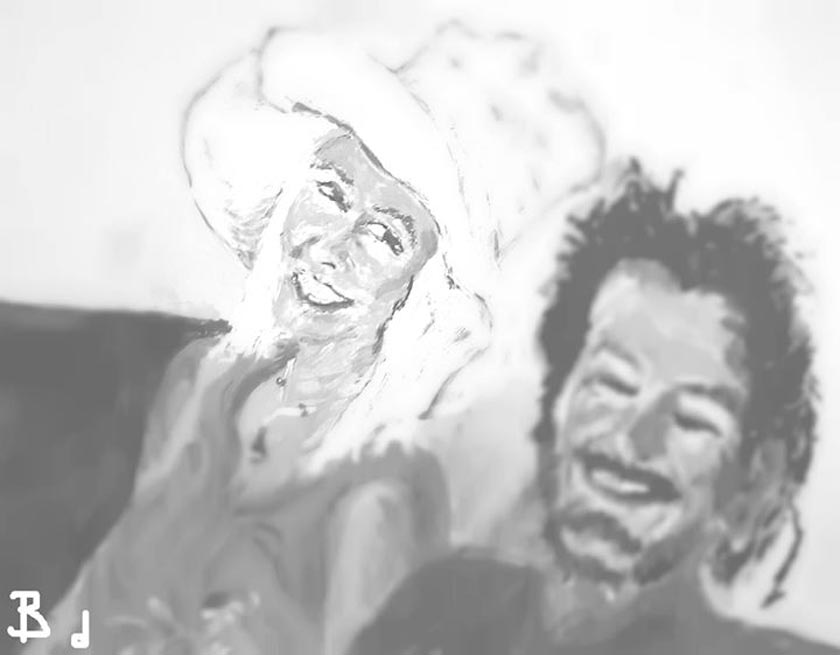 I am so full of ideas but bogged down by admin creativity is almost at a standstill.
My challengers are to find what people want in tandem to what I can do.
I do caricature but want to do realistic but not photographs people.. portraits.. and animals.
I realise the value of Anatomy study in art production and The Old Masters Academy seems to offer this.
I can't afford the courses. So winning would be great.
Because I am an old lady but futuristic and when I am gone I might be appreciated. Lol
BrendaWoodsArt.com