Artwork by Maria Wegorzewski Grotek
Art was gifted to me when I was born. I have been drawing since age 4 – I was never able to continue my art classes because I could not afford them.
I have been creating art over the last 50 odd years on and off – some I entered into competitions and won some I sold to friends some I just kept.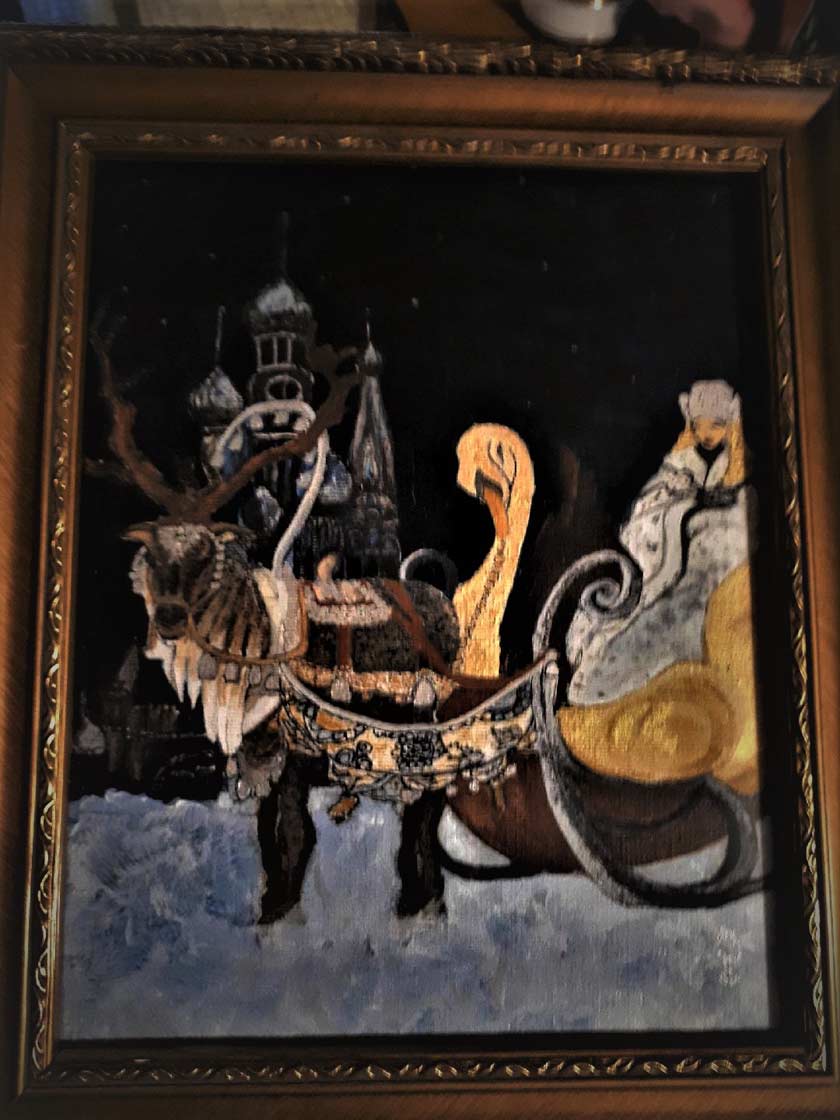 I have picked up bits and pieces of instruction but life obligations prevented me from mastering techniques that I wanted to use to create my work.
So now I am older retired and thinking My time is now – before I leave this planet – I have something to offer but I need the techniques to refine my art ideas that are stuck in my head and make my art come alive on canvas.
I wish to remind people of the beauty in this world and use my talent to uplift and inspire people to a higher awareness of all that is and ever was.