Artwork by Robin Croker Poole
I graduated from college with a BA in Art History. I have always been very passionate about art. I worked as an art consultant and was an assistant gallery manager.
Now I want to create art. I want to learn everything about creating art. I loved the methods of the Old Masters. I love how drawing and painting come together. I love how much effort and time went into making these great works of art.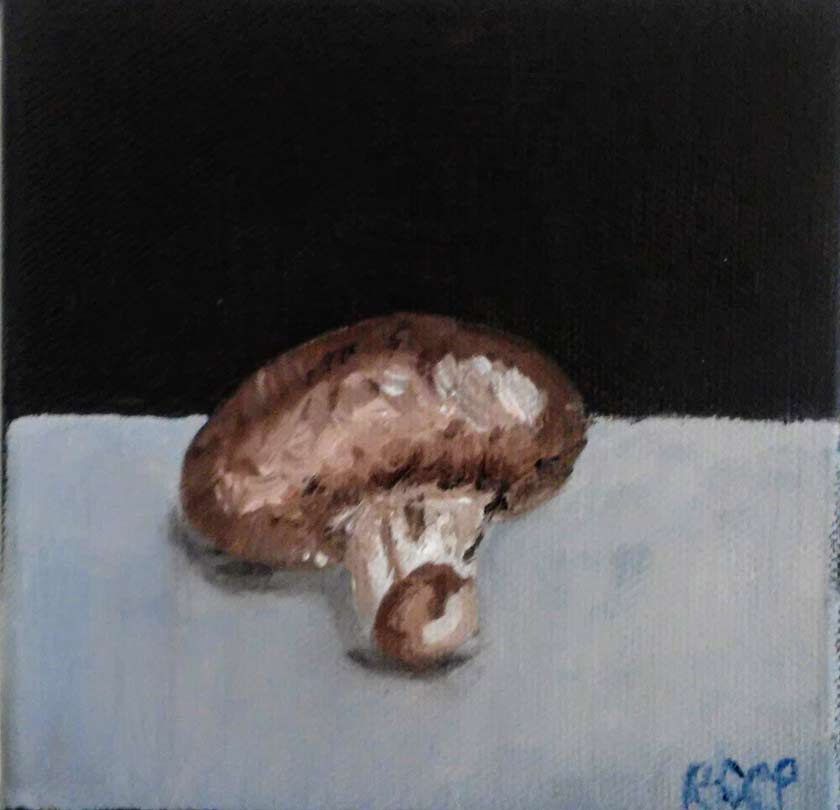 My artistic challenges are mostly finding a local art teacher who does not teach alla prima, organizing the process of painting, and brushwork.
Old Masters Academy provides everything I am looking for in art instruction.
I dream of finding my voice as an artist with the skills of the Old Masters.
crokerpoolefineart.com
Please vote for me by sharing this page using buttons below:
So far I have received

2

votes. I need Your help!
---
Discover how to paint like the Old Masters using modern materials!
---
Do you want to Win this Video Course?