From pediatric dentist to artist
Painting is life to me.
I retired from dentistry to take care of my husband.
To manage stress I discovered I was able to paint.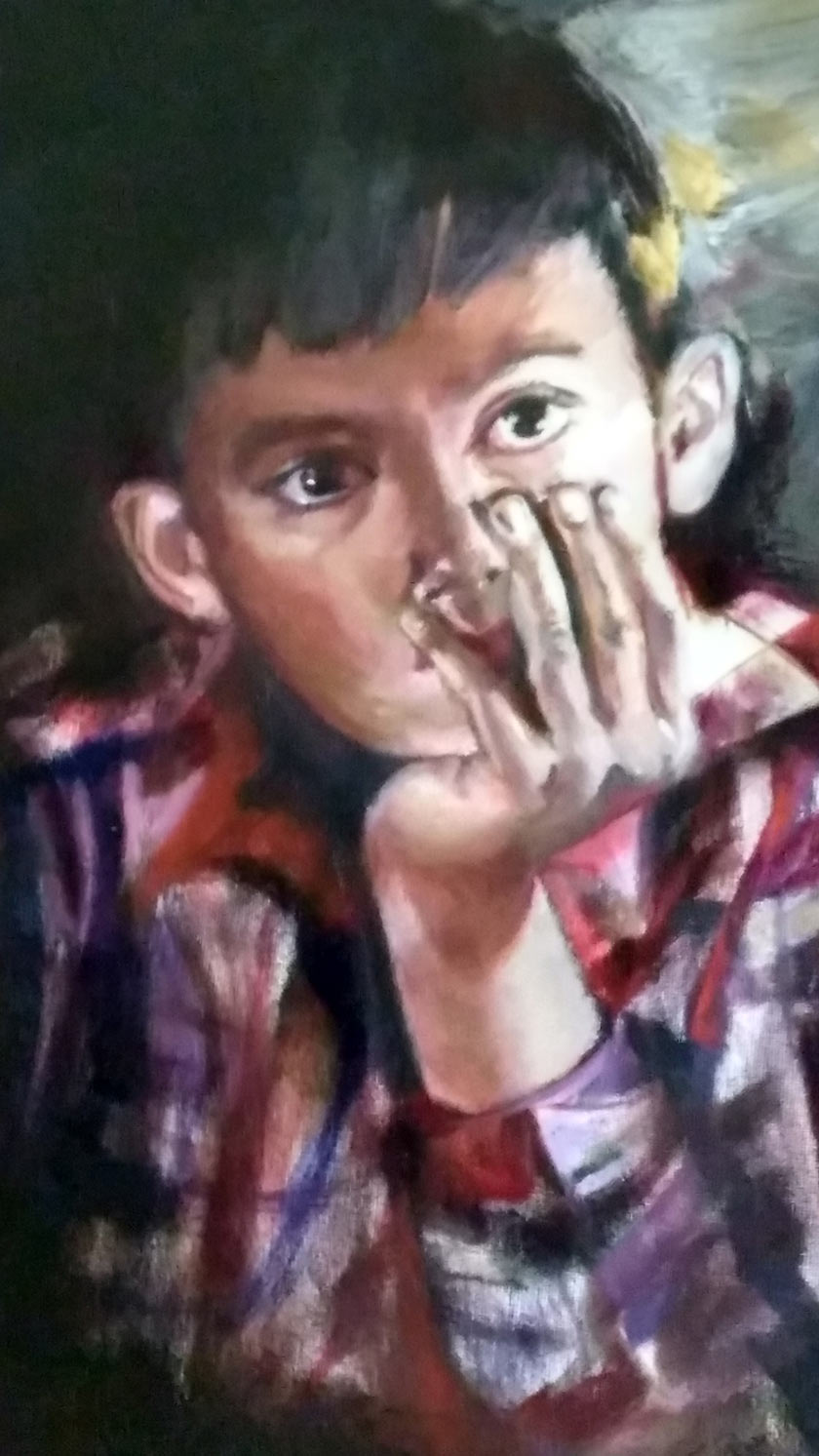 I took the web art academy classes for oil portrait and loved it.
There's nothing I want to paint more than people.