Art Lesson 38, Part 13
Find out what Canvases and Supports Rembrandt Used for his Paintings
Learn how to paint like the Old Masters!
Get the complete Old Masters Academy™ course for only $487
ENROLL NOW!
« Back to the Art Lessons List
What Canvases and Supports Rembrandt Used for his Paintings
In his early career, Rembrandt mostly painted on wood panel supports. Such panels were ready-made and sold by special craftsmen of the framemakers and cabinet-makers' guild. Eventually, he started painting on canvases that were also ready-prepared for painting by canvas-makers or supplied by clients who commissioned artworks. Painting on ready-made supports was a common practice that was regulated by guilds. Support sizes were standardized and frames were also made to such dimensions.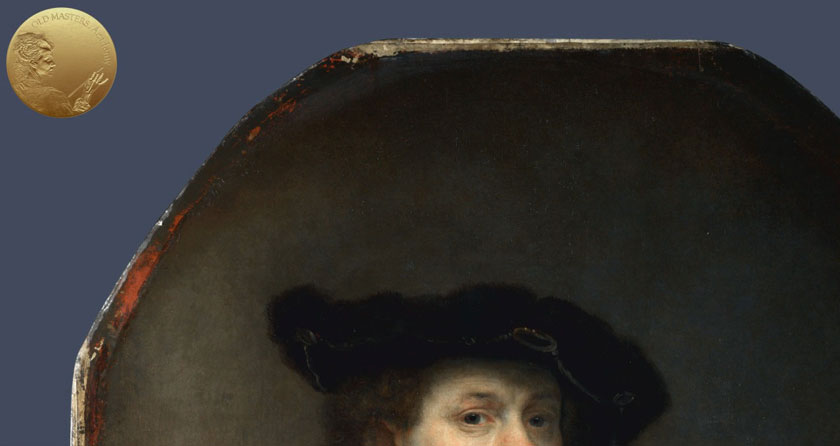 The majority of canvases used by Dutch artists in the 17th century were made of tightly-woven linen; however, looser density was also in use.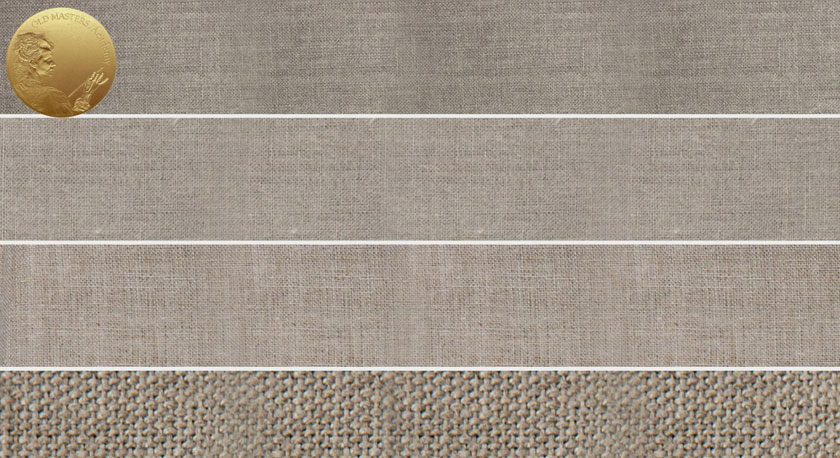 It is surprising that there is no correlation found between a painting's size and the density of canvas in Rembrandt's case. For example, very large paintings – such as The Anatomy Lesson of Dr. Tulp, Man in Oriental Dress, and Portrait of Cornelis Anslo and His Wife – were painted on relatively fine weave canvases, but the smaller size Entombment was done on a very coarse canvas.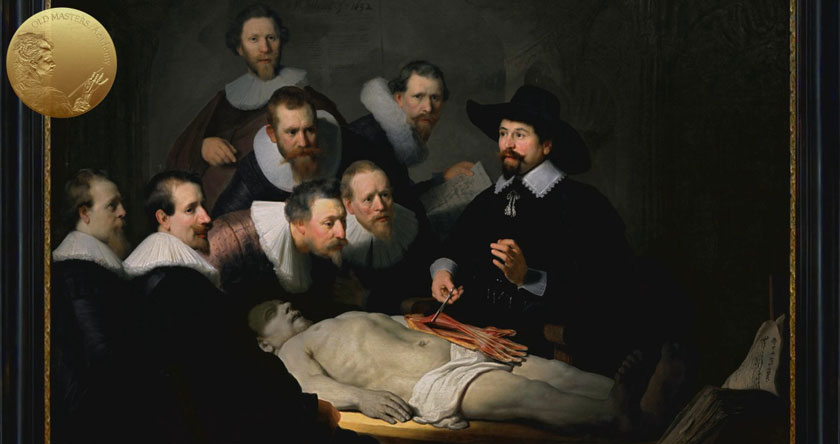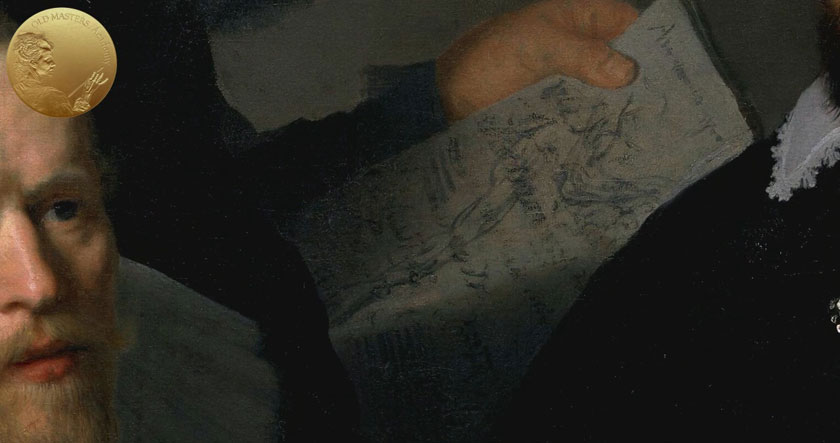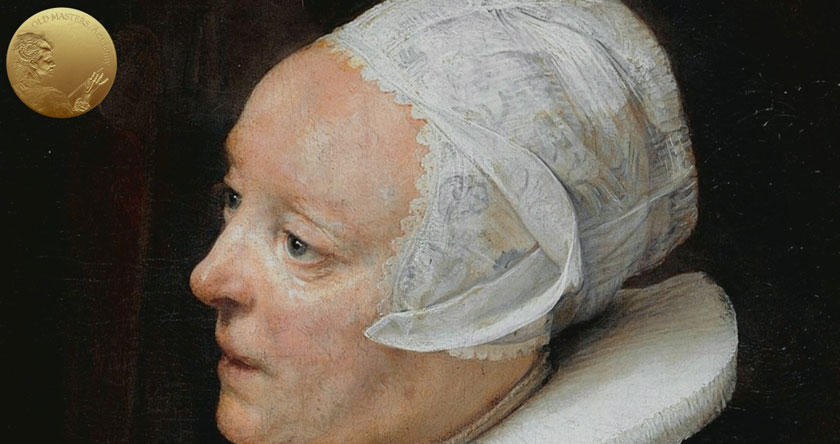 In the 17th century, canvas stretchers were different from modern ones with wedge-shaped keys. Instead, canvas was laced to a bigger wooden frame. A long cord could be wrapped around the battens and passed through holes or over nails. Such frames served the temporary purpose of holding a canvas during painting, and later, an artist (or most likely a framemaker) assembled a painting in the proper frame. Often, the canvas would already be stretched on its own strainer and tacked conventionally around the edges.
Stretched canvas was sealed with glue (such as a rabbit-glue) and rubbed with a pumice stone while damp – the same way we do it with sandpaper. Such treatment was necessary to close the structure of the weave and make the canvas texture more even. Priming was applied on top with a wide priming knife. Such treatment bonded warp and weft threads very firmly, making the surface of the canvas suitable for oil painting.
Learn how to paint like the Old Masters!
Get the complete Old Masters Academy™ course for only $487
ENROLL NOW!