Artworks Before and After the Old Masters Academy course
Hello,
My name is Lina. I am still considering myself a beginner.
I saw an Old Masters Academy's student's feedback, where she shows her before and after portraits, so I decided to share my progress as well.
"Before" is one of the drawings I drew from a photo. I use to draw a lot, especially when I am listening to music.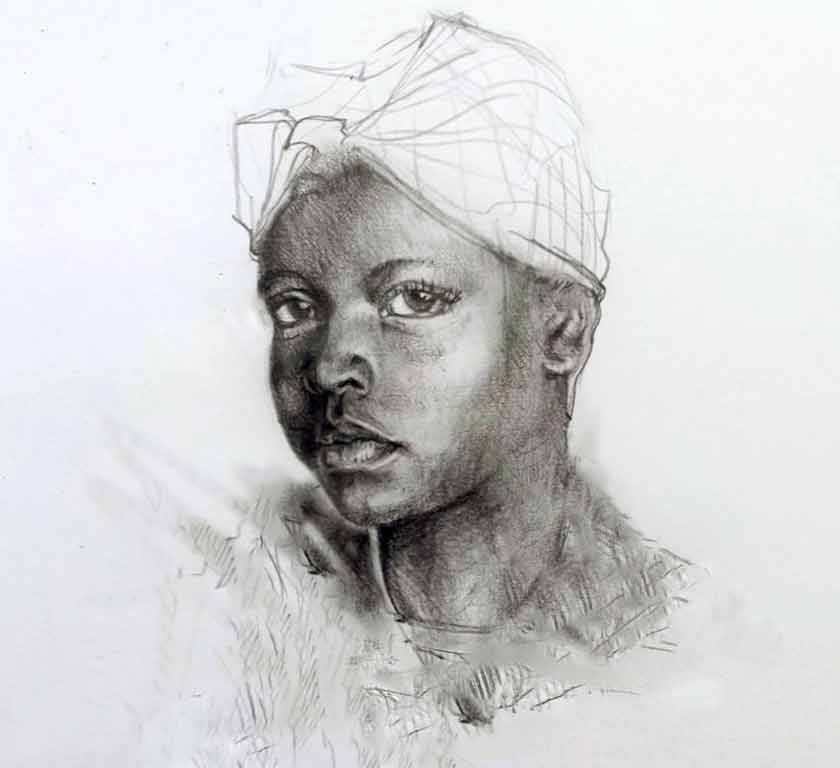 "After" is an idealized portrait of my friend. I wanted to paint it in Leonardo's sfumato style.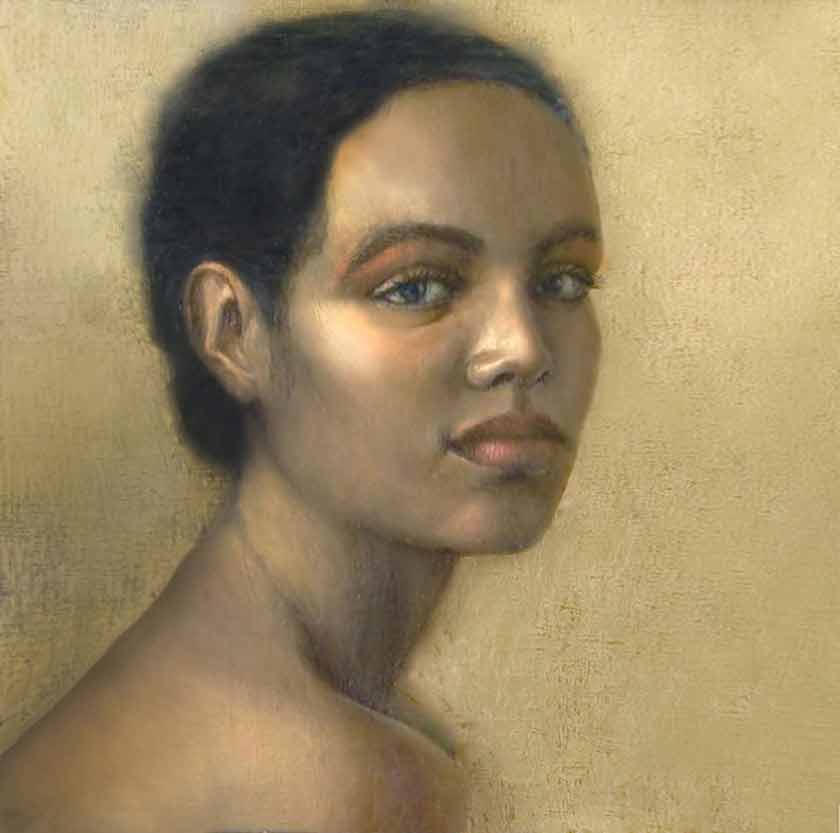 Thank you for the course and above all for explaining how to mix paints more efficiently; it was a big challenge for me, as I often mixed wrong colors and wasted a lot of paint.
Thank you!
Lina
---
Learn time-honored oil painting techniques of the Old Masters!
What you will get: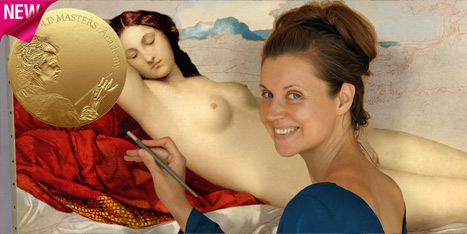 Instant access to all 60 multi-part video lessons
A lifetime membership
Personal coaching by the course tutor
Constructive critiques of your artworks
Full access to the Art Community
Exhibition space in the Students Gallery
Members-only newsletters and bonuses
Old Masters Academy™ Diploma of Excellence
How you will benefit: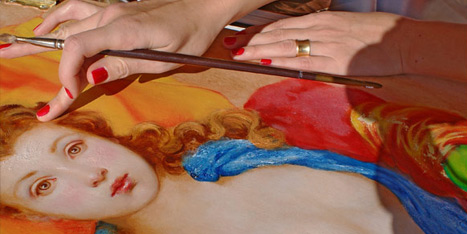 The Old Masters Academy™ course is very comprehensive, yet totally beginner friendly. All you need to do is watch video lessons one by one and use what you've learned in your creative projects. You will discover painting techniques of the Old Masters. This is the best art learning experience you can have without leaving your home. All information is delivered online, including personal support by the course tutor.
Learn how to paint like the Old Masters!
Old Masters Academy Online Course
Self-study, self-paced online video course Lifetime membership One-time payment:
$487
Enroll Now!
Personal Tutoring online + Online Course
Unlimited tutoring by the Academy teachers Lifetime membership One-time payment:
$997
Enroll Now!